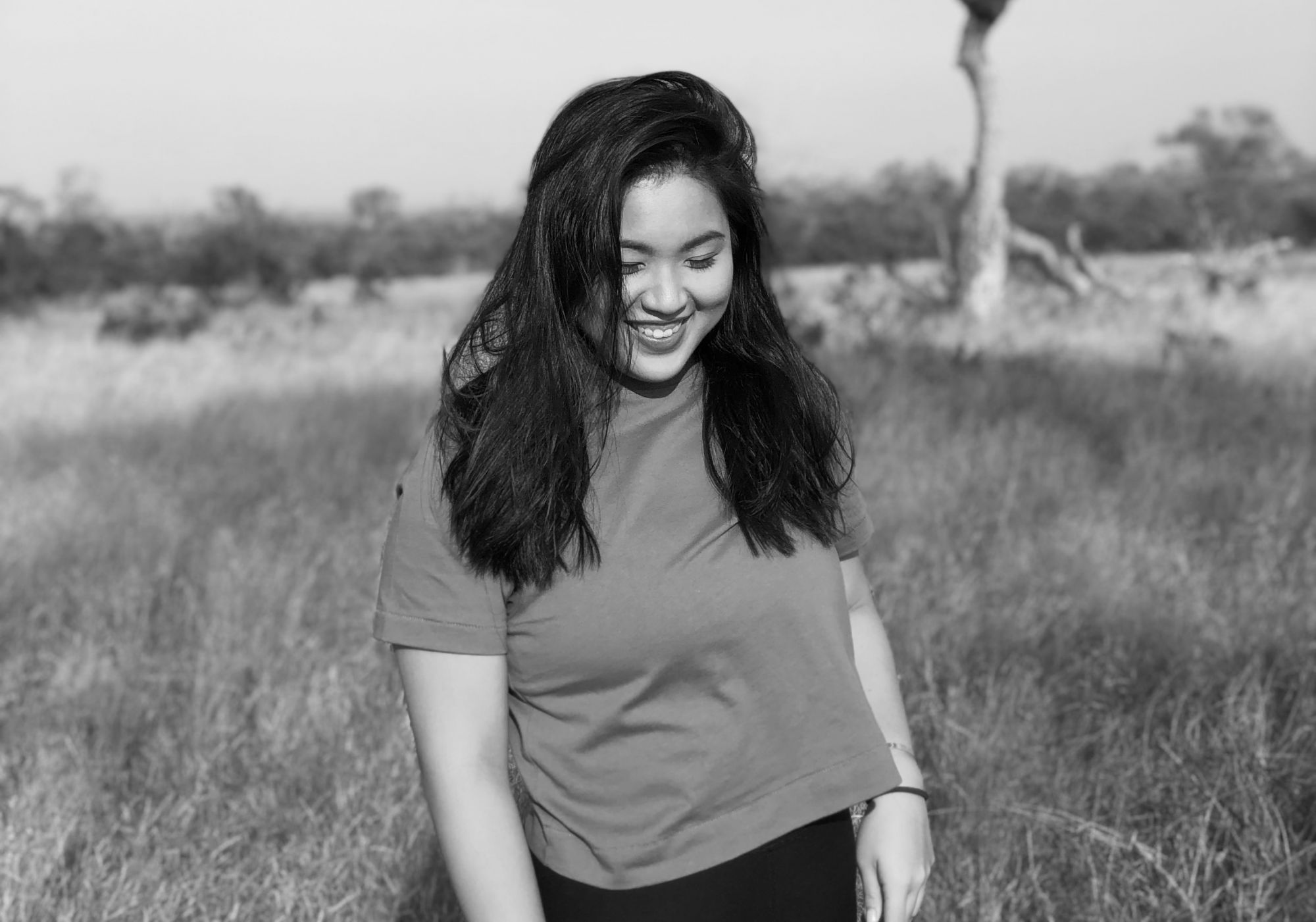 By Isabel Martel Francisco
April 07, 2021
Are you curious about a plant-based lifestyle? Follow these veggie and vegan Instagrams to get inspired.
We have listed out 15 incredible vegan and vegetarian Instagram accounts that are filled with stunning photography and easy cooking recipes to help you try out a plant-based diet. Follow these food bloggers and platforms for tips to help motivate you to make the switch or just so that you can try out a new recipe once in a while!
Read more: 5 Milk Substitutes – The Good, The Bad, And The Most Nutritious
Laura Wright lives a plant-based lifestyle and has published a cookbook titled First Mess Cookbook. Peep into her life and learn some tips as well as yummy recipes, savoury and sweet! 
Jenné Claiborne is a vegan chef, author, YouTuber, and blogger who lives for food! Her account is home to a plethora of vegan goodies that you need to know. 
Angela Liddon has authored cookbooks Here you can check out whole-food vegan treats and a lot of gluten-free recipes too. Her blog has a lot more info you might want to bookmark as well.
Read more: 7 Places To Buy Vegan Desserts In Metro Manila 
David Frenkiel is the man behind Green Kitchen Stories where he shares healthy vegan and vegetarian food tips and recipes. He is the author of five cookbooks too! This Instagram feed is packed with gorgeous photos. 
Here Kate explores vegetarian recipes and shares them with all of her followers. You'll find crisp waffles to smashed potatoes and a range of beautiful dishes.
Read more: Vegetarian Restaurants That Deliver In Metro Manila
Vegan and vegetarian recipes galore! Check out Love and Lemons by Jeanie Donofio and learn how to make pasta dishes, cookies, cakes, oats, and nachos.
With two million Instagram followers Ella Mills is definitely a stand-out in the plant-based world. She is a cookbook author, has a blog, app, podcast and even some of her own products. Peer into her life with her family and find out how she feeds them.
Read more: Vegetarian vs Vegan – What's The Difference And Which One Suits You Best?
Vegan comfort food presented by Lauren Toyota. She is the author of Vegan Comfort Classics and Hot For Food All Day and also has a blog filled with great veggie news! Doesn't this vegan gnocchi look delicious? 
Michaela Vais is a chef and blogger who is all about vegan food and love to share her recipes. Her 1.2 million followers can't get enough of her posts! 
Read more: What You Need To Know About Investing In Plant-Based Meat
Andrea Hannemann authored the book Plant Over Processed and shares a whole lot of gluten-free and vegan recipes on her blog. On her Instagram, you can follow her life and see how she and her family lead a gluten-free, plant-based lifestyle which her 1.4 million followers adore.
This curated Instagram pulls from various sources and provides its curious community with support, knowledge and delicious finds.
Read more: Follow 17 Of The World's Best Chefs On Instagram
This Sydney based Instagrammer, Cherie Tu, lives a vegan lifestyle and shares all her foodie finds with us. 
This Instagram account educates its followers on a plant-based lifestyle. You can even sign up for their free kit containing 31 days of vegan recipes and tips to get you through your first month of veganism. They encourage people to be vegan during January and…. throughout the year too! 
Read more: Wonder Meat's Plant-Based Patty Is Here And You Need To Try It
Don't be mistaken by the handle name, this Instagram does not only contain sweet treats! You will find simple, 10 ingredient recipes that take 30 minutes max to prep – helping home-cooks make mealtime easier. 
Plant-based recipes is the name of their game. Here, their team curates wellness and sustainability news and shares healthy recipes and stories, cooking tips and more with their 1.4 million followers.
Read more: How To Shift To A Plant Based and Organic Diet