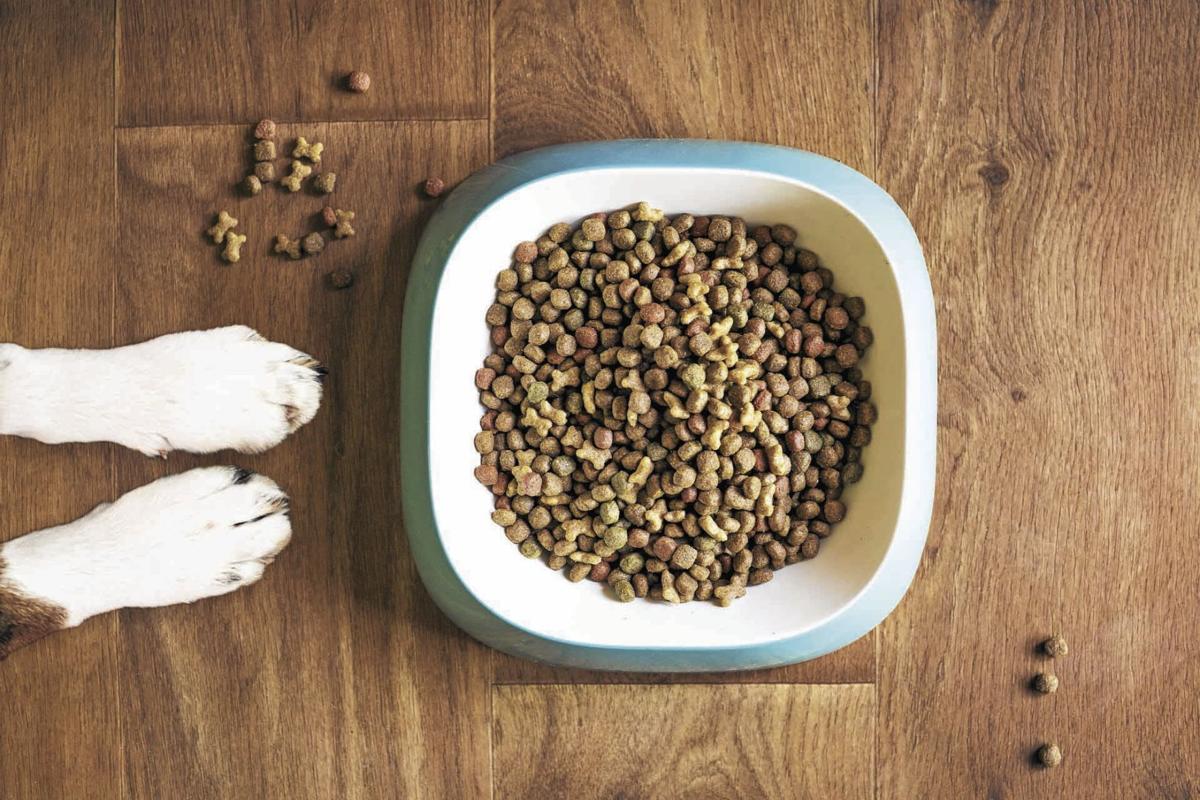 Lauren Corona, BestReviews

Your dog's diet contributes to longevity and good health. With the proper food, you'll have a happy, healthy dog on your hands.
You may find a better food for your dog than the one you're already feeding them, due to health, allergies or quality of food. Whatever your reason is for a change, when you switch dog food, it's important to do so carefully.
Here are four tips on how to healthily switch out your dog's food.
How to choose new food for your dog‌
Several factors are at play when deciding which new food to feed your dog.
If you're looking for something your dog will eagerly eat at mealtime, consider the flavor carefully and choose one with a different primary protein source. For instance, you might replace a fish formula with a chicken-based formula.
Unless your dog has allergies, we recommend dog food with grain, since whole grains are good for the heart. Grain-free dog foods have been linked to certain types of heart disease in dogs.
You'll need to decide whether you'd rather feed your pet kibble, wet food or a mixture of the two. Picky dogs might find wet food more palatable, but that can be an expensive diet to maintain.
Less common alternatives are freeze-dried or raw dog foods.