Welcome to DCN's Weekly Coffee News! Keep up with all the latest stories by subscribing to DCN's twice-weekly newsletter, featuring breaking coffee industry news and fresh coffee job listings.
Colectivo Coffee and Milwaukee Bucks Help Restore 22 Milwaukee Parks Basketball Courts
A coffee-based fundraising partnership between the Milwaukee Bucks Foundation and Milwaukee roaster Colectivo Coffee has helped complete the largest basketball court parks restoration in Milwaukee Parks history. The Bucks in 6 Blend raised $1 per bag for $26,000 towards the project, which was further boosted by a $50,000 donation from Milwaukee philanthropists Chris and Jennifer Abele.
SCA Accepting Nominations for Sustainability Awards
The Specialty Coffee Association (SCA) has opened nominations for its 2023 sustainability awards. There are three categories in the awards program: Business Model; Individual; and Project. The deadline to submit an application is Friday, Jan. 13.
World Coffee Portal Releases Annual Middle East Coffee Market Report
Market research agency World Coffee Portal has released its 2022 coffee market report for the Middle East, finding overall coffee shop outlet growth of 10.5% over the last 12 months, to 8,874 coffee shops in total. Saudia Arabia, the largest coffee retail market in the region, added 18.5% net more shops through the year.
More Than 60 Winners in the Annual Kona Coffee Competition
In what has been a challenging year for coffee farmers throughout the Hawaiian islands due to leaf rust and coffee berry borer outbreaks, some good news came through the 51st annual Kona Coffee Cultural Festival cupping competition, which featured 66 submissions in numerous categories. The top overall score went to a yeast-treated, natural-process Mokka-variety coffee produced by Kona Farm Direct.
Nestlé Launches Nescafé Dolce Gusto Neo Pod Brewing System
Swiss food giant Nestlé has unveiled the Neo single-serve pod brewing system, part of its Nescafé Dolce Gusto consumer coffee range. According to Nestlé, the pods for the Neo brewer are paper-based, home-recyclable and use less packaging (by weight) than popular existing capsules.
Compostable Pod Maker Smile Signs Product Deal with Co-Packer Pod Pack
Connecticut-based plant-based coffee pod material maker Smile Compostable Solutions has signed a deal with Louisiana-based pod co-packing business Pod Pack International that allows the latter company to offer its coffee roasting clients Smile's compostable pods. Pod Pack recently merged with wholesale roasting company Joe's Garage.
Caribou Coffee Opens first US Franchise Shop in Ohio, More Coming
Approximately a year after announcing plans to begin franchising, Caribou Coffee has opened its first-ever domestic franchise location, in Wooster, Ohio. The Wooster opening is the first in a multi-unit deal with franchisee Mike Mariola, who plans to open more stores in the Columbus, Dayton and Cincinnati markets.
Promoting Youth in Cacao Sector, Joven Coffee Launches 'The Coffee Bar'
Michigan-based Joven Coffee — founded by the world's youngest person to pass the Q exam, now 16-year-old Frankie Volkema — has launched "The Coffee Bar," a three-ingredient chocolate and coffee bar product that supports young cacao producers. The release includes chocolate and coffee from Honduran producers Atucun Chocalateria and Abraham Pacheco, respectively.
SCA Barista Guild Names Seven Candidates to Fill Three Seats in Upcoming Election
The Barista Guild of the Specialty Coffee Association has named seven candidates ahead of the forthcoming election for the group's 10-member volunteer Leadership Council. Three seats are coming open for two-year terms in 2022. More information, including the process to petition for nomination, can be found here. The existing candidates are: Zoey Thorson (United States), Renato Sumania (Philippines), Salman Ilyas Khan (South Africa), Miroslav Ocenas (UK), Olivia Morris (U.S.) and Luisa Fernanda Santos Rivera (Colombia)
SCA Roasters Guilds Names Five New Members of Leadership Council
The Coffee Roasters Guild of the Specialty Coffee Association has named five people to fill the five open seats in its 12-seat leadership council. Slated to serve two-year volunteer terms beginning in February 2023 are: Davide Cobelli (Italy), Tonny Butera (Qatar), Emily Smith (United States), Sara Gibson (U.S.), and incumbent Baylee Engberg (U.S.).
CQI Names Three New Members to Board of Trustees
The nonprofit Coffee Quality Institute — which oversees the popular Q Grader coffee expert certification program — has announced the appointment of three new members to its board of trustees: Liz Caselli-Mechael, the head of digital content for Nestlé corporate; Matthew Mills, the commercial director of Masteroast Coffee Co.; and Matt Swenson, director of coffee at Nestlé's Coffee Partners (NCP) lab.
Minor Figures Names Melissa Hauser GM of North America
UK-based oat milk company Minor Figures has named Melissa Hauser as the new general manager for North America. Hauser joined Minor Figures in February 2022 as the Vice President of Sales.
In Case You Missed It
Here are some of DCN's top stories from the past week…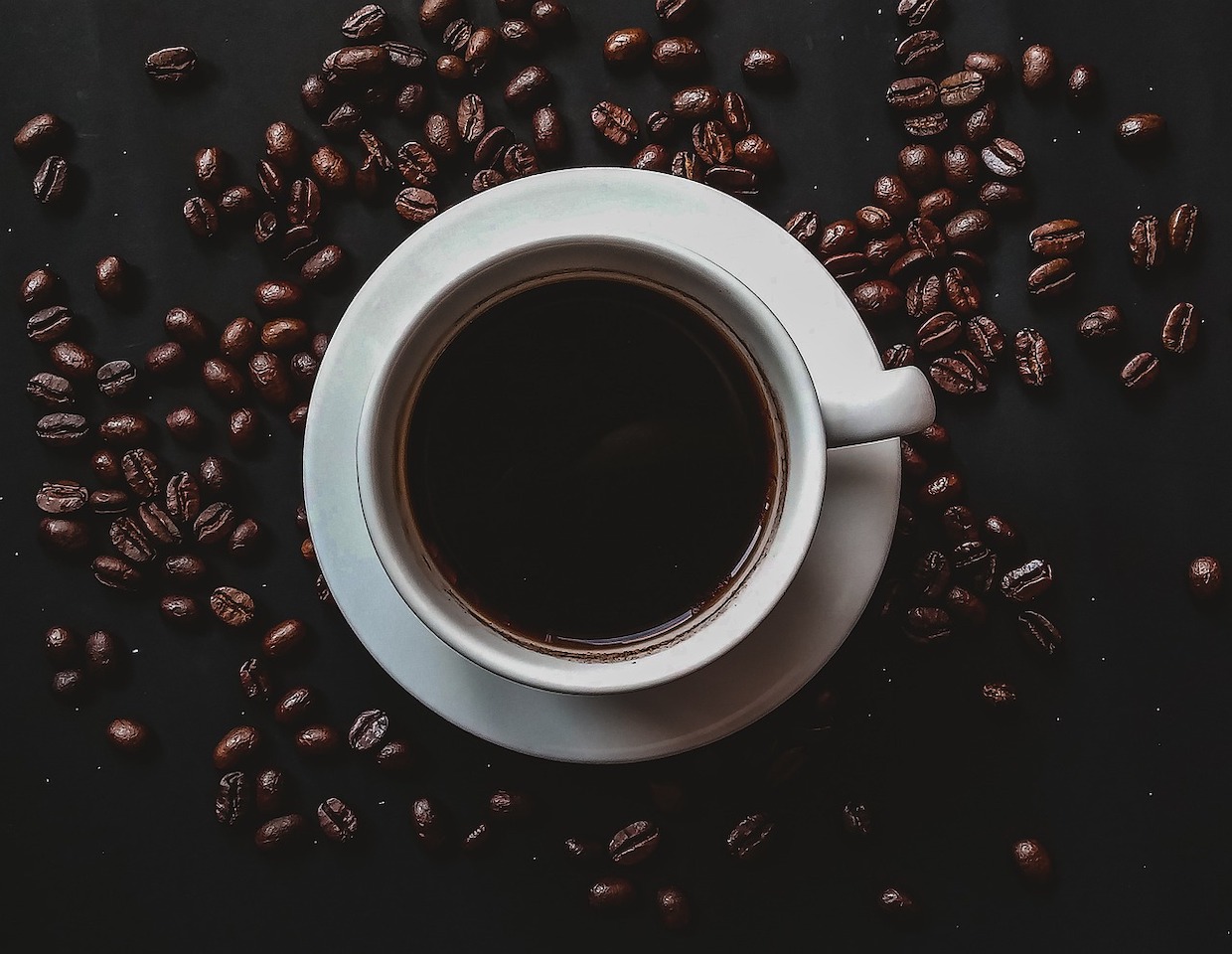 Immerse Yourself in this New Cold Brew vs. Hot Brew Sensory Study
A new study suggests that cold-brewed coffee may be associated with more floral flavors and less bitter, sour and rubbery flavors than hot-brewed coffee served at the same cool temperature… Read more
Gento Coffee Founder Ashley Prentice on Roasting 'at Origin' for International Buyers
A new wave of coffee companies is challenging conventional logistical and value-creation paradigms by roasting coffees "at origin" for sales directly to consumers markets such as the United States and Europe… Read more
Taiwan Startup Femobook Launches the A68 Single-Dose Grinder
Taiwan-based coffee equipment startup Femobook has introduced itself with the A68, a single-dose, high-end home coffee grinder with some commercial-level mechanical muscle… Read more
Starbucks Workers Strike Nationwide while Labor Board Ramps Up Legal Effort
Employees at more than 100 Starbucks stores in the United States are striking today in what organizers are calling the "Red Cup Rebellion," a reference to the coffee retail giant's annual reusable cup giveaway marketing program… Read more
ICO Releases Flagship Annual Report, Urges Youth Participation in Coffee
The nonprofit International Coffee Organization has released the third iteration of its flagship annual report, urging public and private actors throughout the world to support youth engagement in agricultural production… Read more
More From DCN