Vegan food was a rarity in Japan a decade ago, but veggie-based restaurants and snacks have started popping up in recent years, and now you can find ramen shops, izakaya and even whole food festivals dedicated to a plant-based diet. Mock meat company Next Meats has extended the trend, releasing the country's first ever yakiniku-style vegan meats in two different variations: harami (skirt steak) and kalbi (beef short rib steak).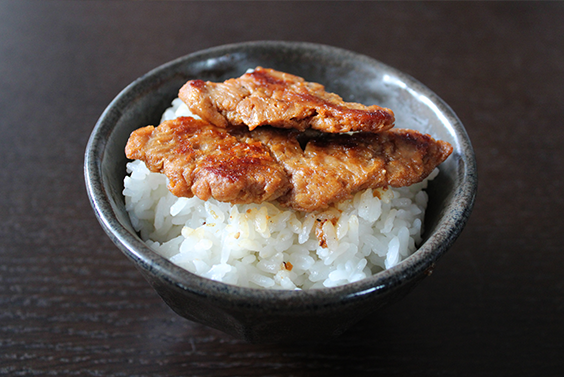 Next Meats launched its first product, the plant-based burger patties Next Burger, in June 2020 after a successful crowdfunding campaign, and the company aims to popularise meat alternatives in Japan. Both the harami- and kalbi-style yakiniku meats are made entirely of soybeans, can be purchased online (¥1,950 per five 80g packages), and come delivered frozen and sealed in airtight packages. 
The plant-based cuts boast twice as much protein and less than half as much fat as a typical slice of yakiniku meat. You cook it just like standard meat; it mimics the meaty texture so well, the company claims you'll have a hard time telling the soy-based meat from the real thing.
For now, you'll have to buy the vegan yakiniku online and cook it at home, but Next Meats is keen to see plant-based meat on the menu at yakiniku restaurants in the future – and so are we!
More news
What we know so far about the upcoming Harry Potter theme park in Tokyo

Weirdest Japanese snack flavours we never asked for
Check out the five coolest restaurants at Eat Play Works in Shibuya
Learn how to make vegan Japanese dishes with this online cooking class
This Brazilian takeout in Tokyo comes with disposable grills for DIY barbecue
Share the story