Molson Coors, which sells brands like Blue Moon and Coors Light, shifted production in its portfolio away from smaller, slower-moving brands as a result of the can shortage, Collins said. He declined to name specific beers, citing competitive concerns.
​​"Really, the whole idea was ensuring that we had the most can supply available for our biggest brands," he said.
​​Others have made similar moves. Karl Strauss has whittled down the number of beers it typically makes, putting the pause on specialty releases and seasonal beers. And Brooklyn Brewery is focusing on its best-selling brands rather than its newer beers, its CEO said. ​​
​​Surging demand for cans
​​The "unprecedented demand" for cans has prompted U.S. manufacturers to take the unusual step of importing billions of empty cans from overseas, according to the Can Manufacturers Institute. Can producers such as Broomfield, Colorado-based Ball Corp. and Philadelphia, Pennsylvania-based Crown Holdings are also adding lines and building new facilities in America, but those aren't expected to be operational until at least a year from now.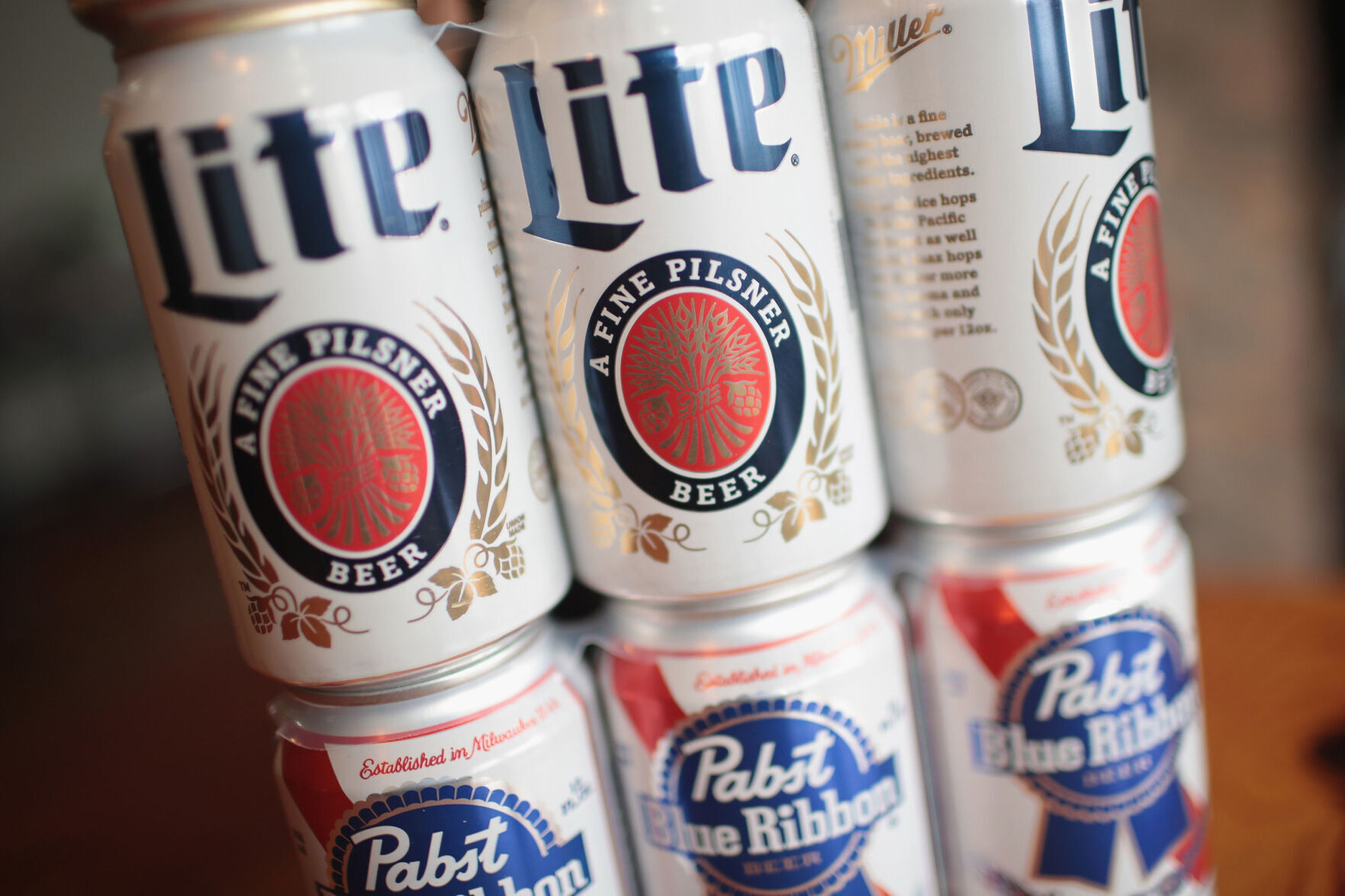 ​​"Can supply is a big deal," said Paul Gatza, a senior vice president for the Brewers Association, the trade association representing America's craft breweries. "We are seeing extended wait times for can orders and also some of the smaller players not having orders fulfilled. Expect to hear more about can shortages across beverage companies."