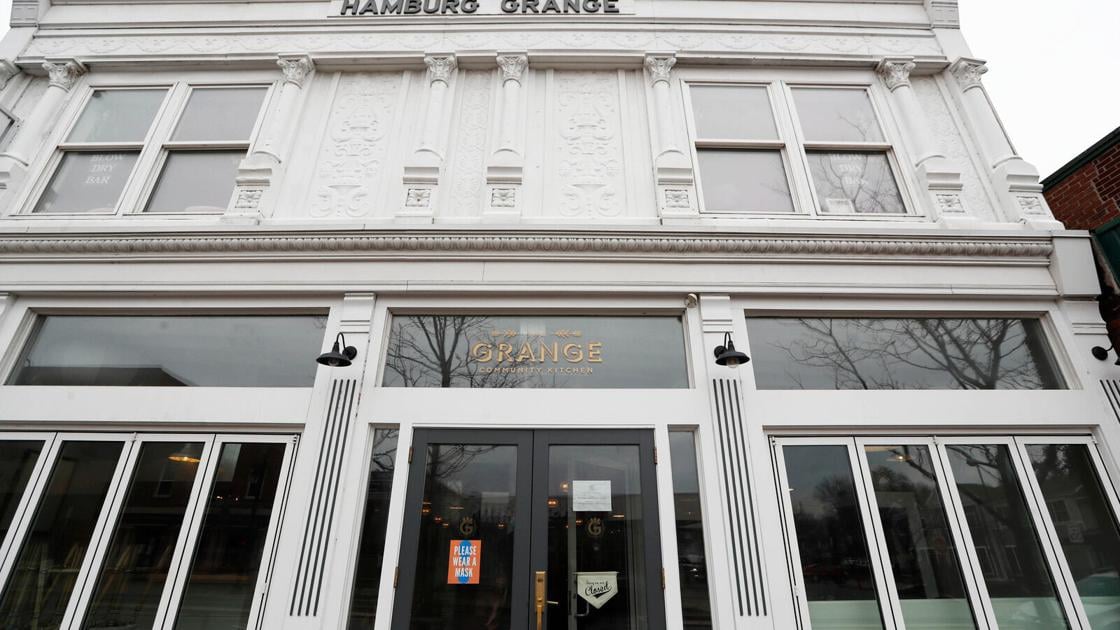 At Hamburg's Grange Community Kitchen, food to come home to | Restaurants
Potatoes on pizza sounds rather daft until the confit fingerling pizza ($17) arrives. Poaching taters in fat makes them dense, and they soak up flavors. So when they're sliced thin and strewn across chile cream with fat petals of roasted onions and smoked caciocovallo cheese, then fired in an 800-degree oven, potatoes gain quite a bit of character. Applications of rosemary salt and pecorino Romano add aroma and umami saltiness, leading to my unequivocal endorsement of potatoes on pizza.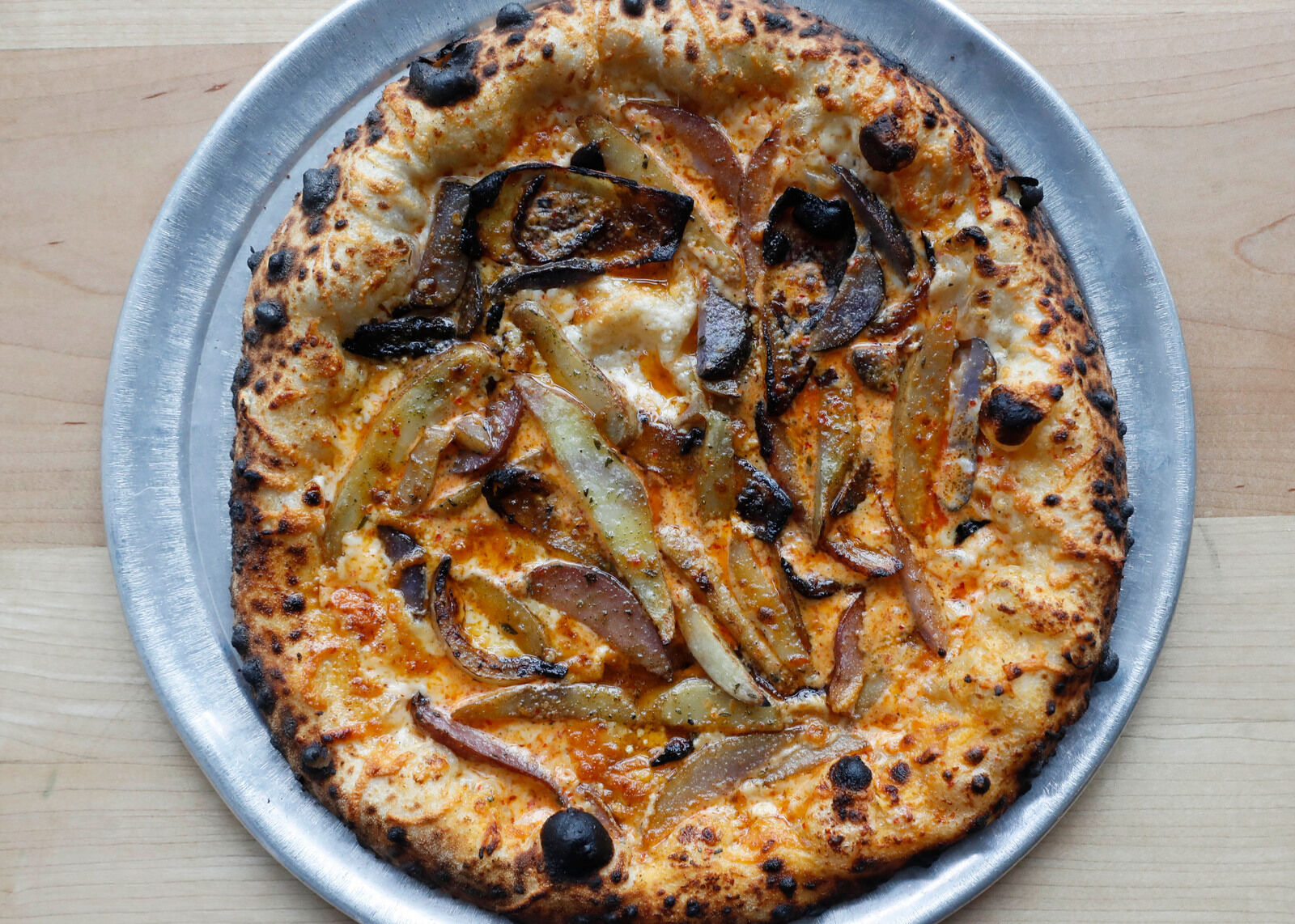 Other notable pies include the Flat 12 mushroom ($19), its forest grandeur amplified with truffled pecorino Romano cheese, and the Spicy 12.0 ($20). They are both outstanding in their own blistered-handles way, as befitting their Neapolitan-style roots.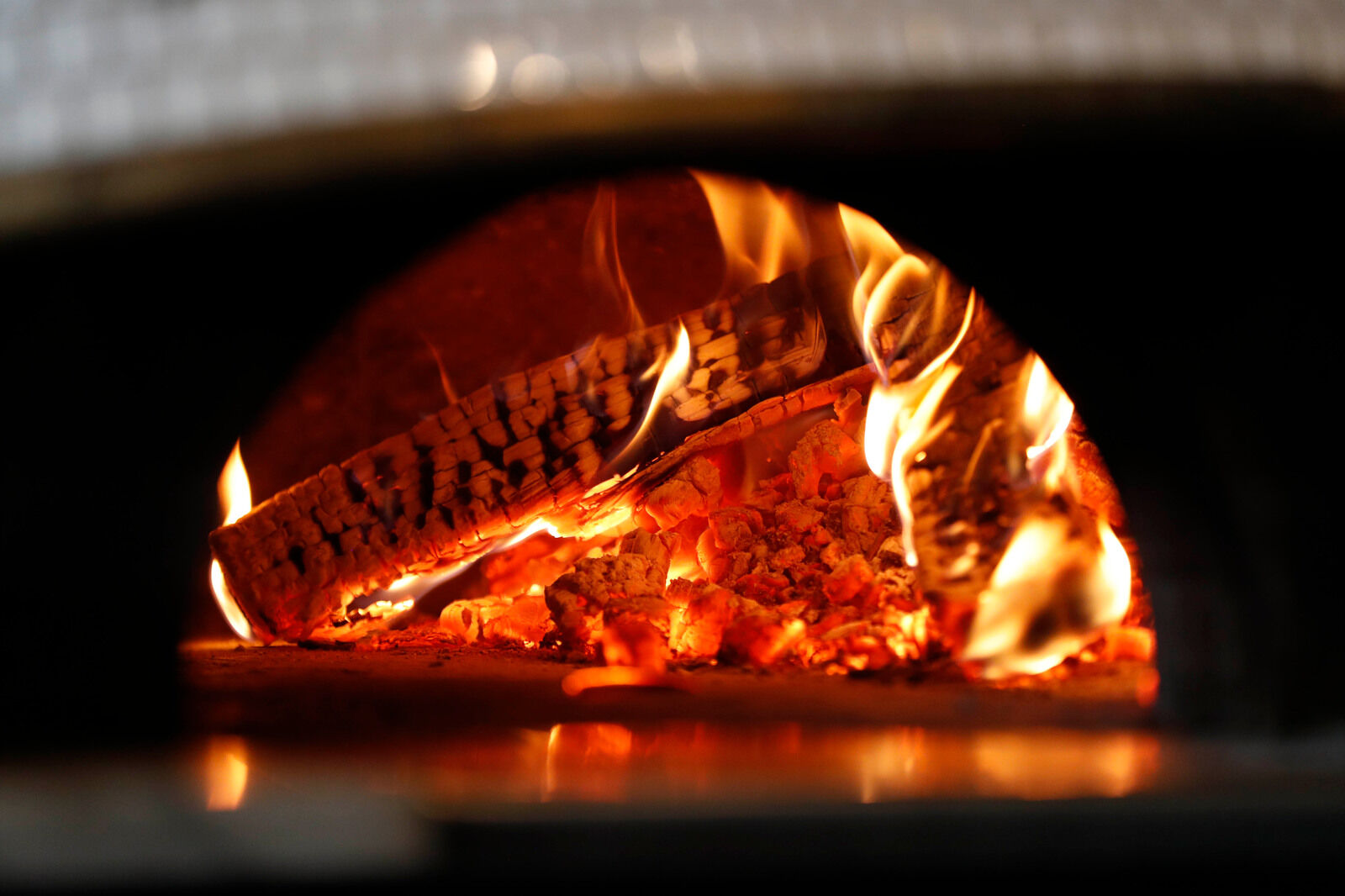 Mains include the half chicken ($32), usually raised locally at Erba Verde. Brined and roasted, it's gloriously moist, with skin that is its own temptation. Then you discover it's hiding a substrata of preserved lemon labneh, whose acidic dairy zing raises the proceedings a notch, followed by roasted fingerling potatoes, roasted lemon, pickled red cabbage and fresh mint.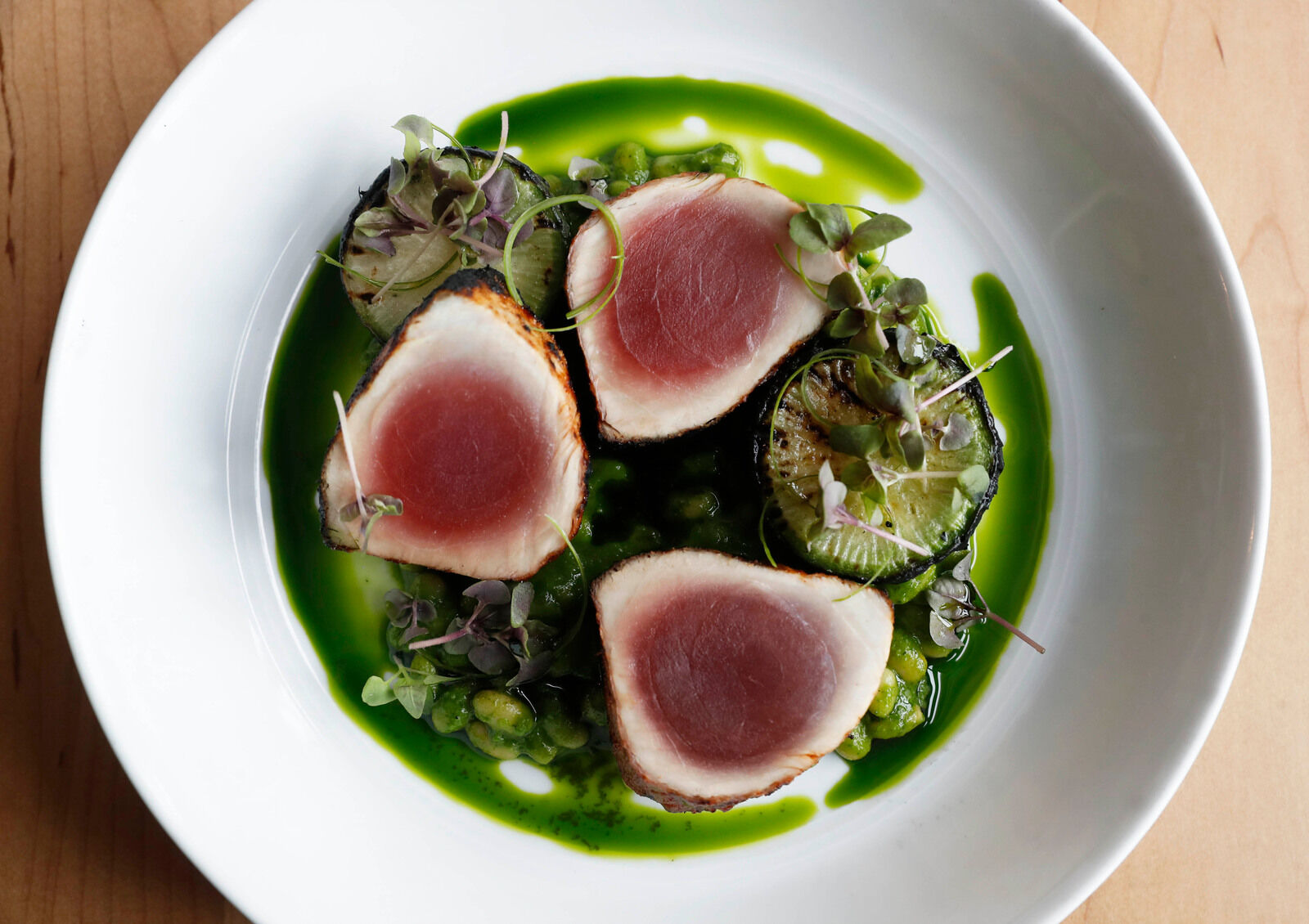 Yellowfin tuna ($28) was an aromatic triumph that let us feast with our eyes first: charcoal grilled loin, in a smoked serrano glaze, dressed with green onion pesto, grilled radish, basil oil and purple basil. Crispy pork ribs ($25), confited then fried, are dressed in chile honey, dusted with fennel pollen and served over creamy polenta.