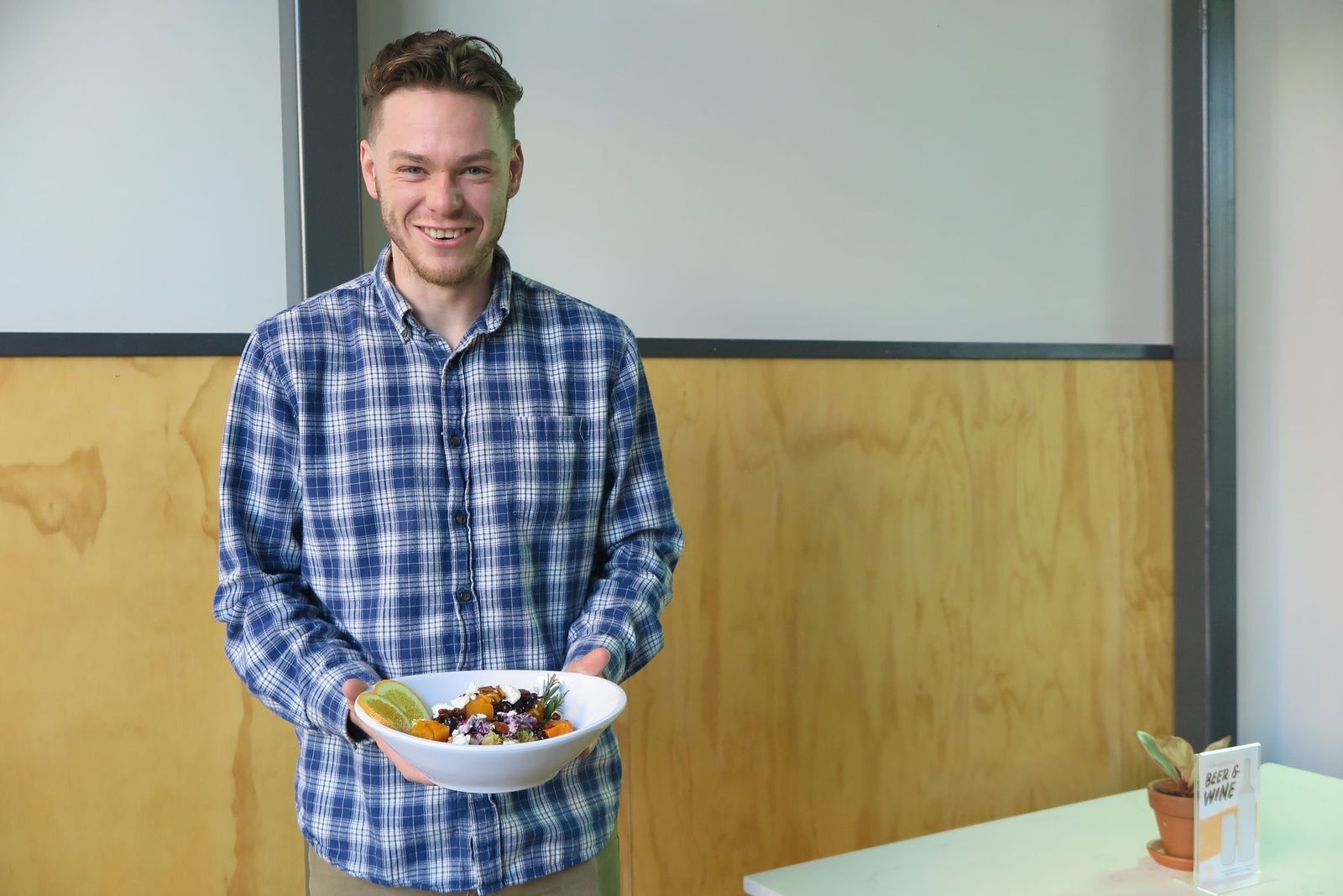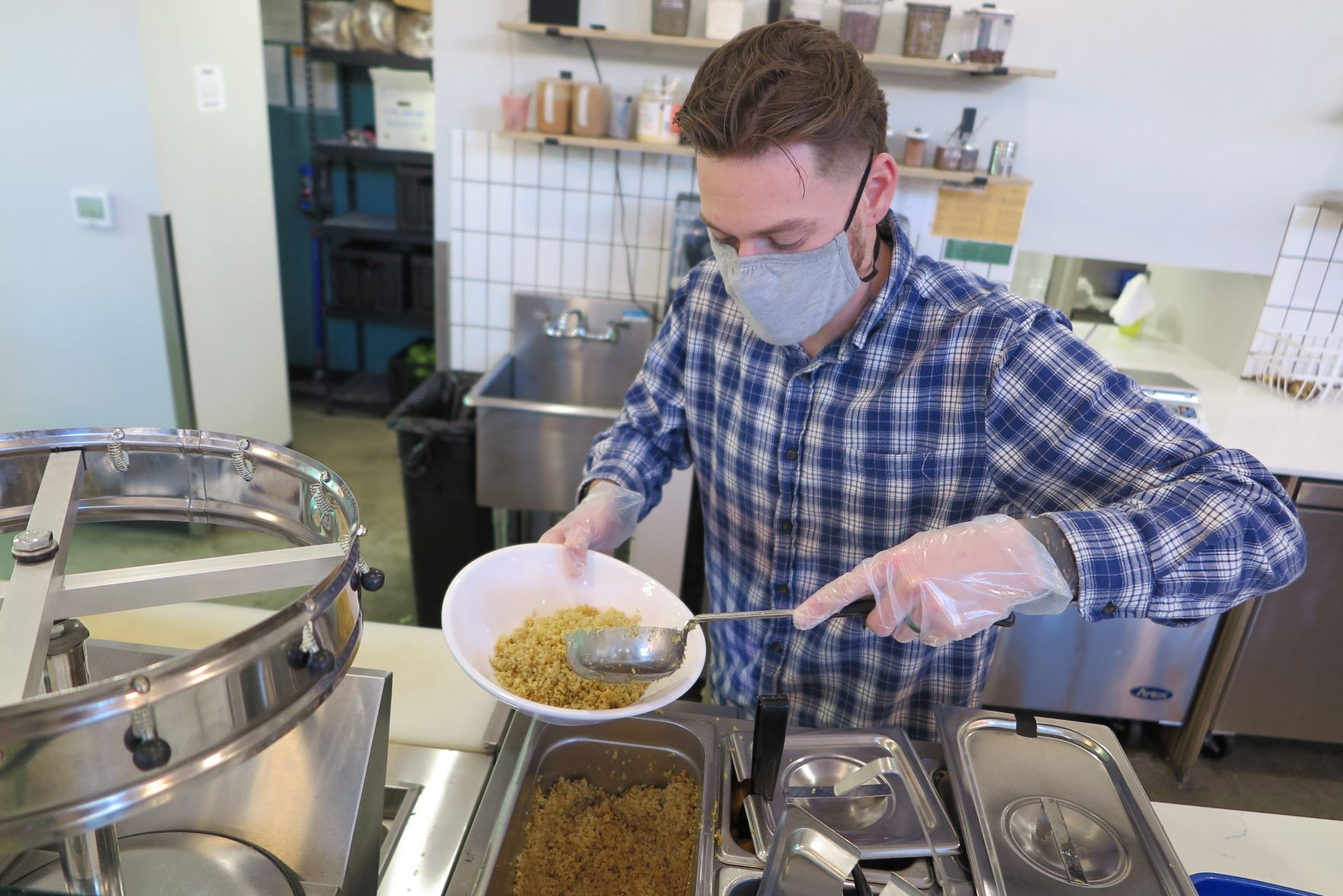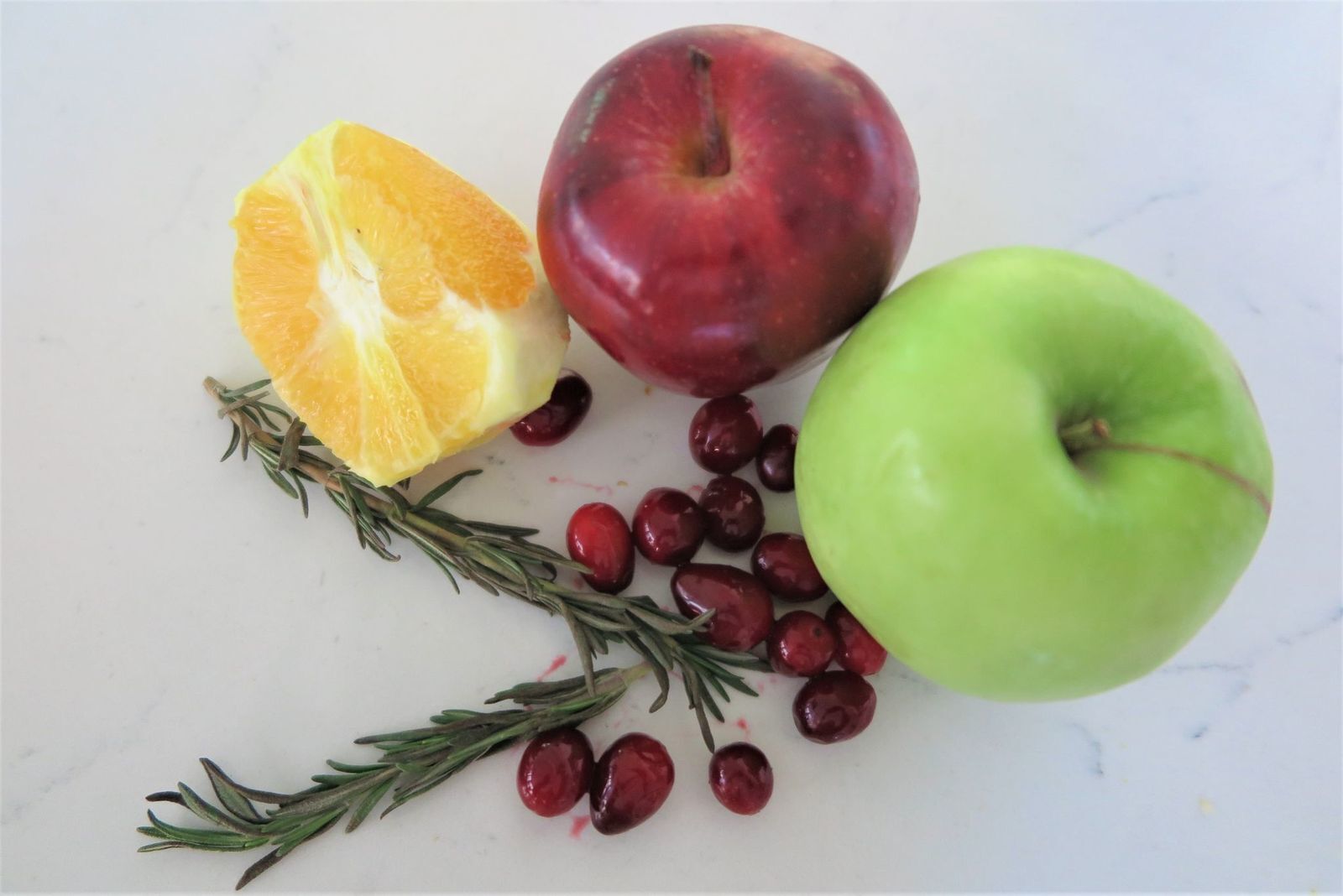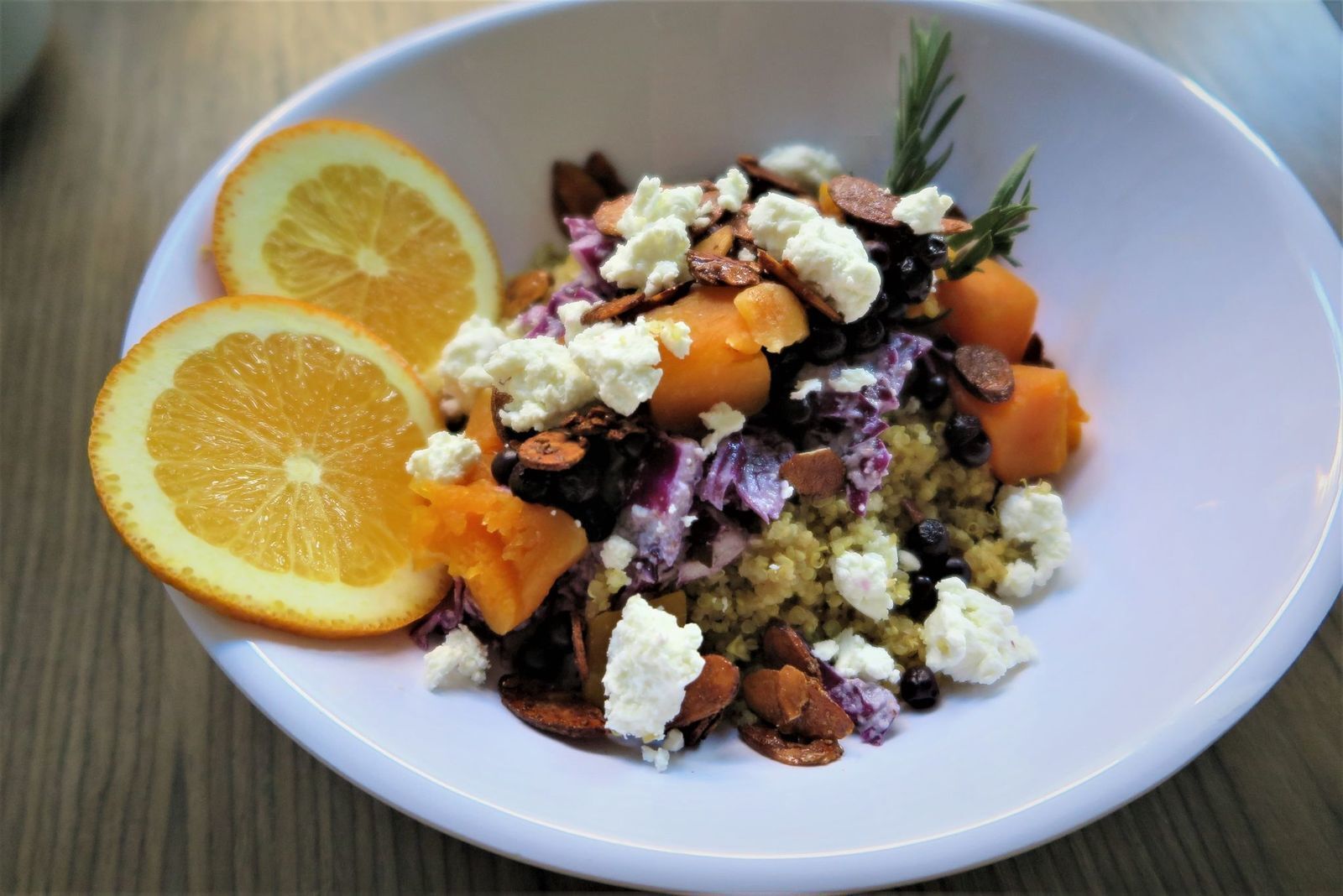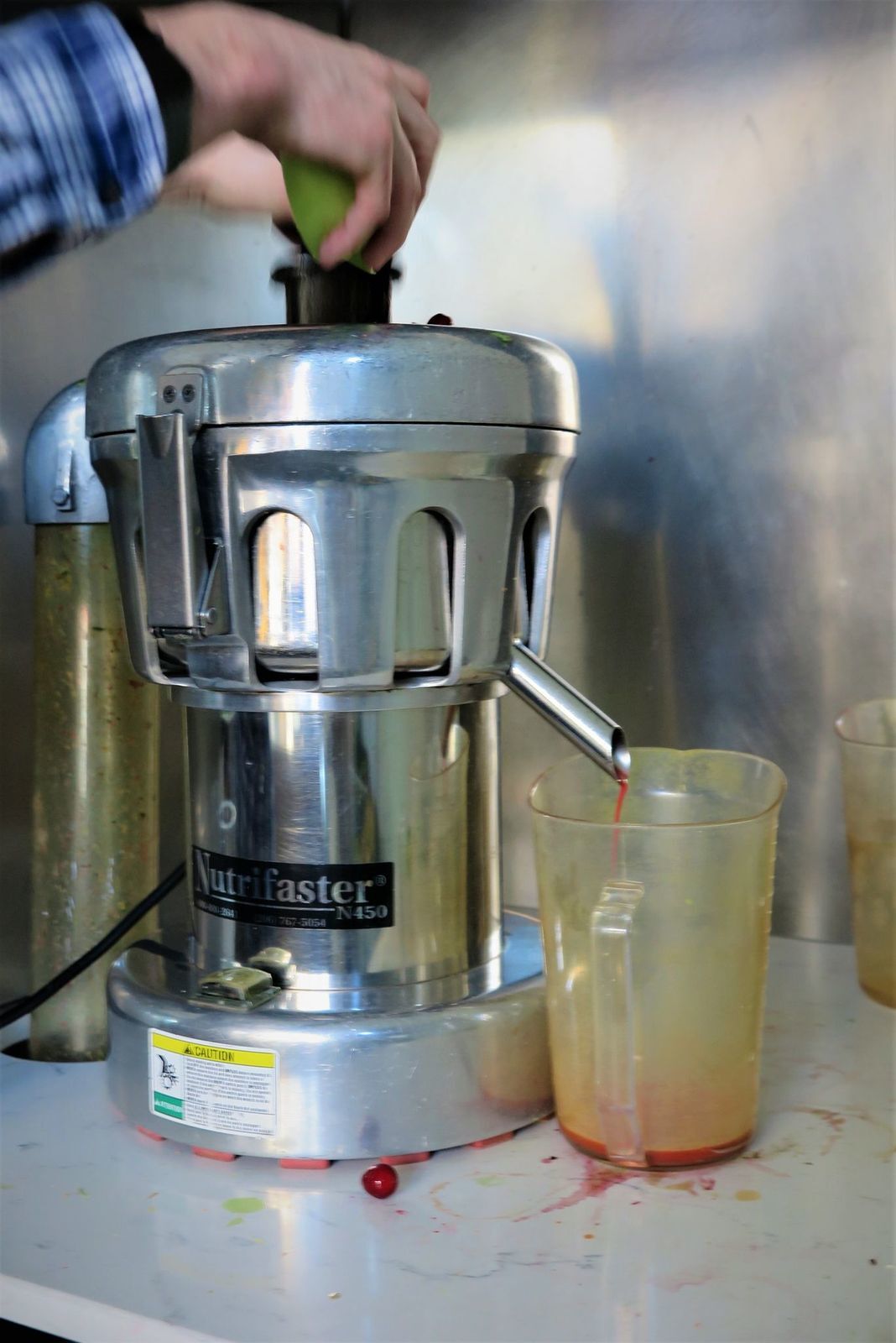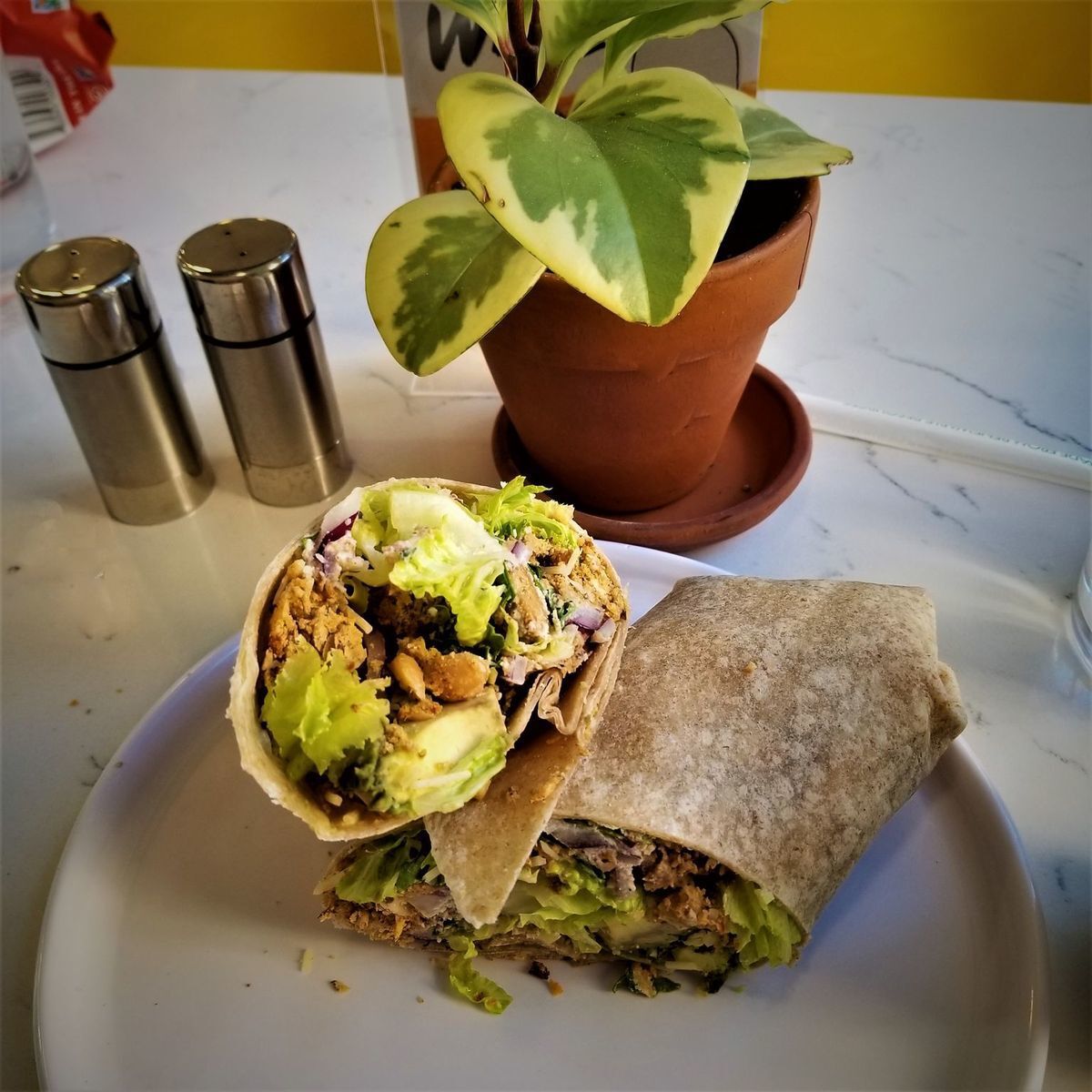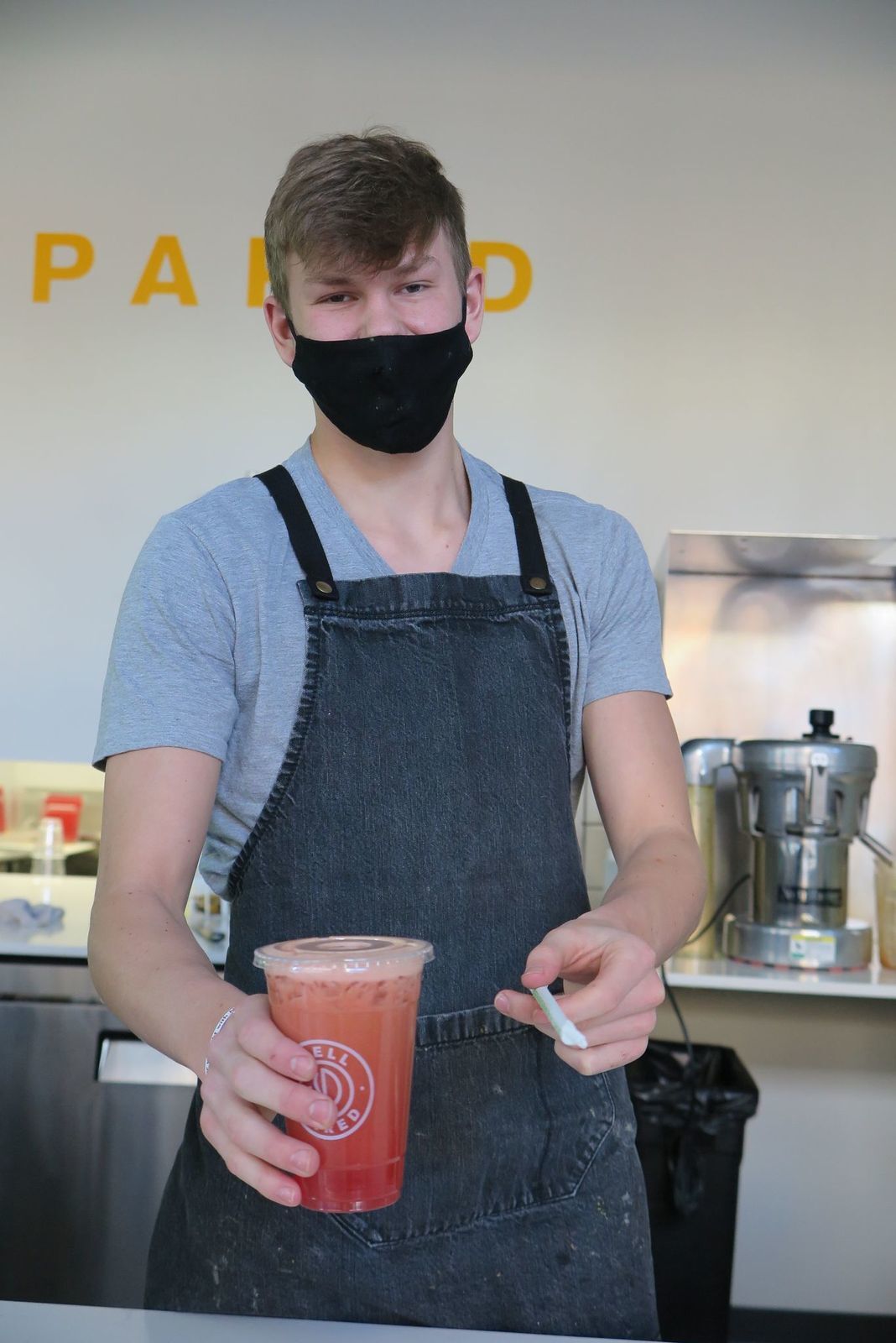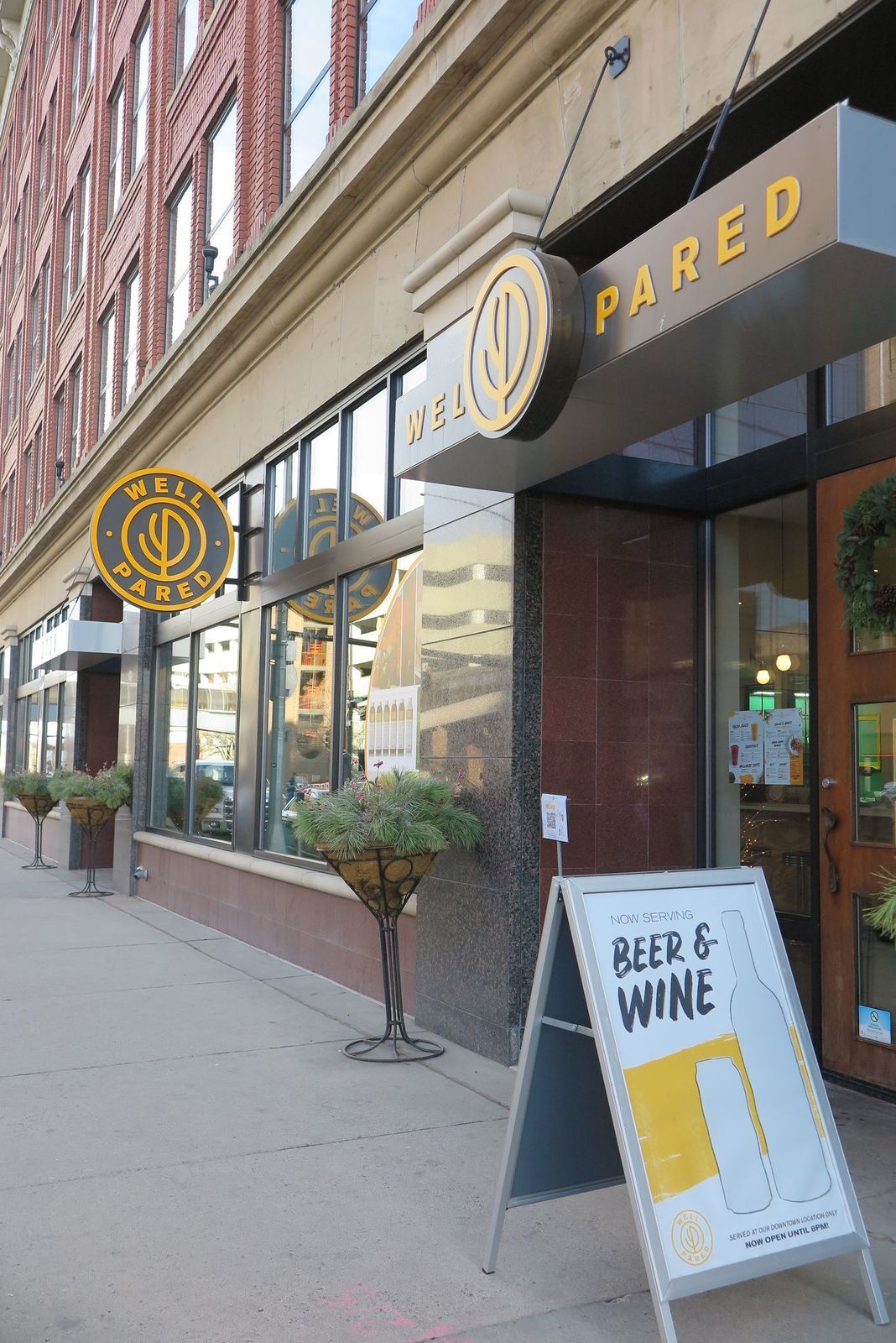 STELLA FONG
The Last Best Plates

On this unseasonably warm December day, my husband and I decided to chase our shadows down to the Yellowstone River from Four Dances Trailhead. The crisp air encouraged us to move quickly down and then back up as topaz-colored light warmed the day. On our return into Billings, with hunger generated from our run, we decided to stop at the downtown Well Pared restaurant.
Upon stepping from the rush of 1st Avenue into the high-ceilinged space, I inhaled the light coming into this space from the north-facing wall of windows. I breathed in the oxygen expired from the green plants of different sizes scattered about. The white walls dazzled with tropical-colored accents while marble counters, wood-backed bench seating and concrete floors provided a clean and uncluttered spirit.
At the counter I ordered a "Humble Grain Bowl" while my husband decided on a "Spicy Kale Salad Wrap" of kale, Romaine lettuce, red onion, Parmesan cheese, sliced almonds and house-made almond Caesar dressing, with "Vegan Meatballs" made with beans, red peppers, onion and garlic. To wash it down I selected the "Detoxed" juice made up of beet, ginger, red apple, lime and carrot.
Owner Nicole Griffith ventured into the juicing business in June of 2013, beginning with a food truck and the business name Get Juiced. Griffith said, "We would go anywhere that invited us. On Saturdays in the summer, we would be at the farmers market." Then in the summer of 2014, Get Juiced became Well Pared. The rebranding redirected the focus of the company serving not only juices and smoothies but also food.