Advent calendars can often be an impulse purchase for customers who come in to shop for essential items, said Phil Lempert, a consumer and retail trends expert and founder of SupermarketGuru.com.
The latest wave of alcoholic ones isn't just about the sales.
"With wine Advent calendars, their marketing value…is significantly higher than their sales value in helping drive traffic," said Christopher Durham, a brand consultant with expertise in the grocery industry. "You limit how many are available, thousands of people talk about them and you create buzz."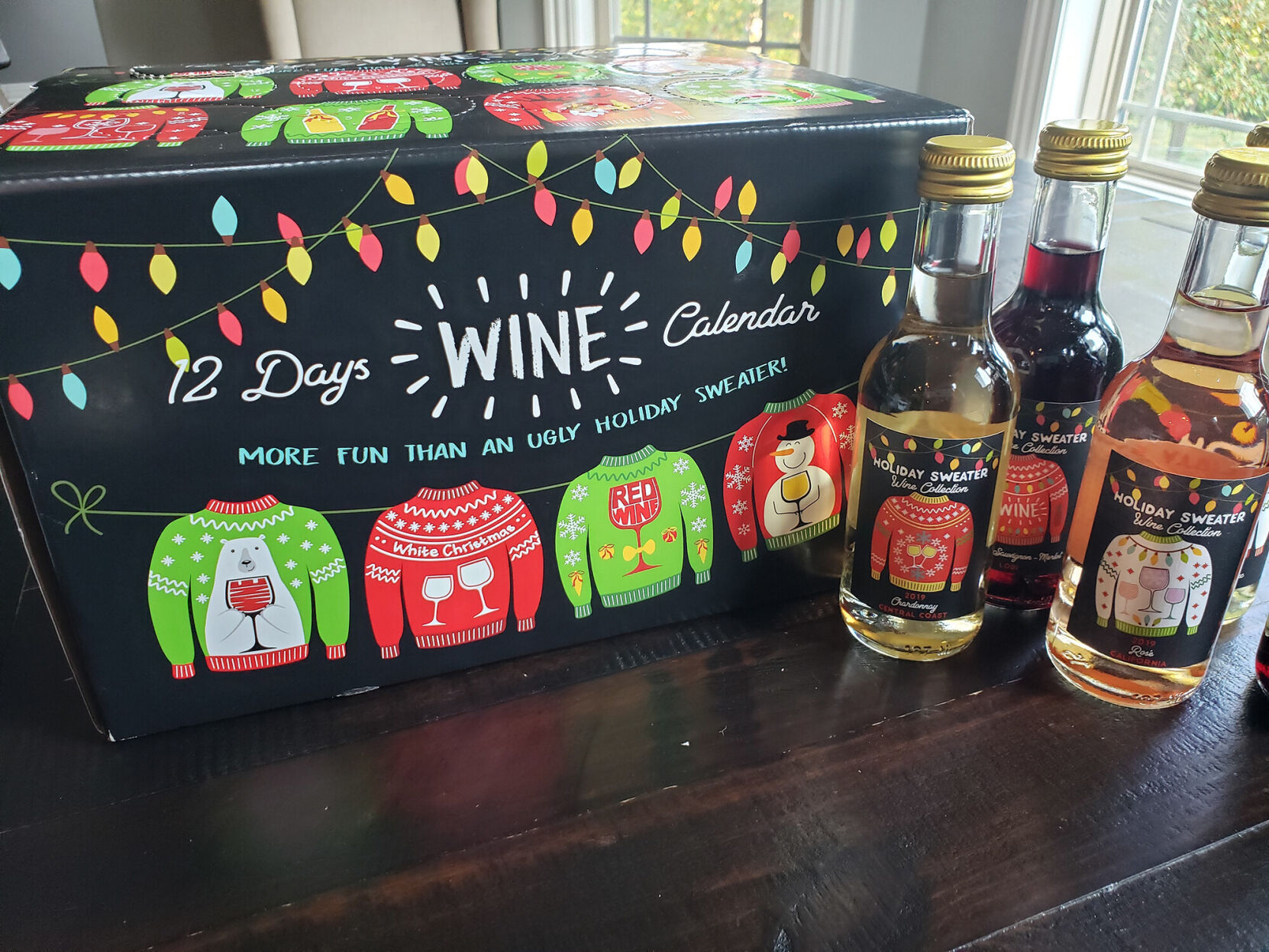 Ticketing systems and bidding wars
Grocery stores are doing exactly that. Kroger said it is only selling 16,000 of its new calendars and won't restock it once it sells out.
Costco unveiled its wine calendar in September and it's already sold out. The retailer won't be restocking them this year, said Richard Galanti, Costco's chief financial officer.
Galanti said he isn't surprised that Costco shoppers scooped up the calendars as soon as they were rolled out. "In general, people have been staying home and so we've seen strength in categories like food and drinks, kitchen and furniture categories," he said.
Aldi scored a home run on its first-ever wine-themed Advent calendar which sold out in minutes when it debuted in 2018. The buzz around it made it such a wanted novelty item that bids for it ran up a few hundred dollars on eBay.