Everyone wakes up daily to memes against Vegans and the vegan diet and how such people are weak. Things are about to change when you see what former WWE Superstar Ryback has accomplished.
In a recent post on Twitter, 'The Big Guy' shared a picture of his body and workout progress following the Vegan diet.
7 weeks Vegan and bodyweight is 292 lbs. I just keep seeing improvements and energy increasing even more. Conditioning is at a very high level cardio wise and don't have any intentions of eating animal or dairy products. Lab work completed yesterday, so will see where we are at pic.twitter.com/W5ImV2c6Ad

— The Big Guy (@Ryback) November 11, 2020
As you can see, Ryback is as buff as before, if not buffer. Cutting down on the meat has really helped him get to the goals he has set for himself.
Meat contains saturated fat that isn't what most wrestlers are looking for while bulking up. Eating a large helping of it every day increases cholesterol which subsequently raises the chances of heart disease.
As Superstars that have a high heart rate at nearly all times in the ring, they can really do without the additional risks. Ryback seems to have it covered with this new-found diet.
The vegan diet cuts out on all non-vegetarian food and dairy products. Living on this strict diet has many accompanying health benefits. It has been proved to be go-to for a healthy lifestyle.
Amazing dinner tonight with Jazmyne. I'm learning so much about the Vegan community and they are truly unbelievable people with such compassion and loving hearts. So blessed to have been given the gift of full health back and am releasing the last bit of hate I have held onto. pic.twitter.com/aBgRU0tbE5

— The Big Guy (@Ryback) November 12, 2020
Ryback also claims that following the began diet has made him let go of a lot of pent up hate inside him. This obviously refers to his various spats against former company WWE.
Ryback does not hold back when it comes to WWE
In many interviews, he has trashed the company and the way it runs things. He has not forgiven Vince McMahon for the way his career was handled in WWE.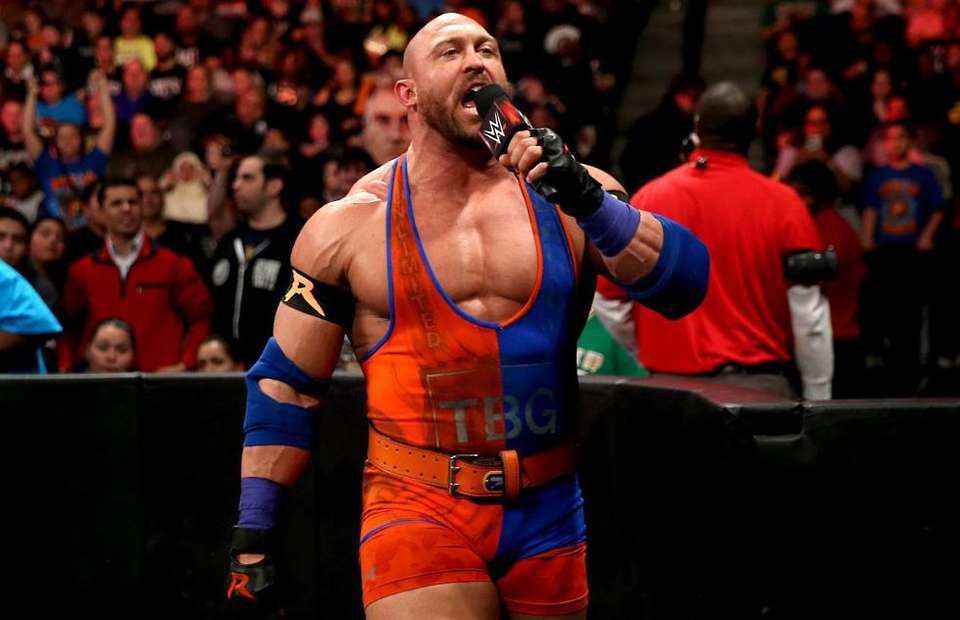 Following a falling out with CM Punk in a major feud, Ryback lost his title opportunity. The higher-ups sided with Punk due to his role in the company then, and Ryback was sidelined.
He never regained that momentum and slowly but surely reached his bitter end in WWE. He now looks to head the opposition and wants to join AEW soon.
'The Big Guy' can surely move mountains in the rival promotions and intends on doing so. Things are finally turning around for Ryback and we may see him return to the screen very soon.