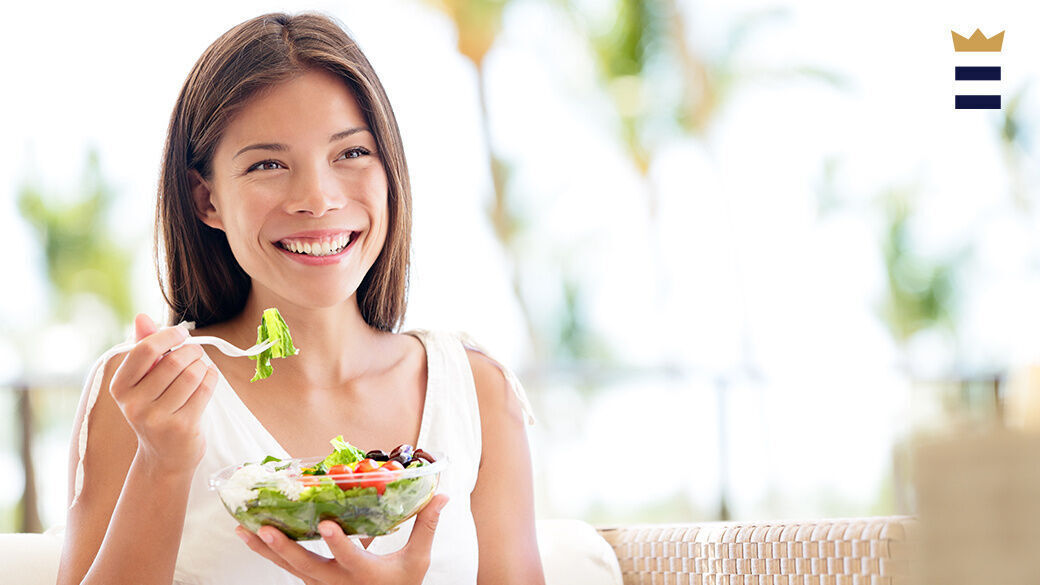 Recipes without an oven
Even if you adore cooking, the highest temperatures of the day hit in the late afternoon just when you start thinking, "What's for dinner?" In summer, the last thing you want to do is turn on the oven and heat up your house, especially if you don't have air conditioning. Or you may want to take advantage of the longer days to swim or garden instead of standing in a hot kitchen.
We take you through some dinner ideas for those dog days of summer, as well as some strategies to get meals prepped without breaking (too much of) a sweat. Take advantage of summer produce, batch cooking and a few smart kitchen appliances to get dinner on the table without turning on your oven. After all, you can't order pizza every night.
Summer cooking tips
With a few techniques and some advance planning, you can have dinner ready without prepping in a sweltering kitchen. The key is to have a refrigerator stocked with prepped ingredients ready to combine on the fly.
Hit the farmers' market
Selection is best during the busy summer months at the farmers' market, and you'll find exceptional deals on ripe, flavorful produce. Peak season produce makes summer cooking easy.
Another bonus of a farmers' market trip? You may spy something special like handmade tamales or beautifully browned rotisserie chicken that takes care of dinner for you.