Eating is such a vital part of our lives. But why is it that we rarely look at personal history in relation to it? Chances are good that you won't recall the foods on offer that you've avoided; the items on the menu that you passed over; the potluck choices that just didn't appeal. But try recalling the fragrant smell of a roast slow cooking, the sizzle of a daily catch in the frying pan, the delicate texture of some perfectly prepared dish as it melts into the contours of your mouth, or the sensual experience of what you ate and where and when you ate it, and it may come to you. Some of those memories may even help to define you.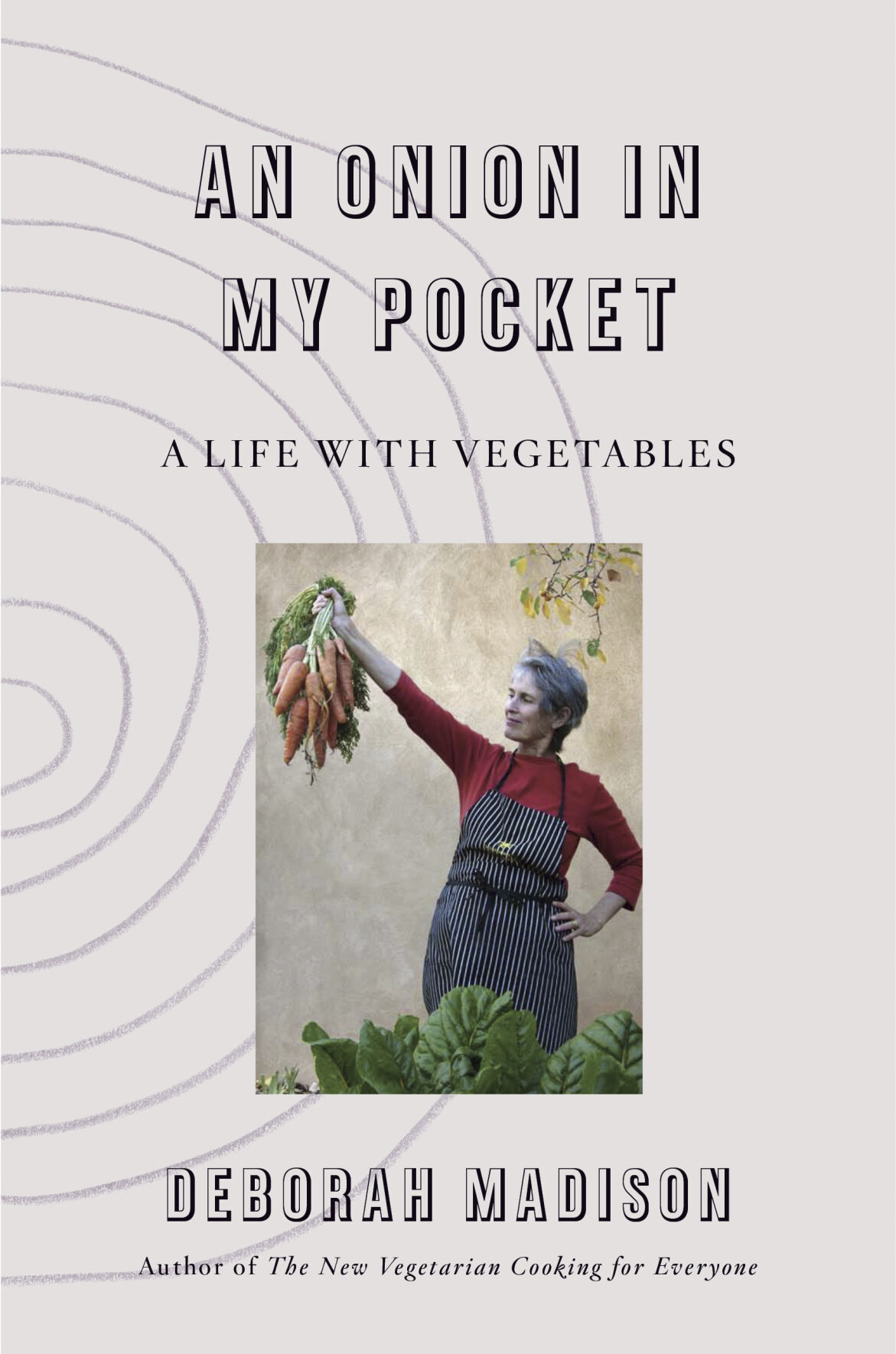 It seems astounding that even Deborah Madison, the James Beard Award-winning author of 14 books on food, can recall so many memories and in such detail as those recounted in her new memoir, An Onion in My Pocket: A Life with Vegetables (Knopf, 320 pages, $26.95). Food wasn't always her passion. Becoming a food person was something into which she grew. Still, how many of us would remember standing in line for a charcoal-grilled sweet potato more than 50 years ago?
"When you really start to think about a subject, you can remember all kinds of things that left an impression," she says.
Madison is the founder of the local Slow Food Santa Fe chapter (slowfoodsantafe.org), which hosts a free Zoom discussion with the author at 7 p.m. on Monday, Nov. 16.
Offering food is a gesture of kindness and one of sharing. Making a meal with thought and care, whether to share it with others or it's just for yourself, is a big part of what An Onion in My Pocket is about. It's not about "whether or not there's meat on the plate."
Most of Madison's previous books have been cookbooks, or are focused on the types of food we eat: The New Vegetarian Cooking for Everyone (Ten Speed Press, 672 pages, 2014), Local Flavors: Cooking and Eating from America's Farmers' Markets (Ten Speed Press, 432 pages, 2008), and Vegetarian Suppers from Deborah Madison's Kitchen (Ten Speed Press, 240 pages, 2007). But readers won't find any recipes in An Onion in My Pocket. It grew out of a desire to talk about food in a different way.
"I knew with my last book, In My Kitchen — although I like that book a lot — that I was done with recipes," she says. "I was repeating myself. I knew how I liked to cook and how I liked to eat. I didn't really want to change it for the sake of fashion or being au courant or something. It was time to do something else, but I didn't know what. I knew I was bothered by the vegetarian thing that I had been slotted into. And I'm not that. I'm not sure if it even matters. I thought, What does matter? That was my question when I started this book."
Madison's early memories are of a dairy farm in upstate New York in the early 1950s, before her father, a botanist, got a position on the faculty at the University of California, Davis, in 1953. Even her vivid narrative of a young life in Davis, long before cooking became her career, is saturated by memories of food. She recalls the Concord grapes her father had planted and made into pies every September, for instance, and how some version of it always makes it into her cookbooks. But her parents were not foodies. Her mother did cook but didn't allow herself much pleasure around food. Her mother, who lived through the Great Depression, embodied "a Depression mentality of insufficiency … She cooked and ate from a sense of scarcity that was largely imagined."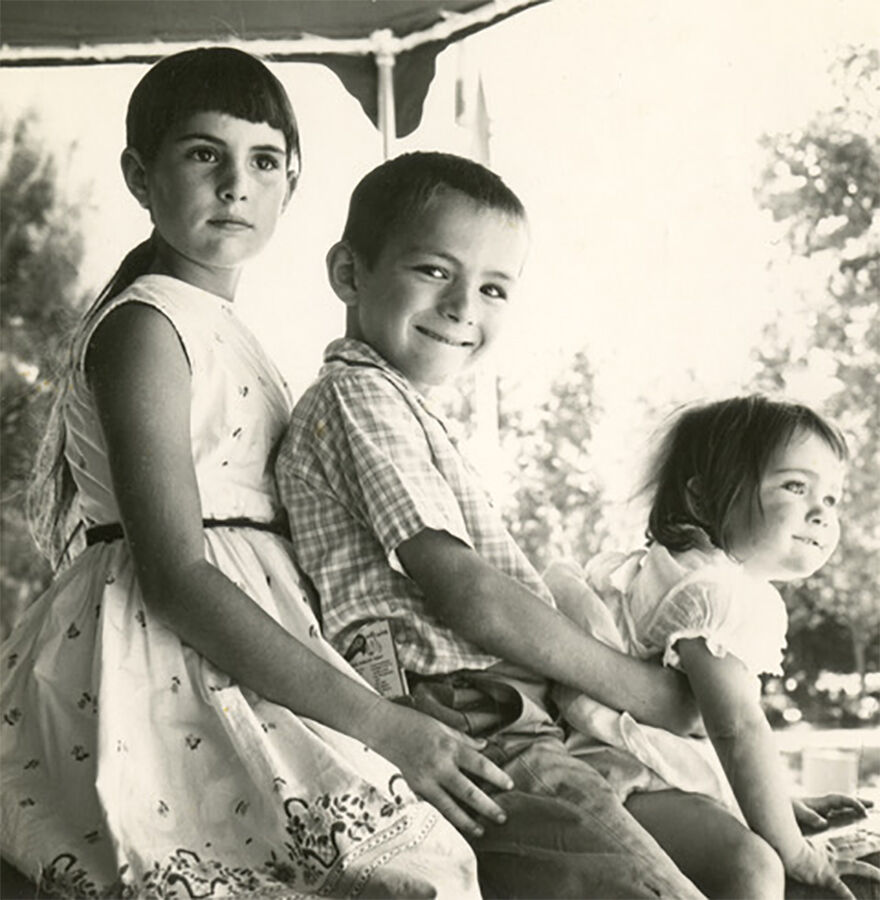 But her mother did like to have people over for dinner and often made gifts of food to others. That's a lesson Madison, who has spent decades cooking for others in restaurants in San Francisco and in Santa Fe, takes to heart.
In the early 1970s, near the start of a 20-year period of devout Buddhist practice at the San Francisco Zen Center, Madison found herself in the role of cook. The Zen community collectively decided that the kitchen should be vegetarian, to adhere to Buddhist precepts against the taking of life. When the head cook, who prepared a repertoire of macrobiotic meals, stepped down, Madison took over. "I hadn't realized that I wanted to do this, but at that moment it felt that the kitchen was just where I wanted to be," she writes.
But cooking for as many as 60 people, all with varying tastes when it came to food, was a challenge. Not everyone wanted regular meals of brown rice and miso soup.
"The meals had to have a more universal appeal," she says. "That instruction, that you should never have to say 'What is that?' when you're sitting down to eat came from the abbot. He said it has to be more appealing and that means recognizable. I changed our diet at the Zen center quite a bit to include things like lasagna and enchiladas, food that was familiar to people. It really helped bring everyone to the table."
In the late 1970s, her palette was reawakened while dining out at Berkeley's Chez Panisse with another Zen student, Dan Welch, whom she married in 1979. "It was the goat cheese that did it at that dinner," she writes. "Its simultaneous creaminess and tang made Dan's eyes open wide and forced his eyebrows to shoot up. What was that? I could practically see his taste buds waking up, stretching, then doing a little dance."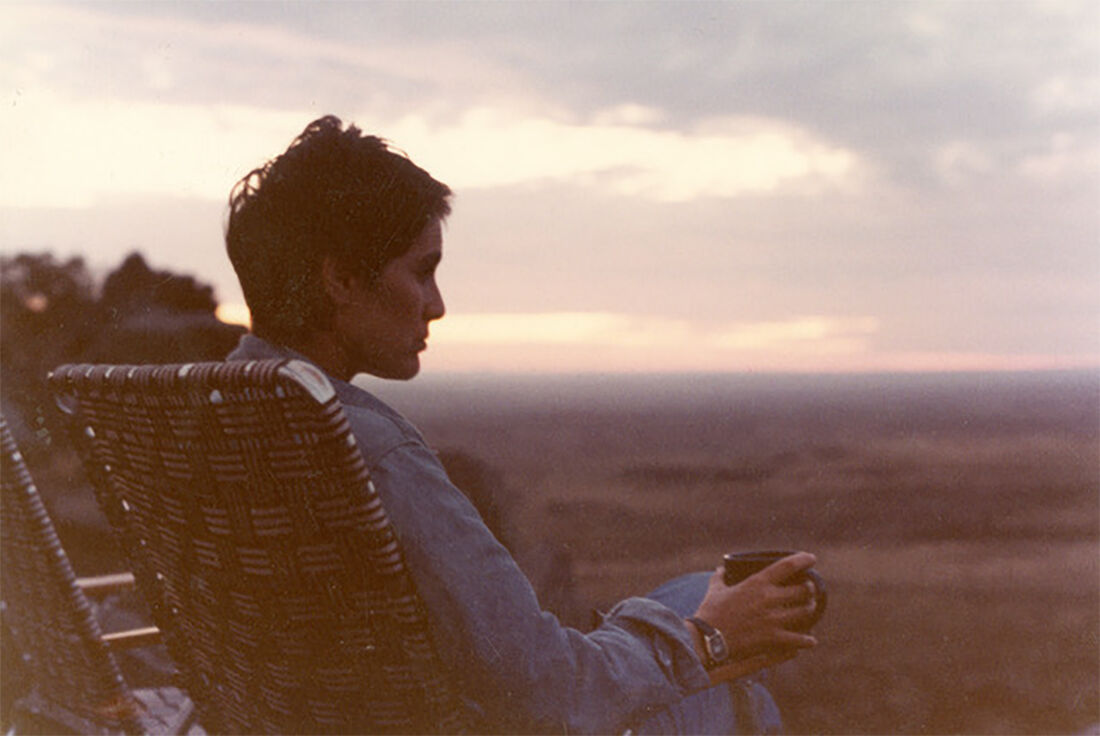 Madison went to work for Chez Panisse soon after, just before opening her own restaurant, Greens, which was one of the first in the Bay Area to offer a farm-driven menu.
Still, she didn't really identify as a food person. Not yet. That happened with some self-assessment after she moved from San Francisco to Flagstaff, Arizona, during the Reagan years.
"I really felt, at that time, that I had become a home cook," she says. "That was what I was really interested in: people trying to figure it out at home and not in a restaurant setting. That's always driven a lot of what I write about, as well as things like seasonality and produce itself."
Flagstaff was something of a food desert as far as her Bay Area-tuned tastebuds were concerned. And most egregiously, there were no farmers' markets. "I did find food," she says. "You had to work at it, but you could find it. When I came to Santa Fe in 1990, it was very much with the idea in mind that there was a farmers' market here, and that was a huge, huge plus. I actually moved to open a restaurant, which I did eventually, Café Escalera. But it was put on hold for a little while."
In the interim, she managed the local farmers' market in Santa Fe, where most of her cookbooks were written. Santa Fe's market offered an abundance of choices. But now, during the current pandemic, she makes fewer trips to Santa Fe because the one in Eldorado is closer to home. She had been going to the Eldorado market until it closed for the season in mid-October, even though the selection on offer was smaller. For one thing, less travel meant fewer chances of risking her own health, as well as the health of others.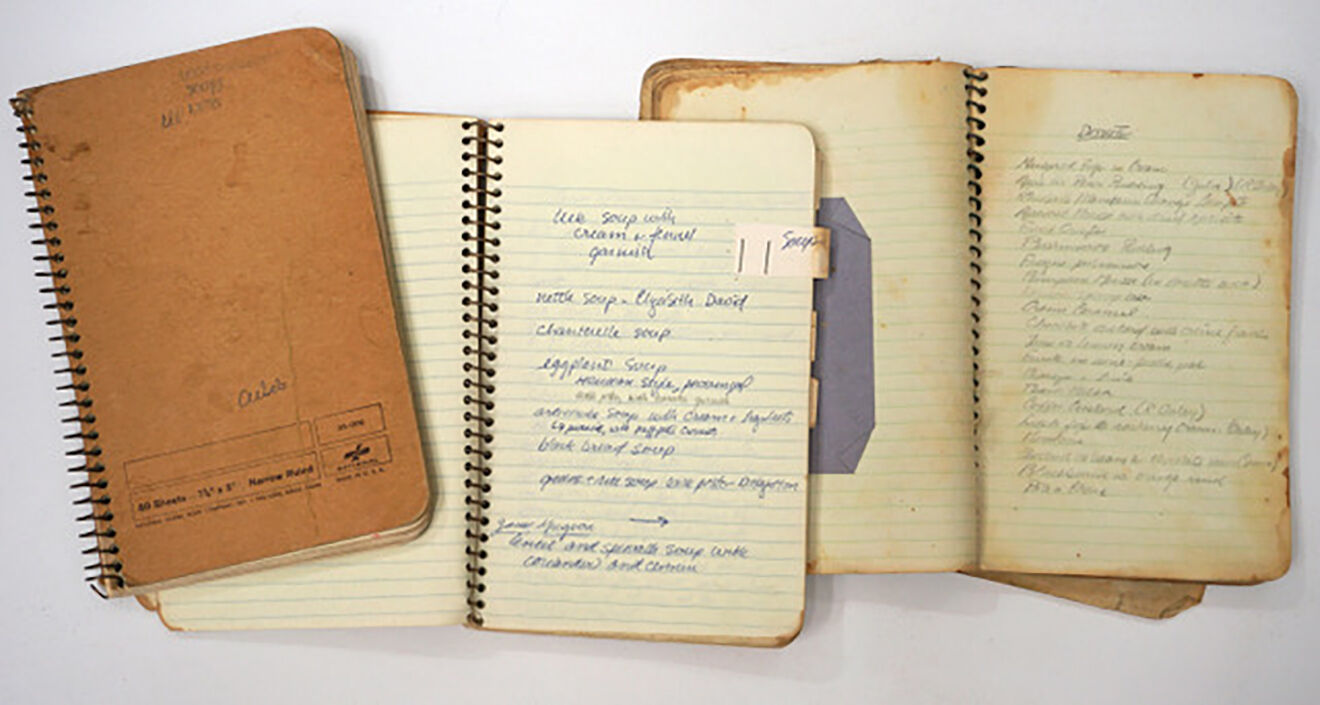 "I've been cooking a lot from my own books, which is something that I haven't always had a chance to do," she says. "So far there hasn't been a huge kind of diversity that I'm accustomed to. And that's OK. I think it's actually good to work with what you have, whether it's limited or not."
There's an art to cooking, and experimenting — trying new combinations of ingredients is a part of it.
"I know the formula for making lasagna in a lot of ways, so I can make it out of what I've got. Right now, I've got a lot of chard in the garden and zucchini in the refrigerator, and I can put them together and, lo and behold, that's actually a traditional recipe. I didn't have the ricotta that the recipe called for so, instead, I made a white sauce. You just figure things out as you go along, and that's fun to do."
But cooking at home for two has its own challenges. Her husband, she says, "eats very differently than I do." One night recently, he asked Madison, who shuns junk food, to fry up some corn dogs. "I've never even had a corn dog in my life. But I found a recipe and watched a YouTube video on how to do it, and I made them for him. They were delicious. We did it using Niman beef franks, and so they're probably a lot better than they are at the state fair or wherever people have them."
Slow cooking at home is on the rise during the pandemic, not just because restaurants are open at reduced capacity, and people are nervous about going out, but because more families are also homeschooling their children, at least part-time. "I've talked to lots of people who say they're cooking more. They're so relieved to hear that I, too, around 3 or 4 [p.m.], [I] go, I guess I better figure out what's for dinner. What else are people going to do? It's hard right now."
Perhaps, as for Madison, some of these home-cooked meals will spur our growth in terms of knowledge about food and, more importantly, how best to prepare them and share them in meaningful ways that nourish not only our bodies but our souls.
"The last chapter of my book is sort of a remembrance of meals that I have, in fact, really enjoyed and cared a lot about," she says. "But there are not very many, considering how many thousands of meals we eat in a lifetime. It's not about the food, necessarily, but the context, the graciousness with which it's offered, and maybe what it leads to." ◀