You don't need a full recipe to make French toast. Just whisk 1 cup milk, nondairy milk, half-and-half or cream — or any combination that gets you to 1 cup's worth of dairy — with 3 large eggs to make the basic batter. This will get you enough for about 1 dozen slices of bread.
Flavor it with a few shakes of cinnamon, nutmeg, pumpkin pie spice or allspice, and add a splash of vanilla extract if you've got it. Then dunk the bread and cook it up in a pan. Finish with maple syrup, powdered sugar, whipped cream or anything else Buddy the Elf might approve of.
For a savory Monte Cristo-style French toast, skip the vanilla and sweeter spices. Top each cooked piece of toast with a slice of deli ham and sprinkle shredded Gruyère or Swiss cheese, then broil until the cheese melts. Or if you'd like, you could also just whip up a regular Monte Cristo or two in the skillet.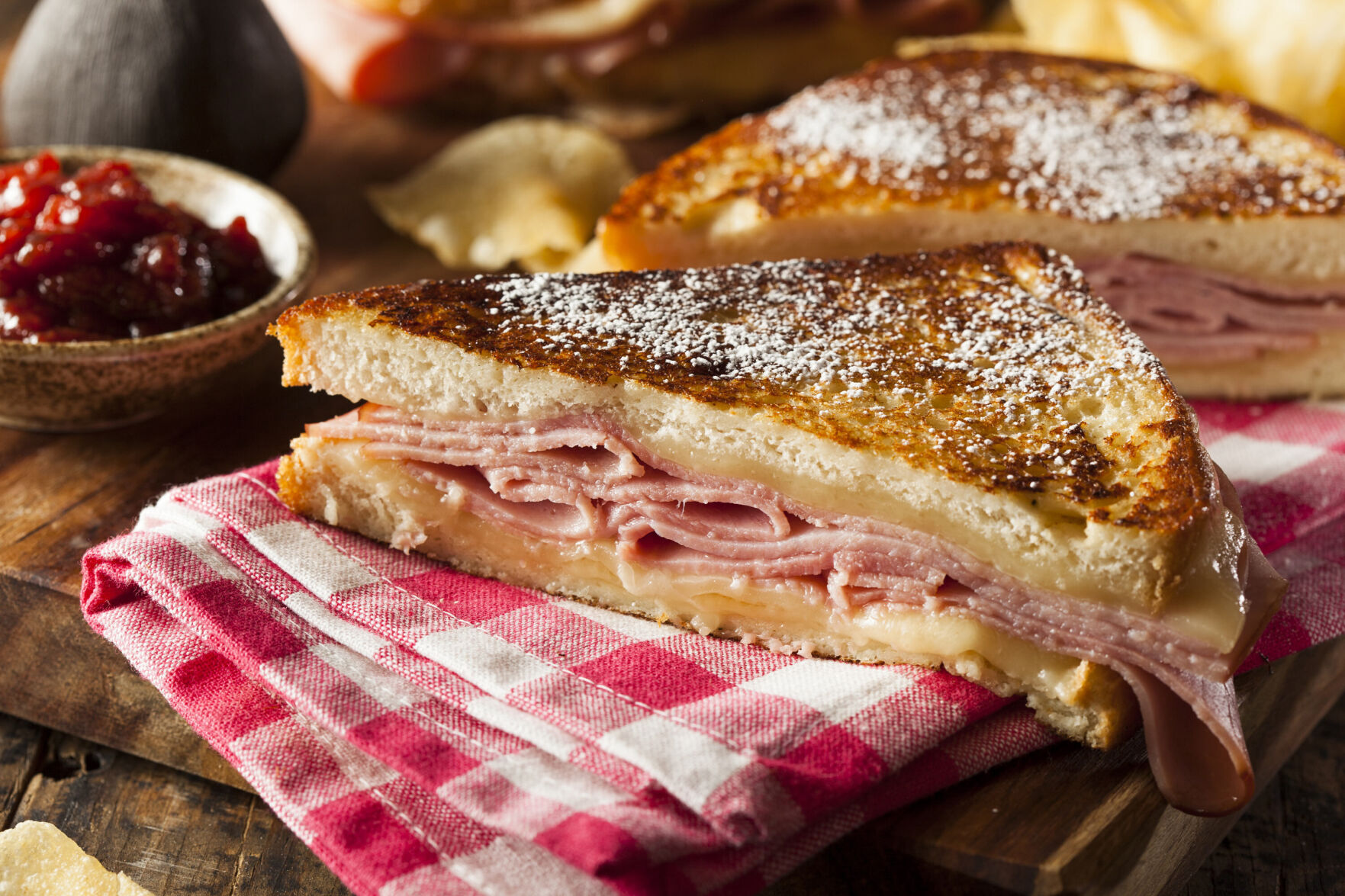 A French fry finale
After a full day of lounging under blankets, you might want to step outside the house for a minute or two when the late-afternoon snack craving hits.
But you don't have to go far — just a few steps to the car if you'd like to piggyback on our family's New Year's Day tradition: a trip to the McDonald's drive-through for fries and lots of packets of BBQ sauce and ranch dressing for dipping.
We bring the bag back to the couch, eat the fries on real plates and savor each bite. It started out as a silly hangover fix, but now those hot, crisp fries are part of our way to wipe away the past year and start the New Year fresh.