National Lazy Day is Monday, Aug. 10. I'm not sure if this is an official holiday, but I'm definitely down with celebrating.
Especially if it gives me permission to (mostly) forgo the heat of the oven and stove for quick and easy meals.
Here's to staying cool in favor of fresh, quick, low-cook meals.
Loaded Hummus, Flatbread and Pan-Fried Sausages
This is a sort of non-recipe, but I've shared the heaped hummus recipe from Smitten Kitchen to make it easier for home cooks who like a bit of direction.
4 large pitas, toasted, cut into wedges
1½ cups (8 ounces) cherry tomatoes, chopped small, plus more to taste
8 ounces small cucumbers, washed, unpeeled, chopped small
¼ medium red onion, chopped small
Salt and freshly ground black pepper
Sumac and/or za'atar (optional)
1-2 tablespoons finely chopped parsley, or a mix of parsley, mint and chives, plus more for garnish
4 chicken, pork or lamb sausages
1. Spread hummus on a large plate with the back of a spoon. Drizzle it lightly with olive oil.
2. Mix tomatoes, cucumbers, onion, lemon, about 1½ tablespoons olive oil, plus salt and pepper to taste in a bowl. If you have sumac, add about ¼ teaspoon. Stir in herbs.
3. Heap salad on hummus, arrange pita wedges all around. Finish with additional za'atar, sumac, and/or fresh herbs.
4. For the sausages, heat a skillet or grill pan over medium-high heat. Puncture sausages with a fork or knife in a few places to keep them from bursting while cooking. Add a little olive oil to the pan and add sausages. Cook, tossing them around the pan, until browned and cooked through. Slice sausages and serve alongside or on top of hummus.
— Adapted from Smitten Kitchen
Gazpacho is the classic tomato soup of summer because a) it makes use of gorgeous, ripe tomatoes and b) it is made by throwing the ingredients in a blender. I like adding watermelon to the mix to balance out the acidity of the tomatoes.
4 cups cubed seedless watermelon
2 large tomatoes, chopped
½ serrano or jalapeno pepper
½ cucumber, seeded and minced
Small handful fresh basil leaves
2 tablespoons red wine vinegar
¼ cup extra-virgin olive oil
Kosher salt and freshly ground black pepper
Crumbled feta cheese, diced avocado and micro greens, optional, for serving
1. Set aside half of the watermelon. Add remaining watermelon to a blender, along with tomatoes, pepper, onion, cucumber, basil, red wine vinegar and olive oil and pulse until desired consistency. Some prefer gazpacho to be chunky and others like it smooth.
2. Season with salt and pepper. Chill until ready to serve, up to a day ahead.
3. To serve, pour into bowls and garnish with remaining diced watermelon, feta, avocado and micro greens.
This recipe changed my life, at least when it comes to getting dinner on the table. No need to cook the pasta in a separate pot — it cooks right in the same pot as the "sauce." Feel free to substitute your favorite ingredients, such as mushrooms, olives, parsley, sliced smoked sausage or chopped asparagus.
12 ounces cherry or grape tomatoes, halved or quartered if large
1 onion, thinly sliced (about 2 cups)
4 cloves garlic, thinly sliced
½ teaspoon red pepper flakes
2 sprigs basil, plus torn leaves for garnish
2 tablespoons extra-virgin olive oil, plus more for serving
Coarse salt and freshly ground pepper
Freshly grated Parmesan cheese, for serving
1. Combine pasta, tomatoes, onion, garlic, red pepper flakes, basil, oil, 2 teaspoons salt, ¼ teaspoon pepper and water in a large straight-sided skillet.
2. Bring to a boil over high heat. Boil mixture, stirring and turning pasta frequently with tongs, until pasta is al dente and water has nearly evaporated, about 9 minutes.
3. Season to taste with salt and pepper, divide among four bowls, and garnish with basil. Serve with oil and Parmesan.
NOTE: Feel free to substitute your favorite long noodle, such as spaghetti or bucatini — anything that cooks to al dente in 8 to 9 minutes. Avoid gluten-free pasta, which doesn't release the requisite starch this method relies on.
— Adapted from Martha Stewart Living
Liverwurst and tomato sandwiches
Makes as many as you like.
"Eww! Liverwurst!" is often the reply I hear when mentioning liverwurst sandwiches, but I have loved them most of my life. My mom made them for school lunches, on Home Pride Butter Top wheat bread with French's yellow mustard. My friend, chef Valarie Carter, introduced me to liverwurst, mayonnaise and summer tomatoes as a BLT alternative, and I'll never go back.
Toast sourdough, rye or your favorite sandwich bread. Smear bread with a healthy dose of mayo and top with slices of liverwurst or braunschweiger. Top with slices of good tomatoes and sprinkle with kosher salt and freshly ground black pepper. Top with super-thin slices of sweet or red onion if desired, then serve.
Shredded Chicken Salad with Ginger Dressing
This riff on the popular ITR salad from Tulsa's In the Raw sushi restaurant is a breeze to whip up with a small assortment of pantry ingredients. Take advantage of supermarket shortcuts such as rotisserie chicken and shredded lettuce or cabbage to cut prep time.
1 (3-ounce) package of ramen noodles, crumbled (save the seasoning package for another use)
1 large bag shredded lettuce, cabbage or a combination of the two
2 cups shredded chicken breast, from a rotisserie chicken
½ cup sliced green onions, white and light green parts only
1 cup of your favorite carrot-ginger salad dressing, or other Asian-style dressing
Wonton strips, for garnish
1. Heat oven to 375 degrees. Spread the crumbled ramen noodles and sliced almonds out on a baking sheet, tossing to combine. Bake until the almonds and noodles are slightly toasted and golden, about 5 minutes.
2. Give the mixture a good stir, then return it to the oven and toast for an additional 3 minutes. Keep a very close eye on the mixture so that it does not burn. Remove and set aside.
3. Add lettuce, almond mixture, chicken and green onions to a large bowl, tossing to combine. Drizzle with dressing and toss to combine. Serve immediately, garnished with wonton strips.
Review: Casa Del Tequila Fine Eatery sleek new Mexican restaurant in south Tulsa
Nine of Tulsa's most sought-after restaurant recipes
Pennington's Black Bottom Pie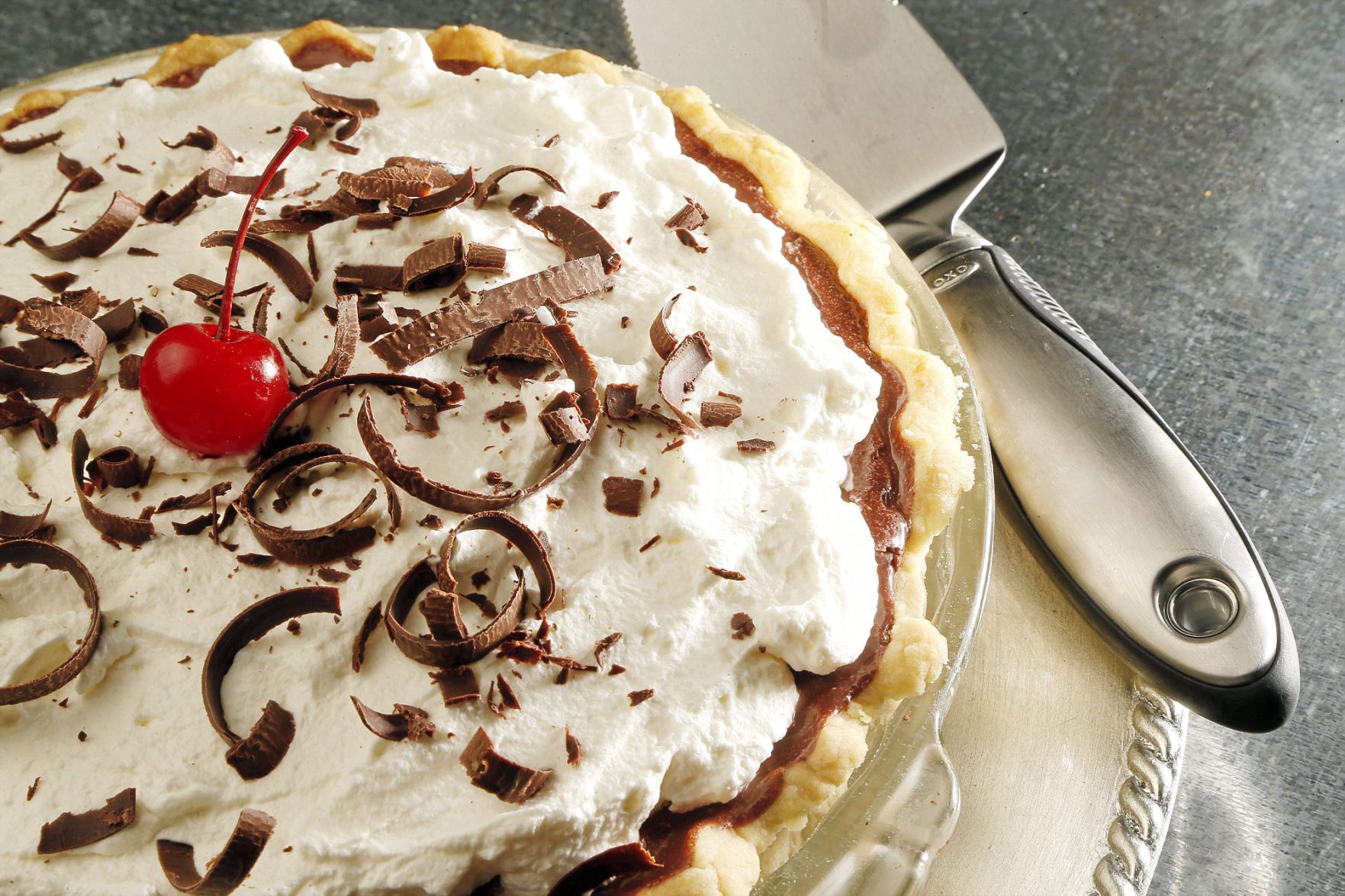 The Garden's Baked Fudge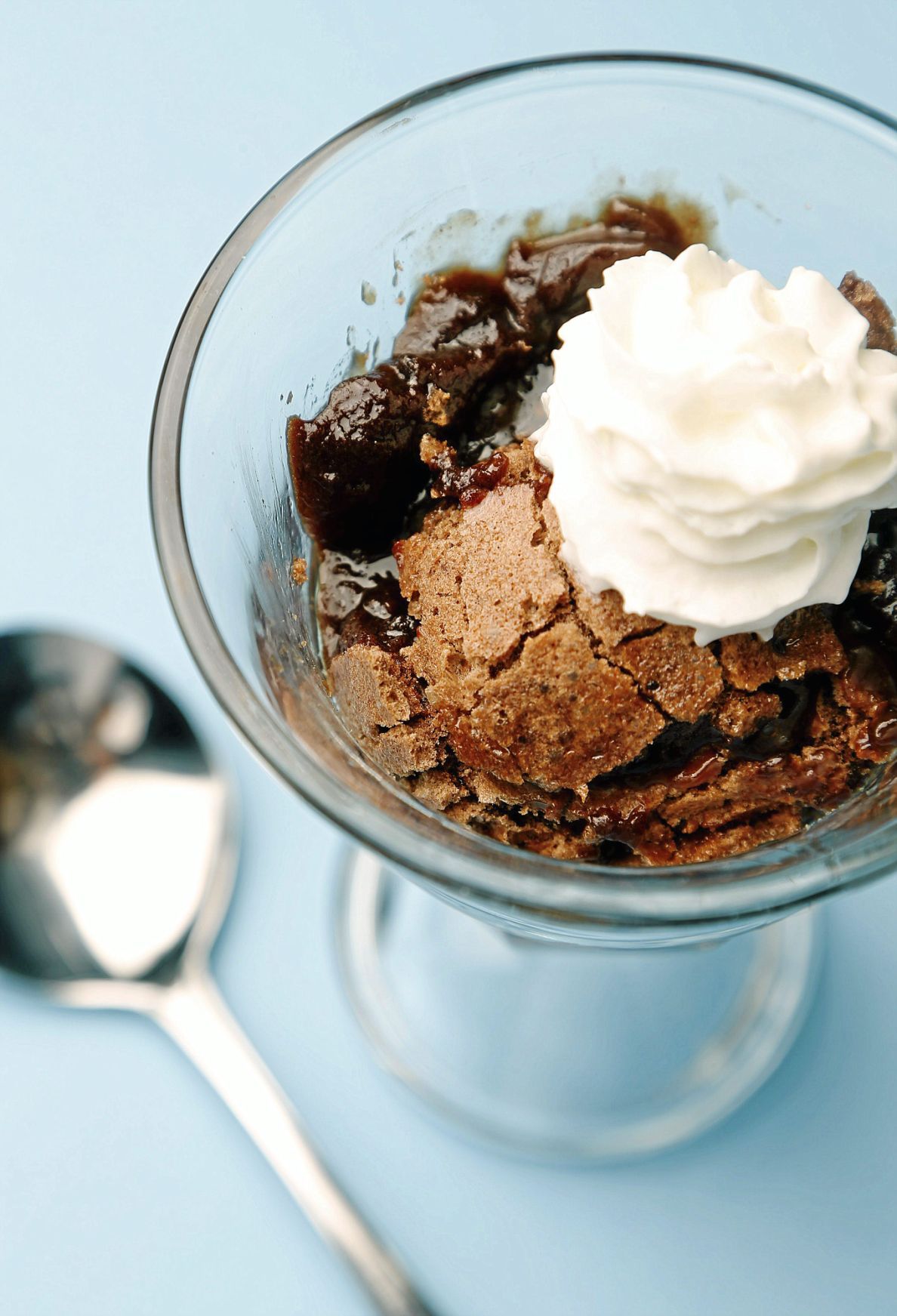 Italian Inn Cheese Spread
St. Michael's Alley's Chili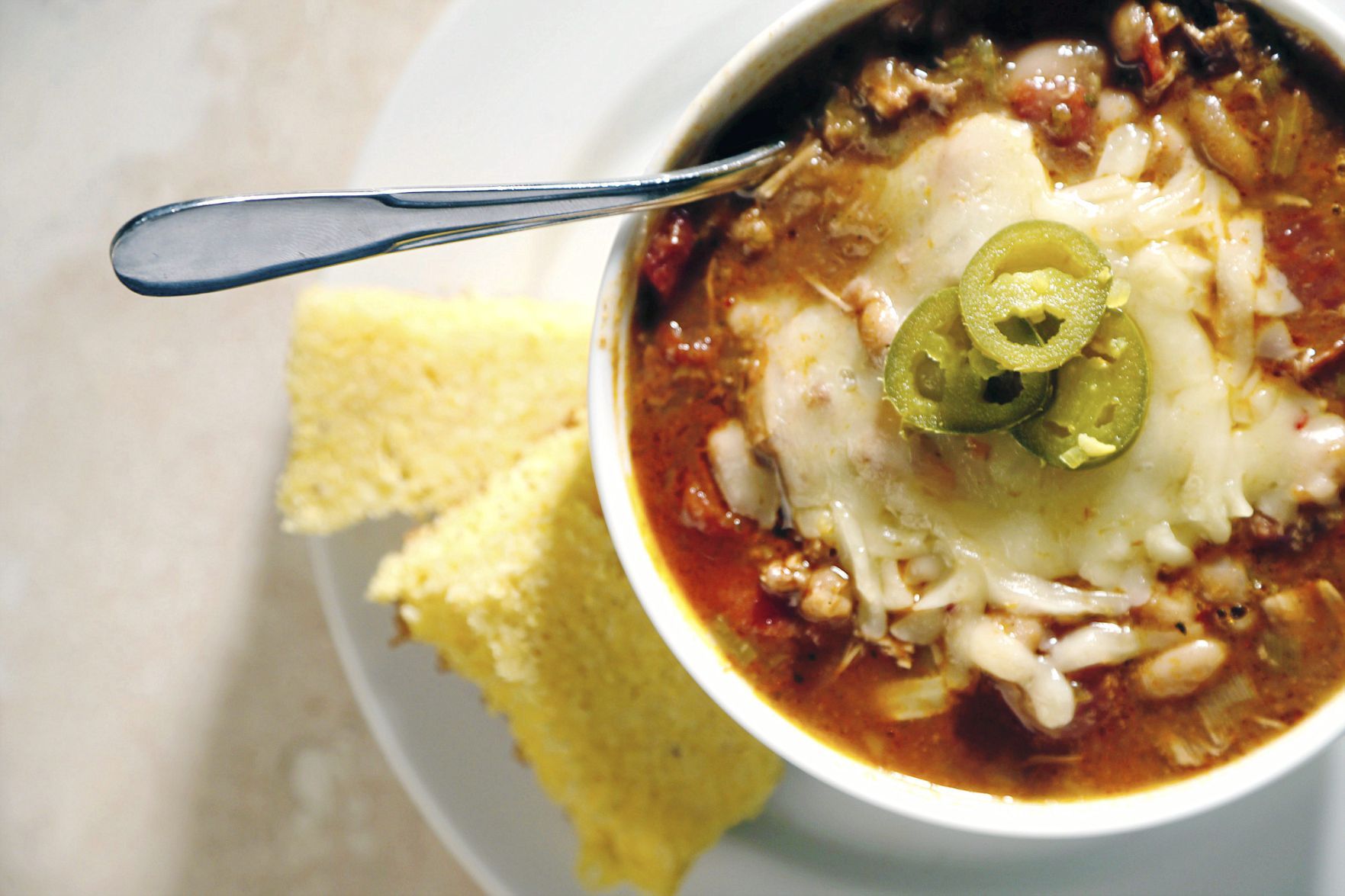 The Fountains Stuffed Mushrooms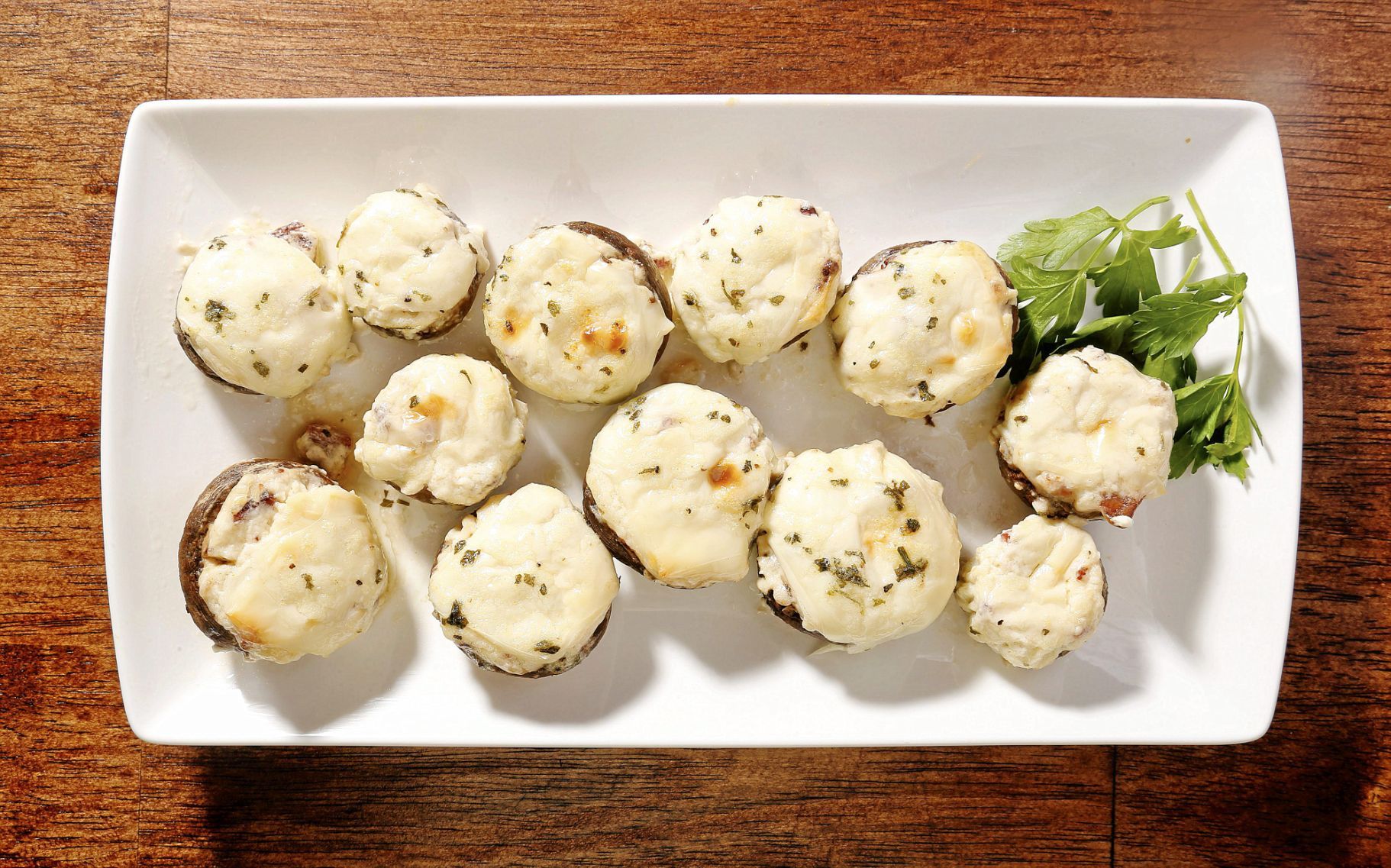 Copycat Chokes and Cheese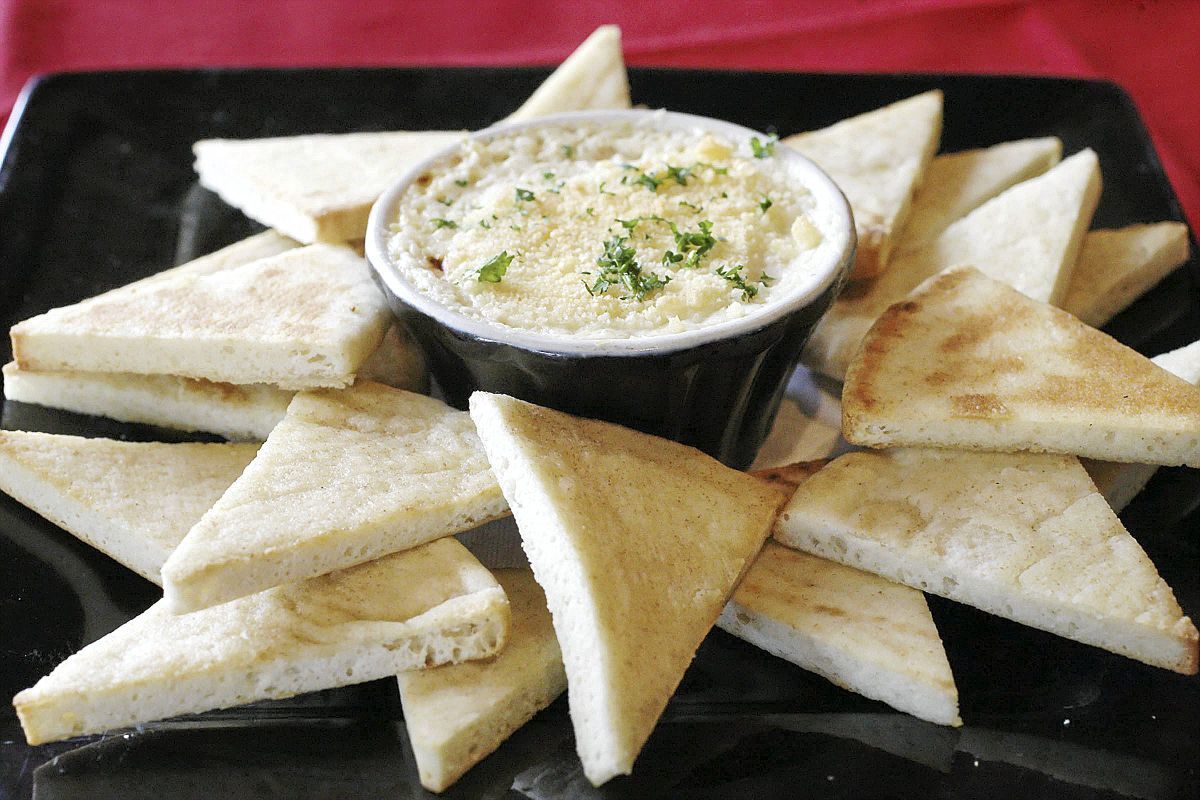 Bishop's Red Wine Dressing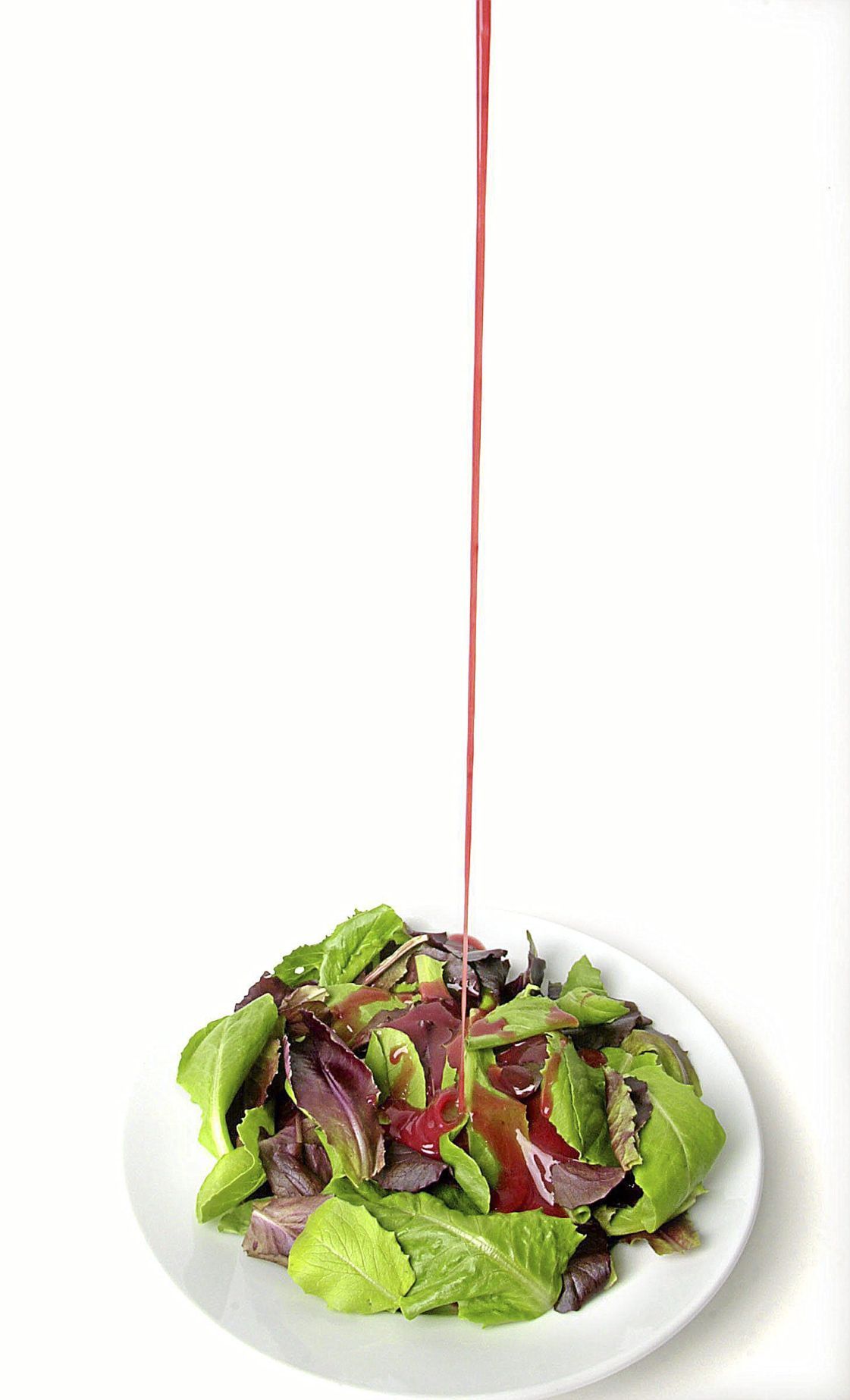 Copycat Full Moon Tortilla Soup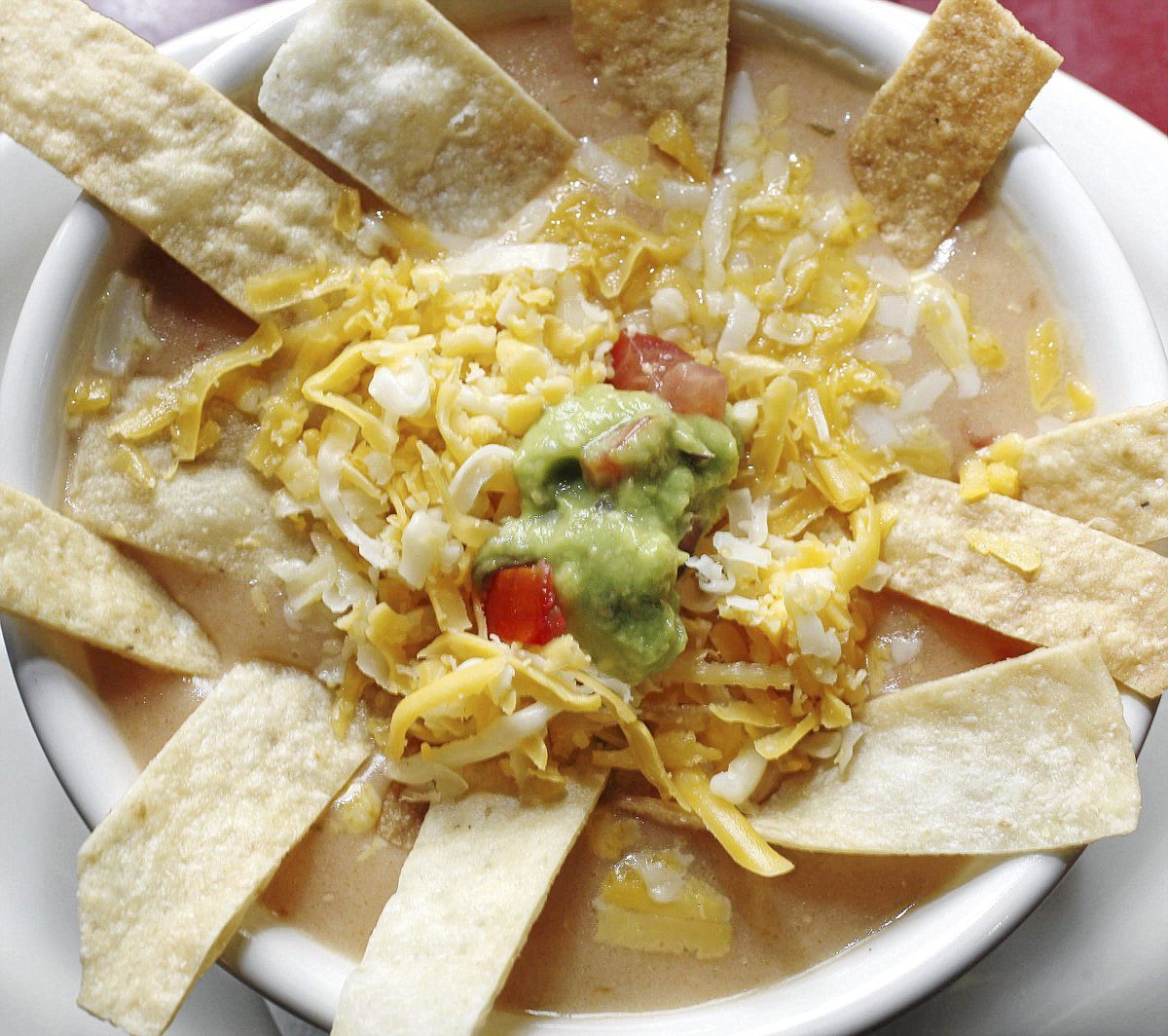 Tulsa Public Schools Cinnamon Rolls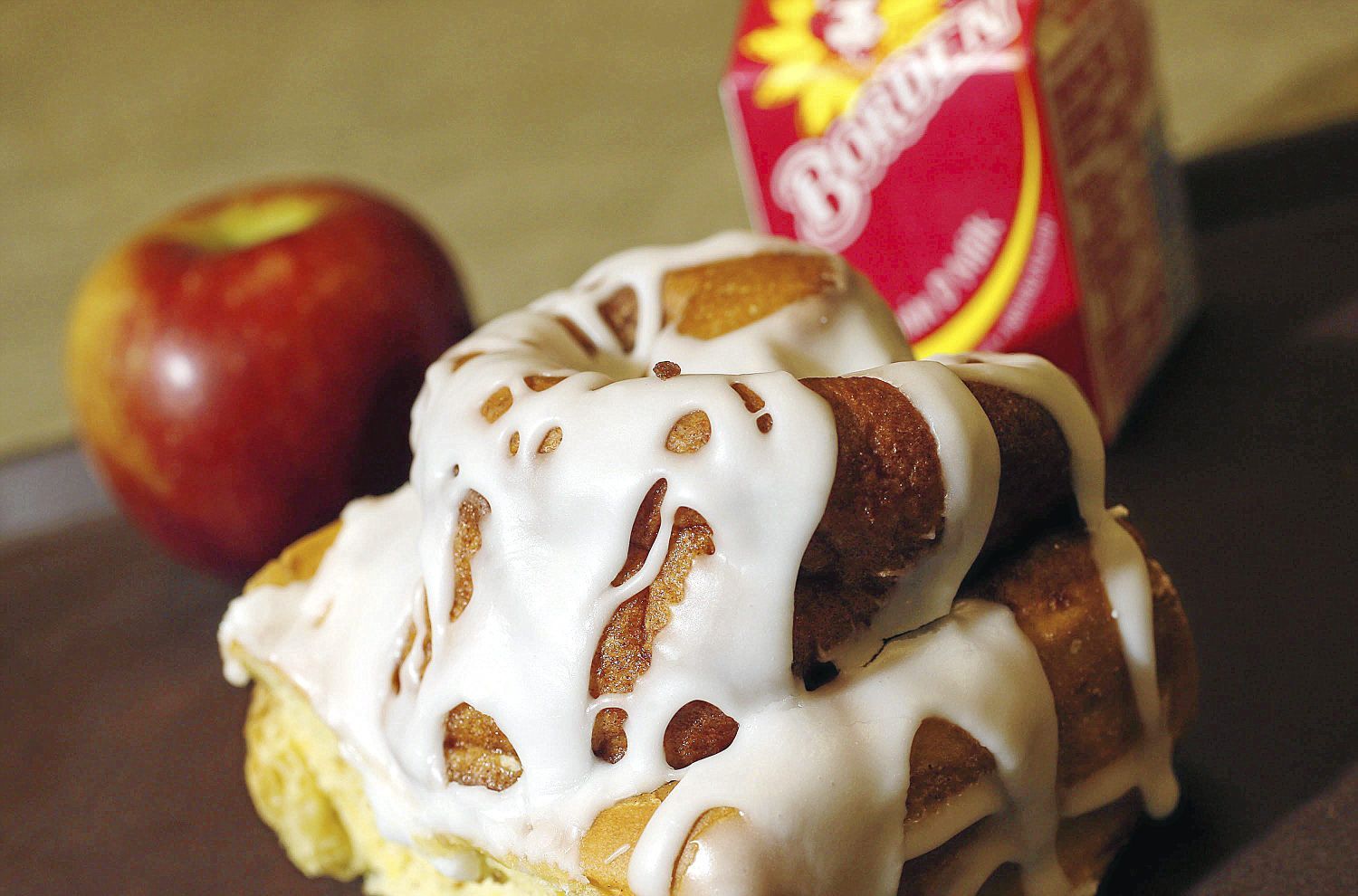 Printable Recipes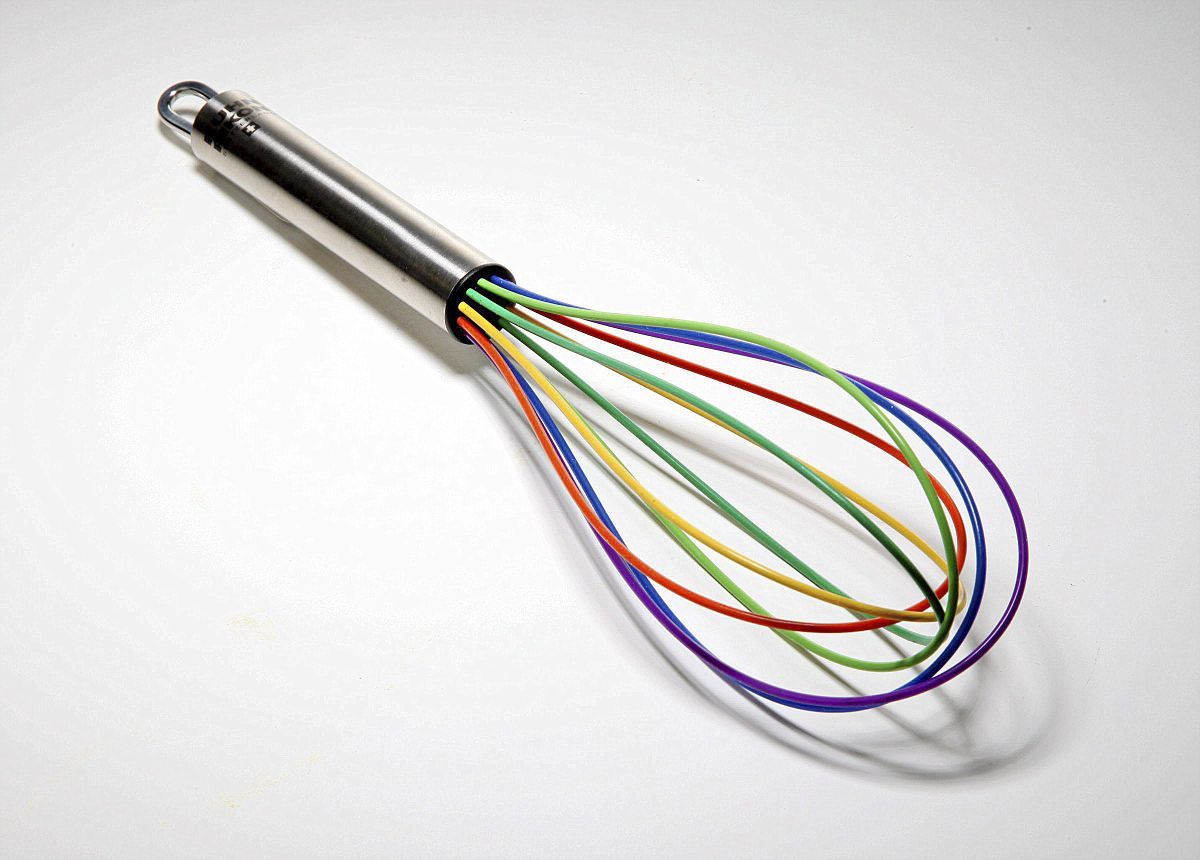 Journalism worth your time and money