When they can, the two men are "touring" their books together (virtually, given the pandemic). This Wednesday, they're doing a free cooking demo hosted by the downtown bookstore A Room of One's Own, which is currently open for shipped online orders only.
Kimball and Hirsch hopped on a video call recently to talk about the virtues of fast cooking, how they're reporting travel stories without leaving home, and a shortcut to finding your next favorite cocktail.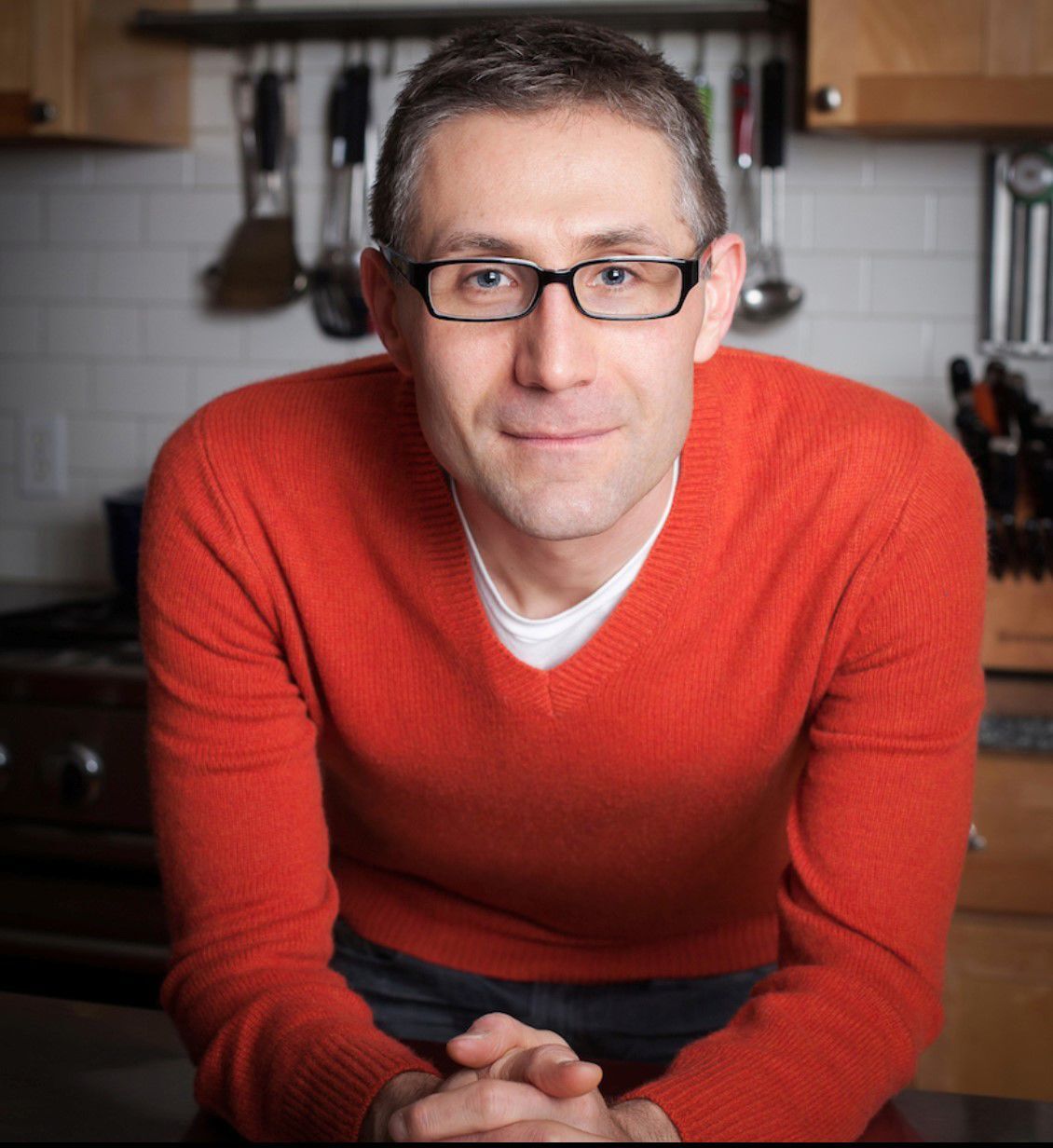 Several of Milk Street's recent cookbooks, including "Milk Street: Tuesday Nights" and "The New Rules," emphasize strong flavors and minimal cooking time. Can you talk about how that philosophy came about?
Kimball: Jason (J.M.) and I grew up and trained in French cooking, which is taking fairly bland ingredients — good ingredients, fish, meat, root vegetables — and then using time, technique and heat to slowly develop flavor.
But if you look at "Mastering the Art (of French Cooking)," there are almost no spices. Herbs are in tablespoons, not handfuls. There are no fermented sauces, there are no chilies.
If you start with big flavors you end up with big flavors pretty easily. You don't have to go through a lot of work to get there.
I do a demo for the bookstores tour where you start by making caramel sauce, which is something Jason had cooked in Vietnam. It's kind of bitter because you cook it way down so it's dark, and you add fish sauce, shallots and chilies and ginger. Then you add shrimp and cook it for a couple minutes. So it's an eight-minute recipe but with all those ingredients, eight minutes is plenty of time to get to big flavor.