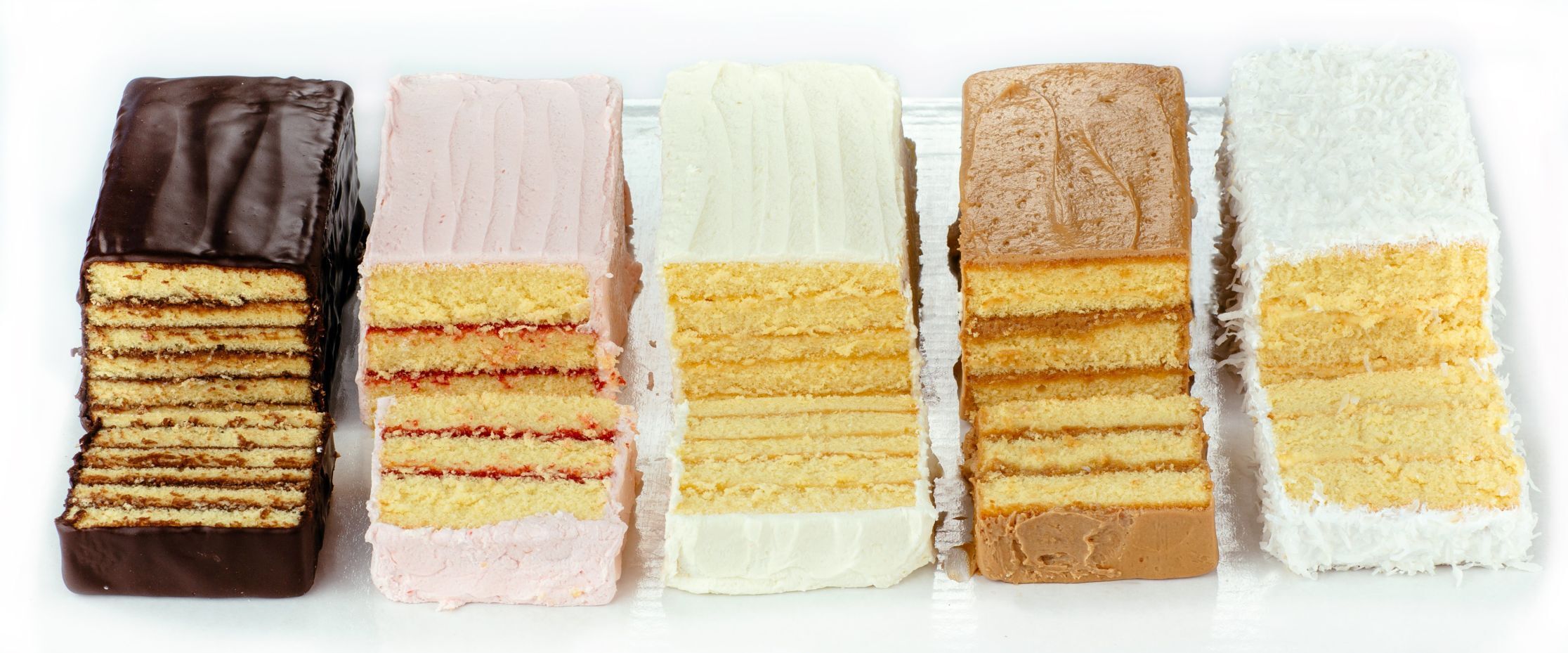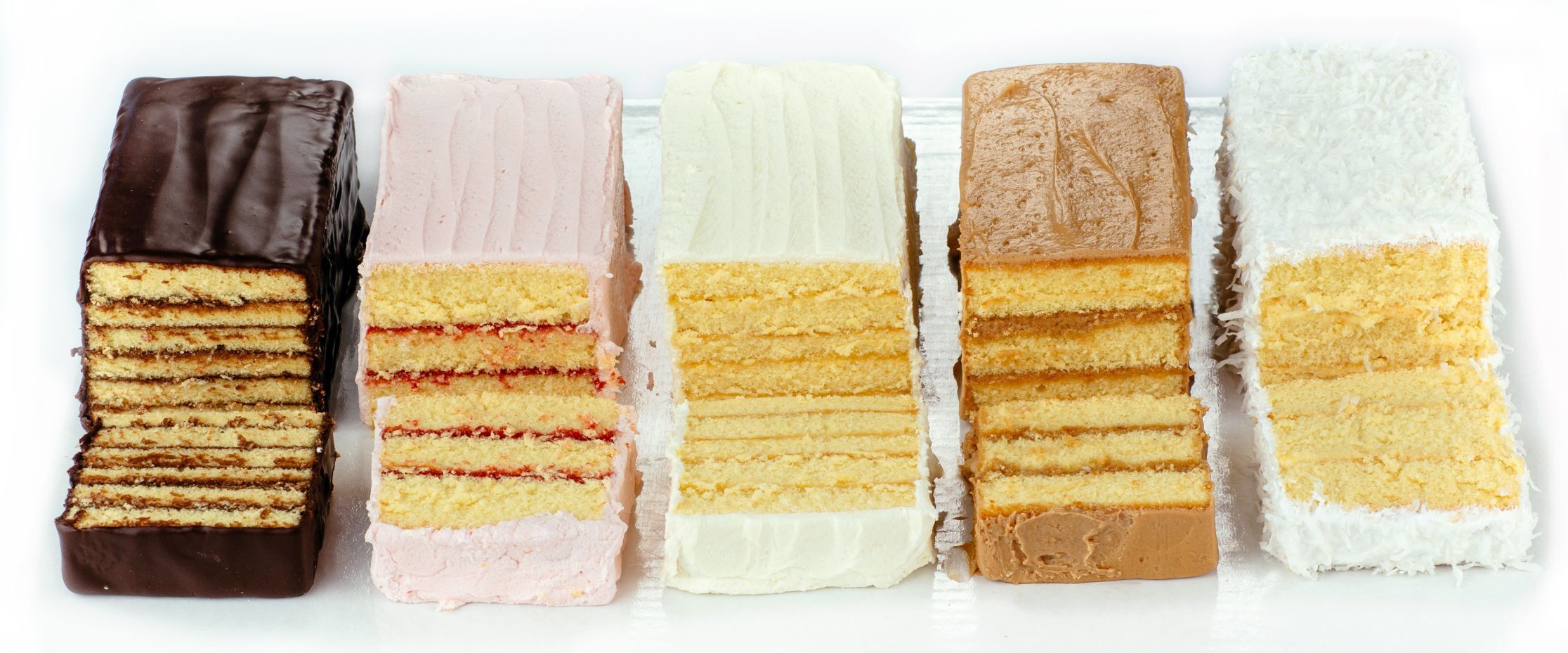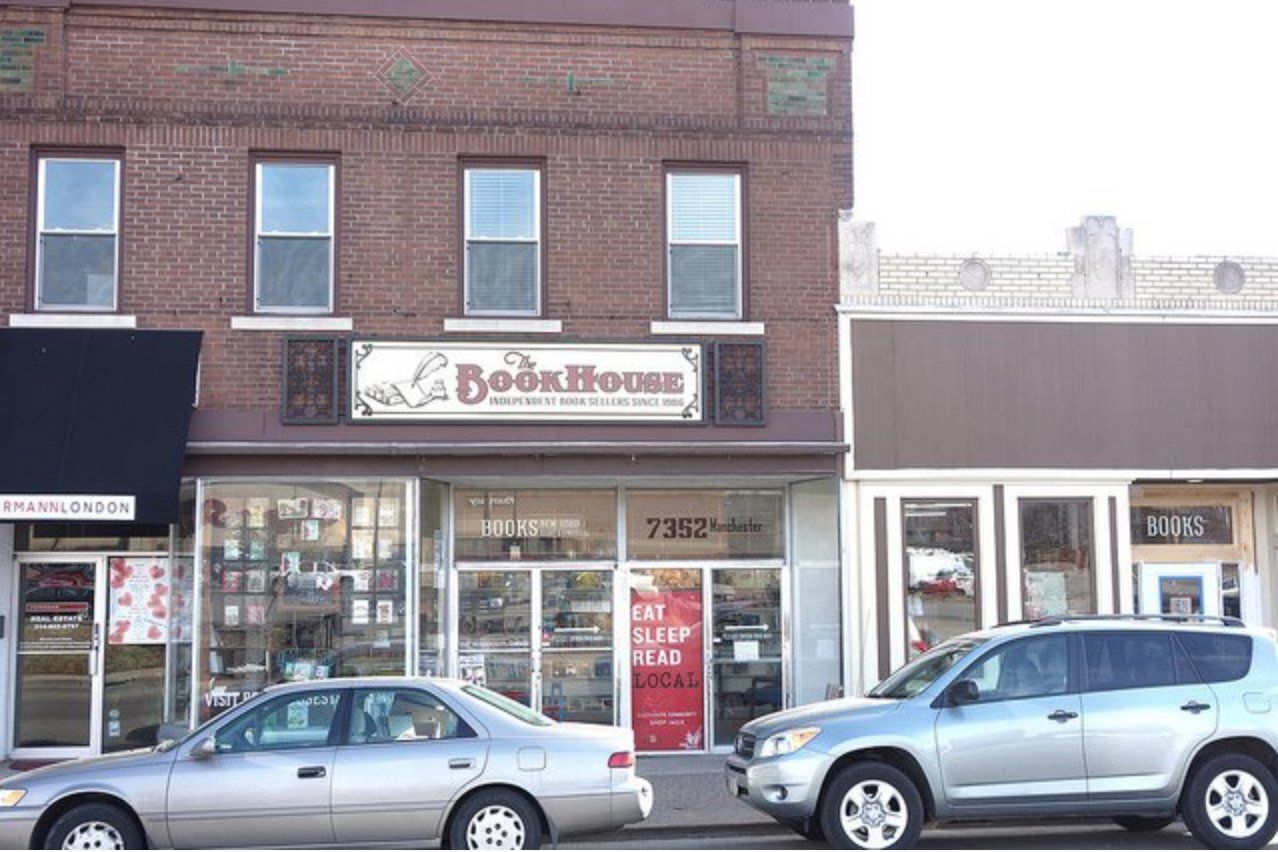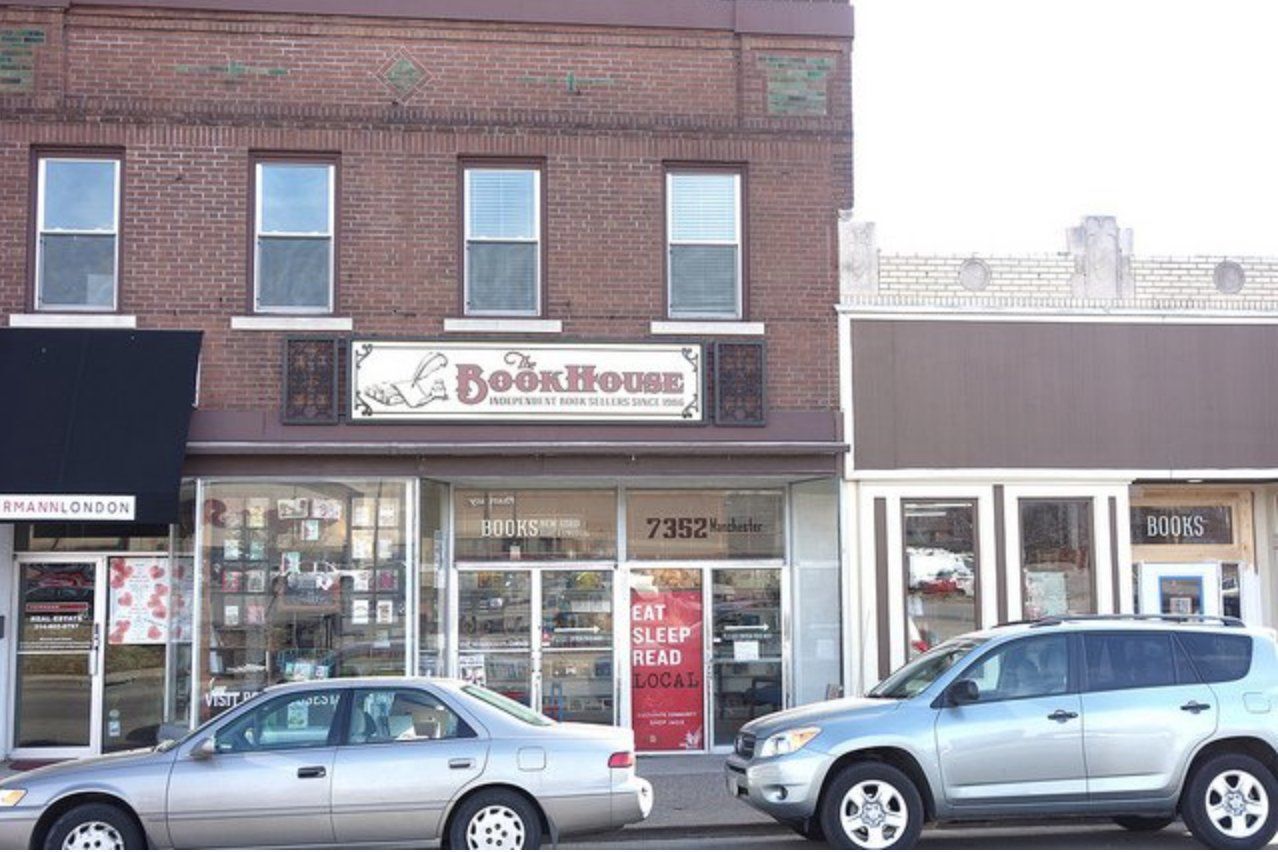 By Pat Eby
Special to the Post-Dispatch

Unlike many historic St. Louis favorite bakery confections lost to time, the iconic split layer cakes from the long-shuttered Miss Hulling's Bakery live on, and not just in memory. The cakes that defined generations of birthdays, showers, celebrations, dinner parties and personal indulgences are available today through Straub's Fine Foods.
The recipes for the chocolate and lemon split layer cakes have been one of the most popular reader requests at the Post-Dispatch. The sacrosanct formula has remained a trade secret that cannot be disclosed. Florence Hulling Apted, who died on April 3, 1984, at the age of 92, lives on in the fond memories of many St. Louisans.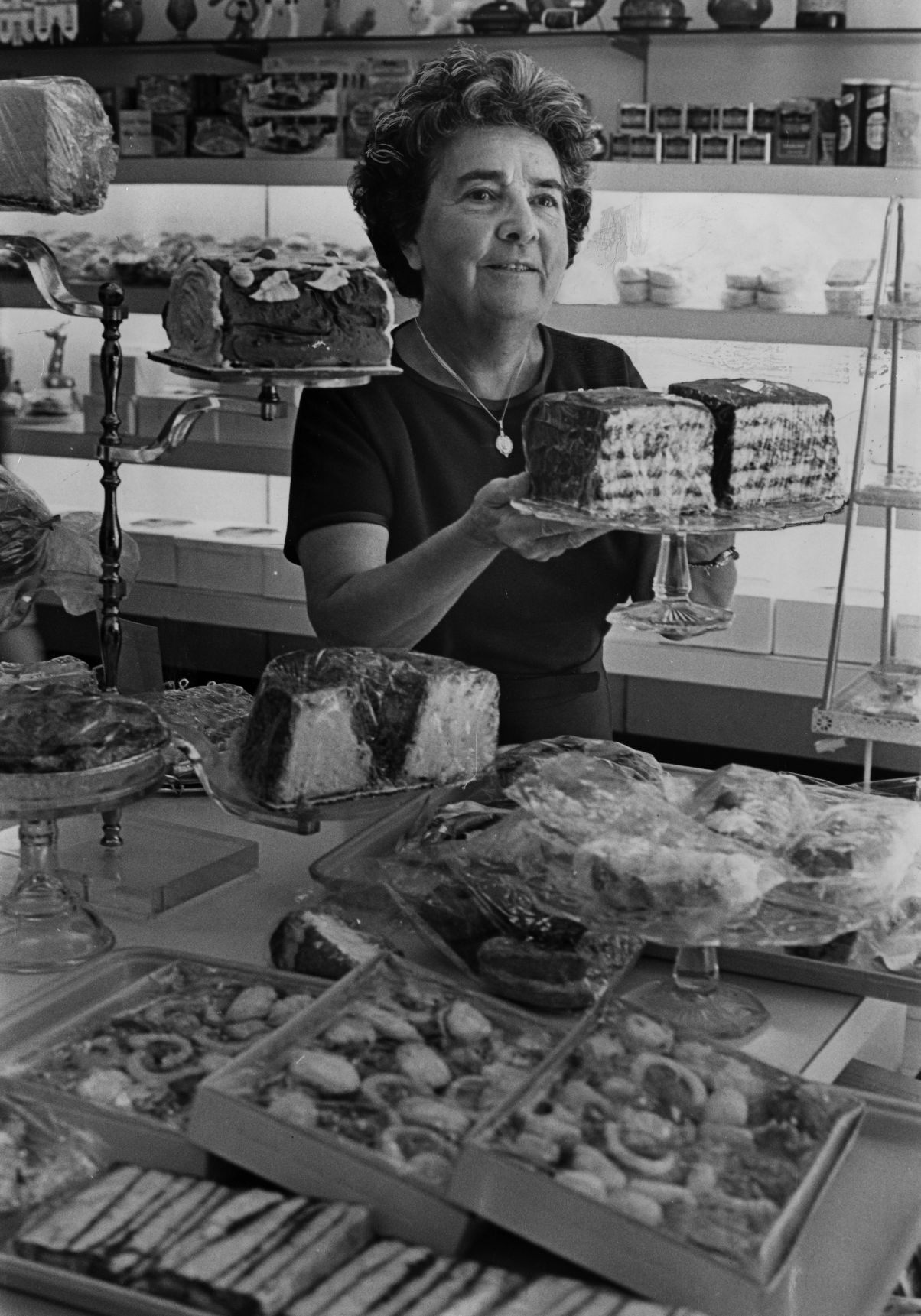 Florence Hulling moved to St. Louis in 1908 hoping to find work with the telephone company. When she didn't get hired, she hired out as a private cook, and later worked at Child's restaurant from 1910 to 1930, when she opened her first restaurant in downtown St. Louis. Her husband, Stephen Apted, soon joined her in the business.
By 1957, Miss Hulling's restaurants served nearly 8,000 people each day, according to an article in Institutions Magazine. Her grandson, Dan Apted, worked with his grandmother at the 11th and Locust streets location from the time he was a sophomore in high school. He closed the store in 1994.
This story began when subscriber Toby Chod requested the recipe for Miss Hulling's chocolate split layer cake after she and her husband, Steve, moved to Hilton Head, South Carolina. The search illuminated how much people still love these many-layered cakes.