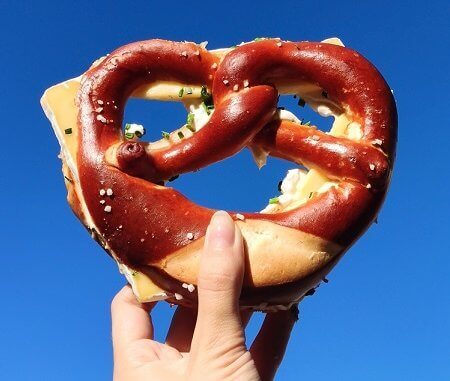 A survey carried out by vegan food producer Veganz has analysed the dietary habits of 2,600 people in seven European countries. The study found that Germany has the most vegans, with the number having doubled from 1.3 million in 2016 to 2.6 million in 2020 — a total of 3.2 percent of the population.
Denmark and Switzerland were in second and third place, with 2.7 and 2.6 percent of the population identifying as vegan respectively. France was in last place, with just 0.9 percent of people eating a vegan diet.
Across all seven countries (Germany, Austria, Switzerland, Belgium, France, Portugal, and Denmark), an average of 1.9 percent of people were vegan, 3.1 percent vegetarian, 2.9 percent pescetarian, and 22.9 percent flexitarian. That left 69.1 percent of people eating a fully omnivorous diet.
Flexitarianism is a growing trend in all seven countries — even in Portugal, where the traditional diet is meat-heavy, 28.6 percent of people are reducing their meat consumption. Most flexitarians cited health as their primary motivation for changing their diet, while most vegans cited animal rights.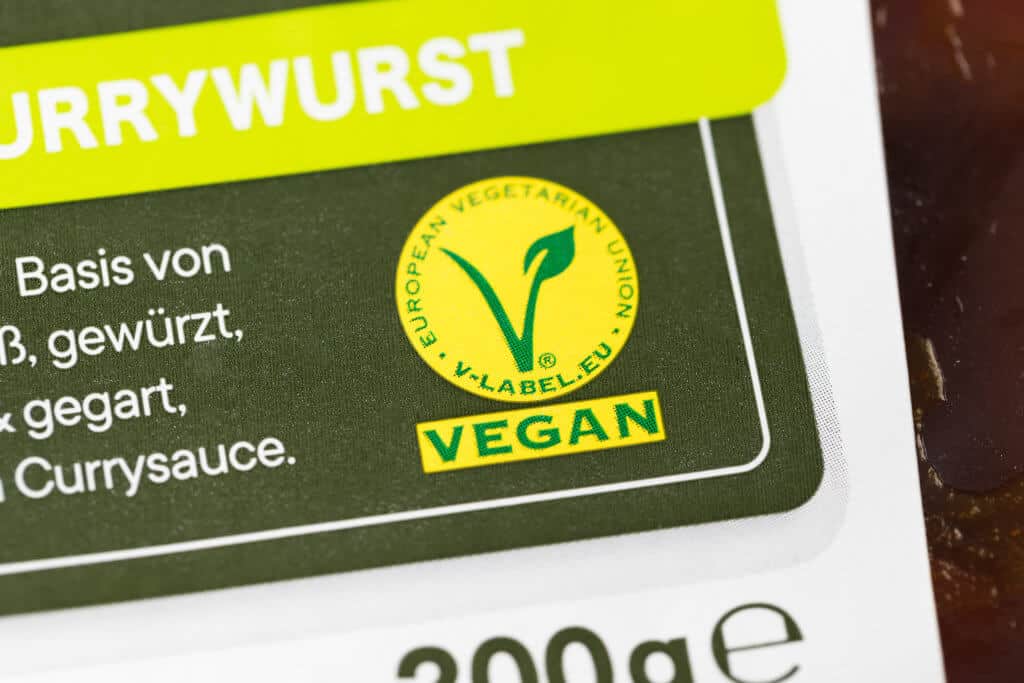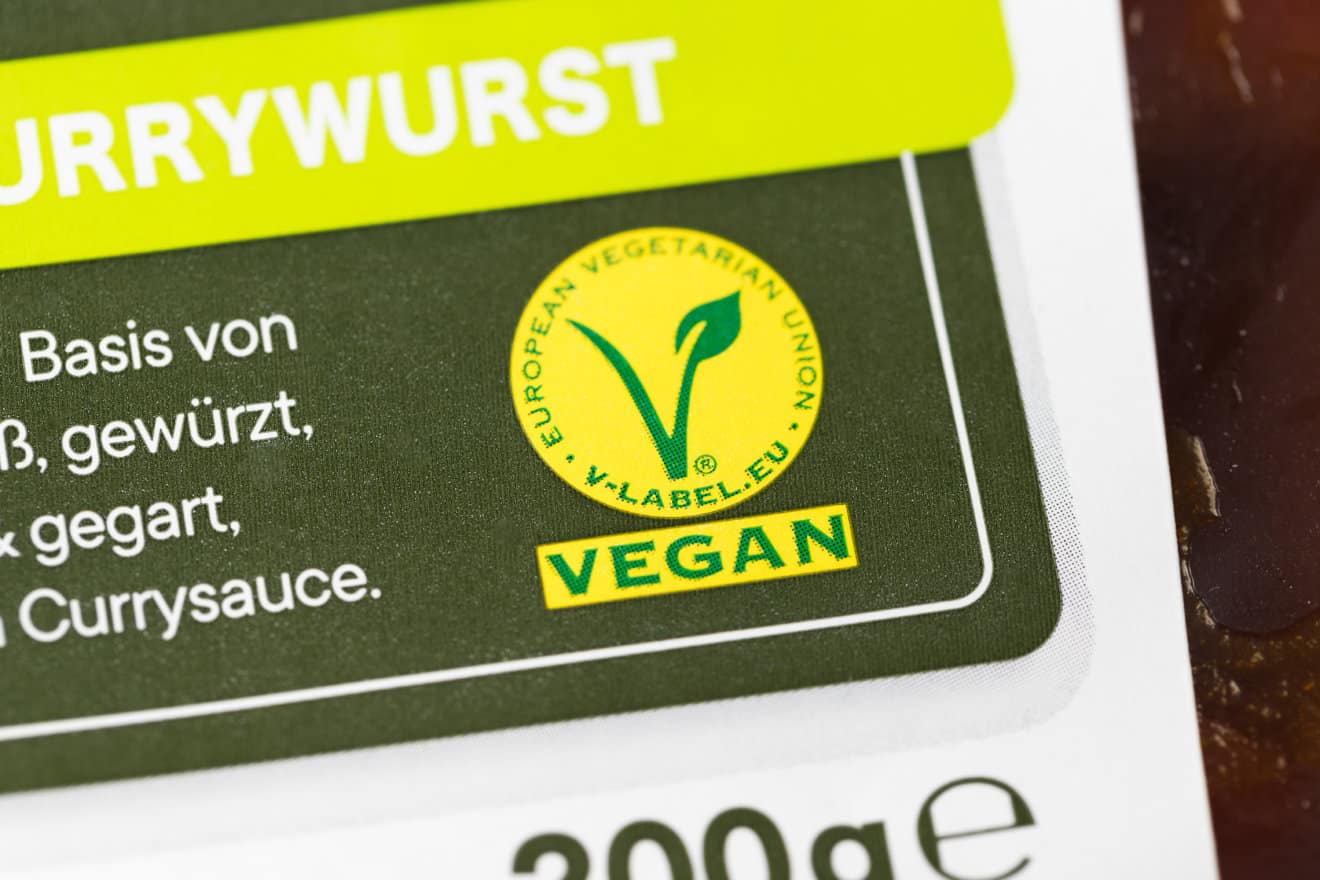 Interestingly, 59.1 percent of flexitarians said that sustainability and environmental protection were important when buying food, but only 38.9 percent of vegans agreed.
Of course, these figures have been extrapolated from the relatively small number of people taking part in the study, so it's unclear how representative they are. But the results are certainly promising, especially since many omnivores and flexitarians said they would consider going vegetarian or vegan. The study suggests that if everyone who would consider going plant-based did so, just 42 percent of people would still be omnivores.
Other recent studies have confirmed this trend, showing a large demand for cultured meat in Europe and the continued decline of meat consumption in Germany.
"A lot of people will ask themselves: can I still swallow mountains of meat without reflecting on the consequences?" Hanni Rützler, a researcher at the Future Institute in Vienna, told Westdeutsche Zeitung. "The understanding of enjoyment has changed, away from more and more, faster and cheaper."
Related Articles