"I come from a digital marketing and business background," she said. "So it was pretty easy and straightforward for me to say, 'Well, let's throw it online, and we'll do classes."
Its do-it-yourself ethos makes it unlikely to be mistaken for network programming, but it's adorably intimate and so much better than you'd expect for free.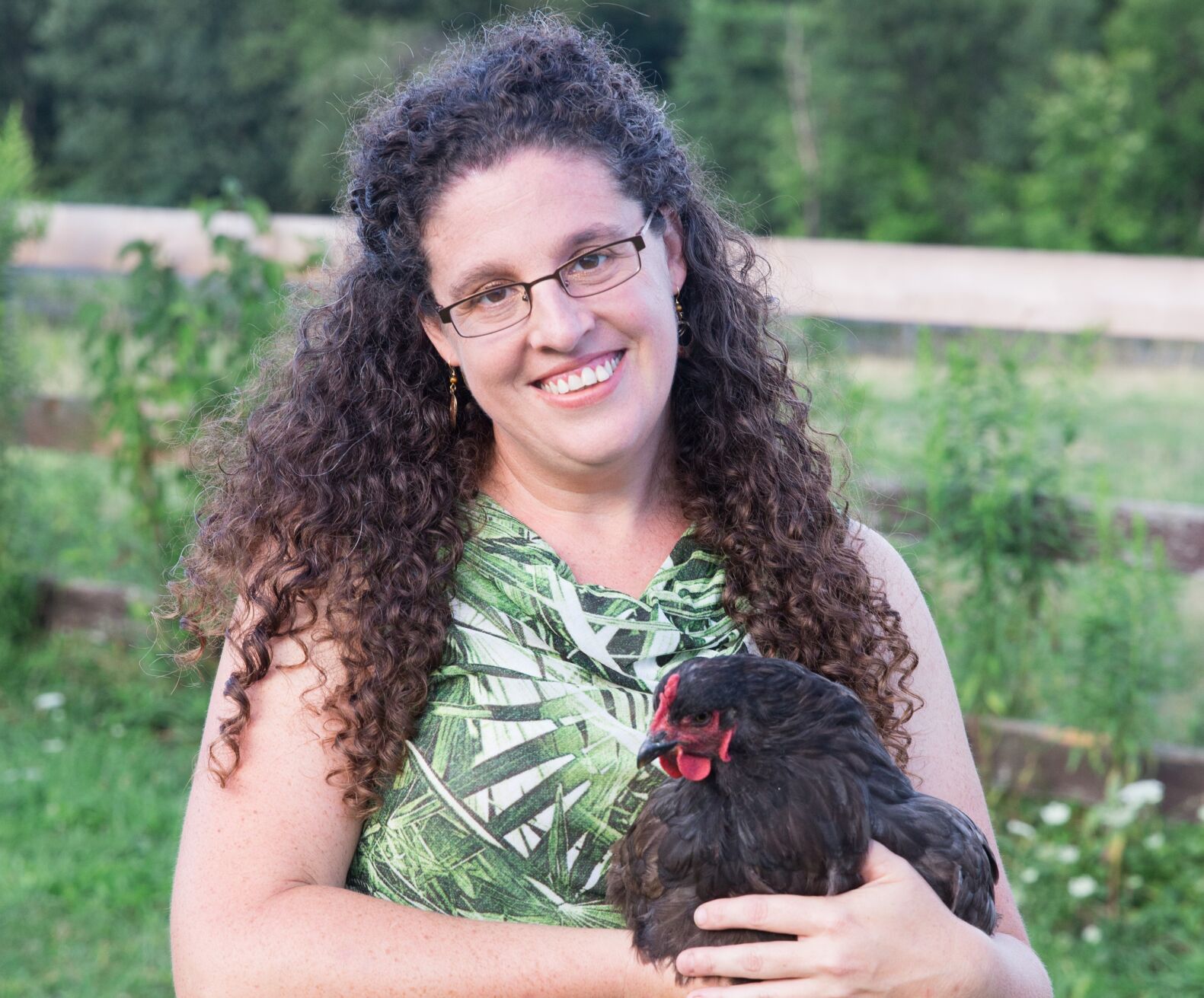 Earlier in the series, Arends, executive chef at Six Friends Cabernet in Lancaster, walked viewers through basics like composing a spring salad and poaching an egg, to more elaborate moves like making ricotta cheese and chive popovers.
"It sounds complex, but Jessica made each part simple and straightforward," DuMars said. "I still hear about participants making ricotta months later."
Allison Duwe, head baker at the soon-to-open Art's Cafe in Springville, taught basics of sourdough starting and baking, explaining why she chose the style and how seemingly simple flour and water mixtures can reward practitioners with varying flavor and texture in each loaf.
Morgan Stewart, chef at Buffalo's Remedy House coffee shop-café on the West Side, taught participants how to bake a savory galette, craft a beautiful summer salad and make the Remedy House patio favorite: basil lemonade. Using the two-way possibilities of Zoom, people could reach out from their homes to join a discussion about plating, the value of eating food that also looks beautiful and Stewart's experiences as a woman chef.