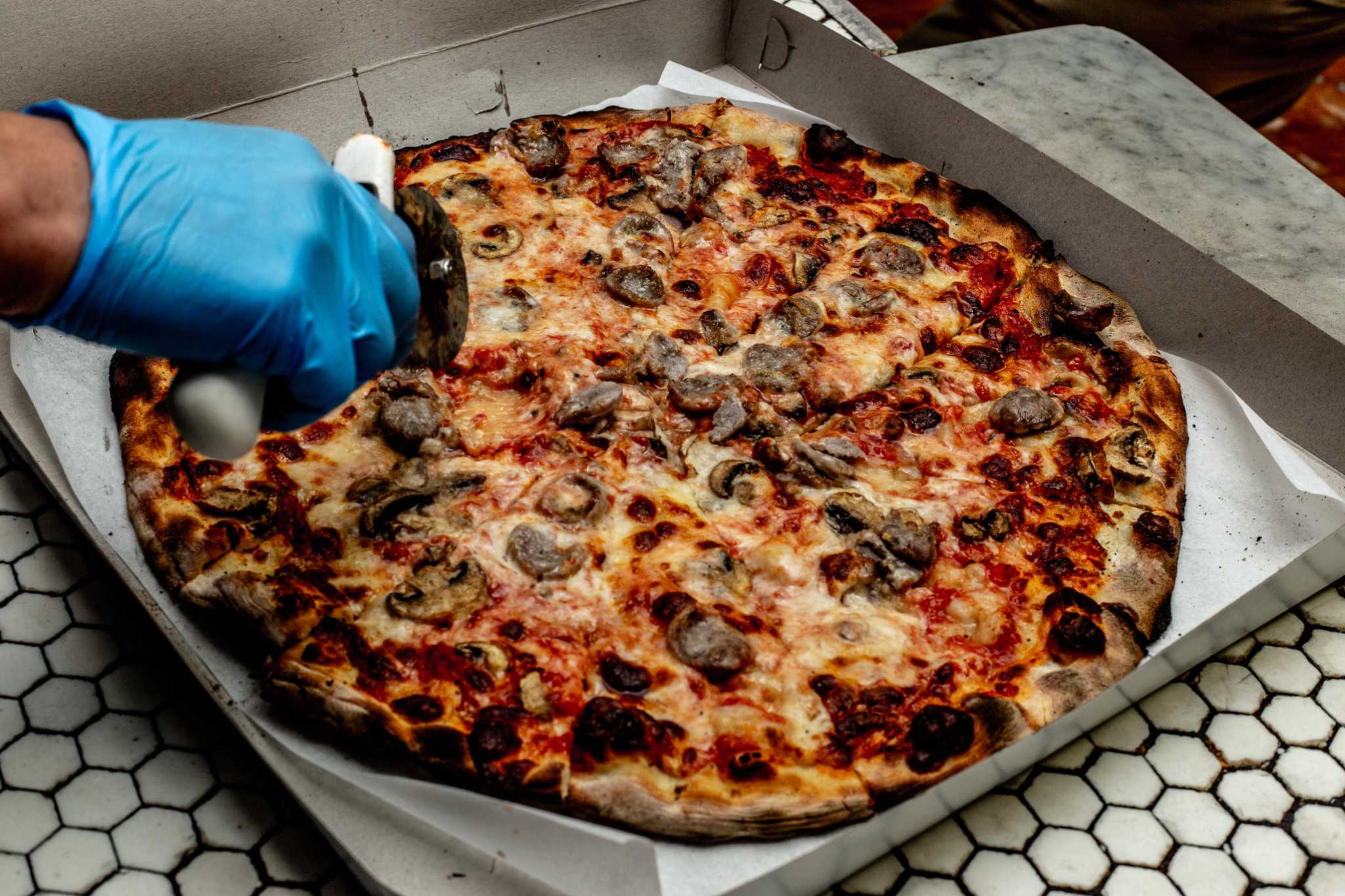 Pizza as 'State Food' goes down in flames
HARTFORD — When the smoke cleared on the historic 2021 legislative session, the aroma was not that of a charred New Haven-style pizza crust.
The bill that would have given pizza the distinction as Connecticut's "State Food," failed to make it into the flow of late-breaking new laws for Gov. Ned Lamont's final review and signature.