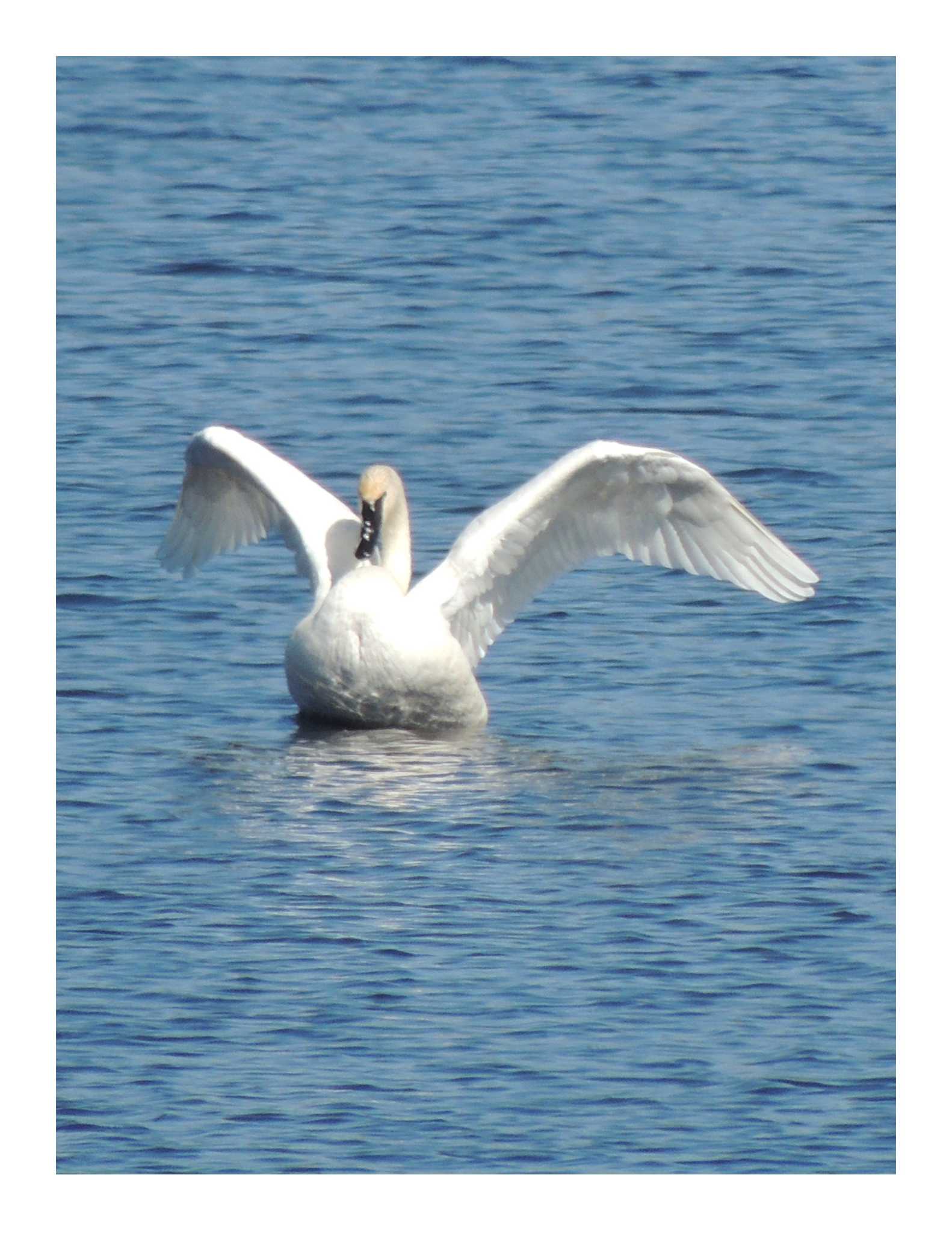 Protecting and preserving nature's nursery
Two families of wood ducks paddled in the water while bullfrogs periodically croaked and woodpecker nestlings chirped away in a nearby hollow tree on a recent summer evening at Little Swamp Sanctuary in Shepherd. To Barb and Joe Rogers, scenes like this are worth protecting.
The Rogers, who operate Wildlife Recovery Association, have managed the approximately 300 acres of wetland for about 50 years.
You May Also Like
December 31, 2020
August 8, 2020