By James D. Watts Jr.
Tulsa World

Oklahoma's own Ree Drummond will be taking a new role this television season, as the host of a new Food Network competition show, "Big Bad Budget Battle," which premieres Aug. 9. The series will also be streaming on Discovery+.
Each episode will feature three home cooks who will be given a small amount of cash to purchase ingredients they will then use to make restaurant-quality meals that are as inexpensive as they are delicious. A panel of culinary experts will judge the result, with the winner taking home a trophy and a year's worth of groceries.
Episode themes will include "Supermarket Shortcuts," where contestants will have only $20 to buy what they need to make a signature dish; "Leftover Lessons," with pre-made items that must be transformed into new dishes; "$30 Day," where contestants must create a day's worth of meals with only $30 worth of groceries; and "Party Planning on a Budget."
New episodes of Drummond's signature series, "The Pioneer Woman," will begin airing Aug. 6 on Food Network, and streaming on Discovery+.
Drummond, whose "The Pioneer Woman" brand has morphed from a blog into a lifestyle empire, will be sharing her own ideas and recipes to save time and money in the kitchen on the show's website, FoodNetwork.com/BigBadBudgetBattle.
Tulsa World Scene podcast: 'So perfect' Oklahoma fried onion burger
Throwback Tulsa: 2016 opening of Pioneer Woman Mercantile in Pawhuska
Pioneer Woman Mercantile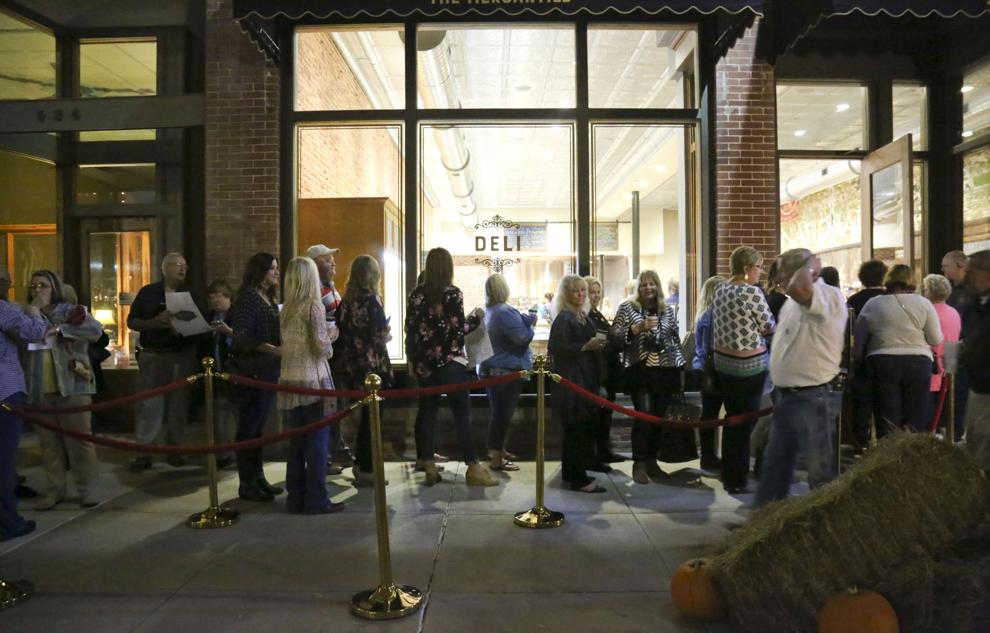 Pioneer Woman Mercantile
Pioneer Woman Mercantile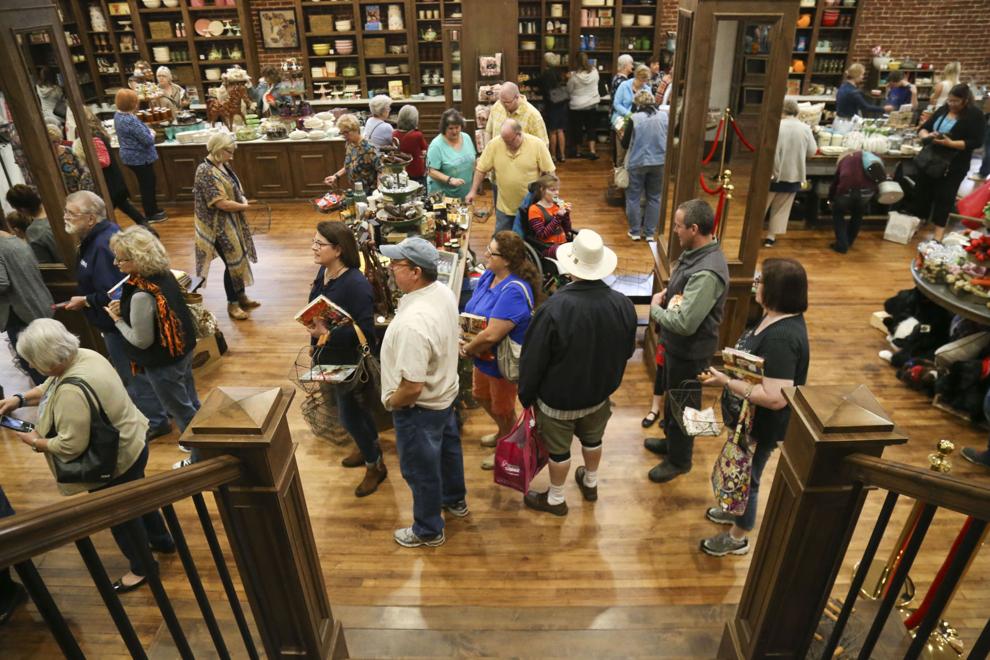 Pioneer Woman Mercantile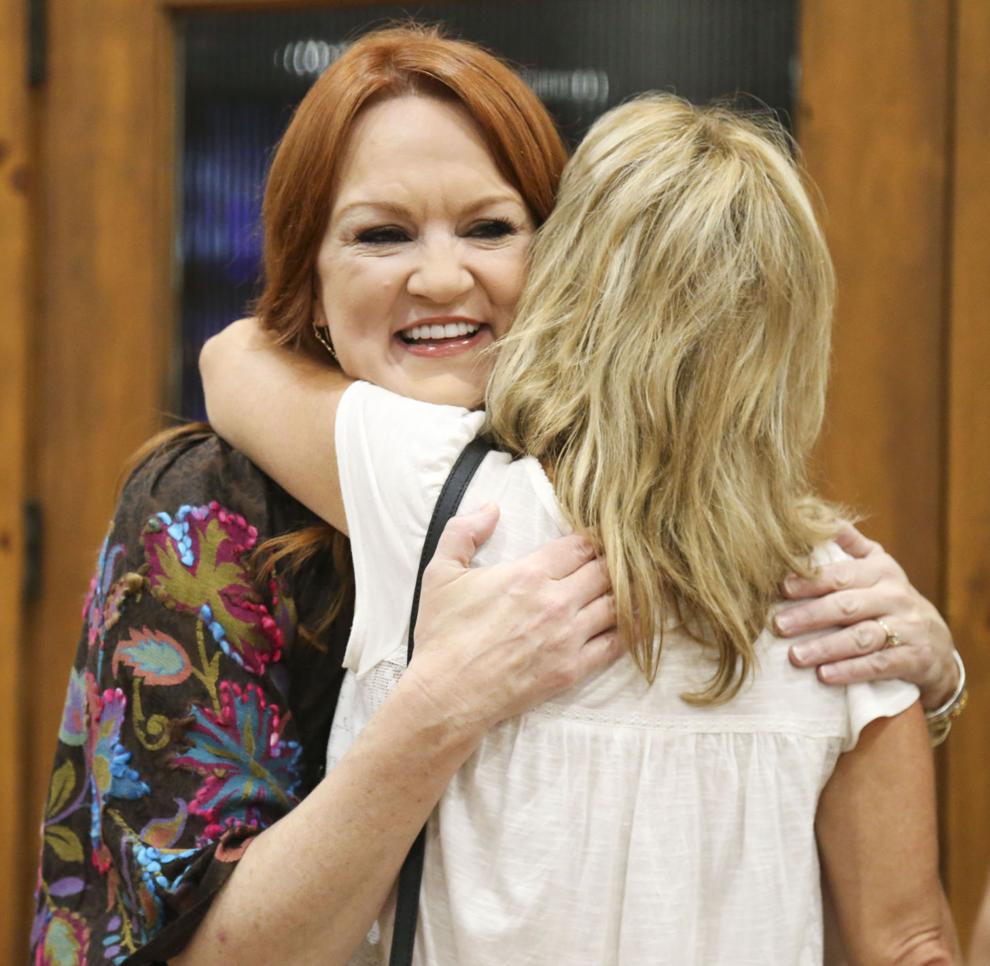 Pioneer Woman Mercantile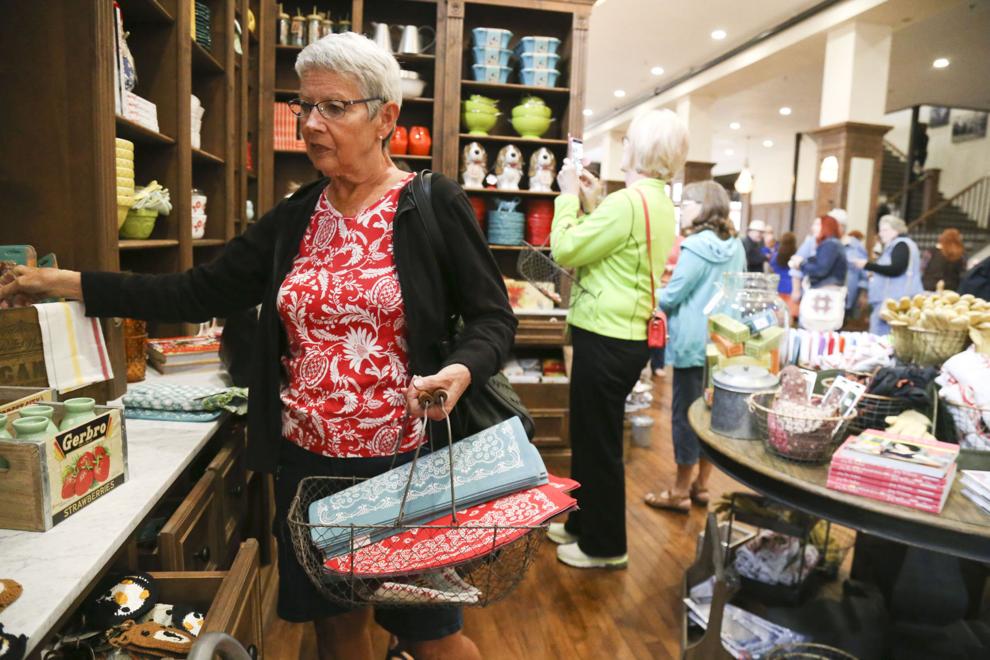 Pioneer Woman Mercantile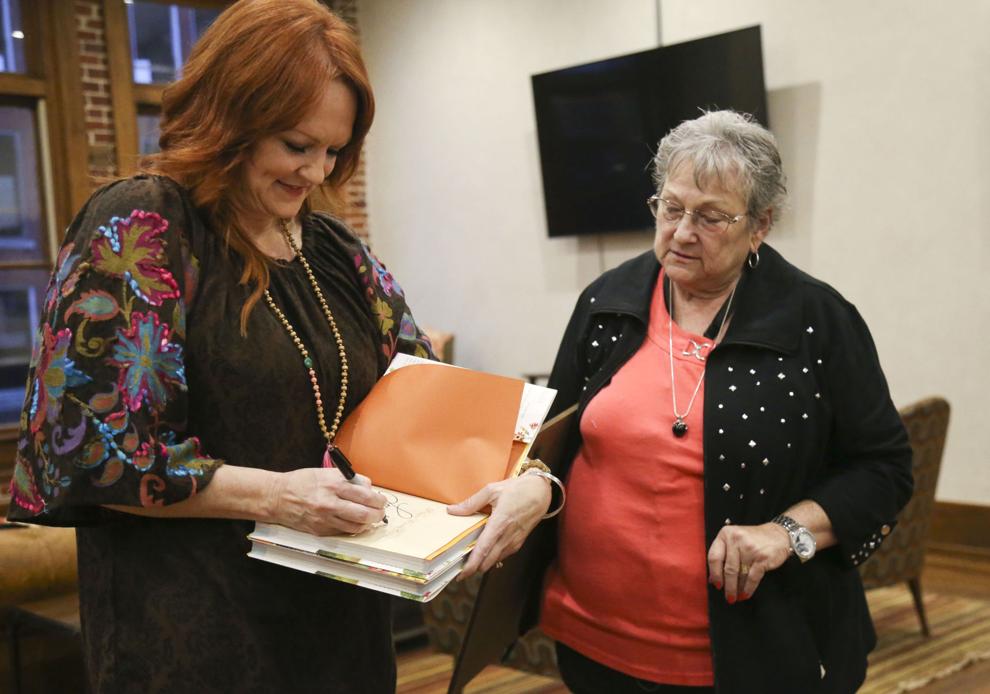 Pioneer Woman Mercantile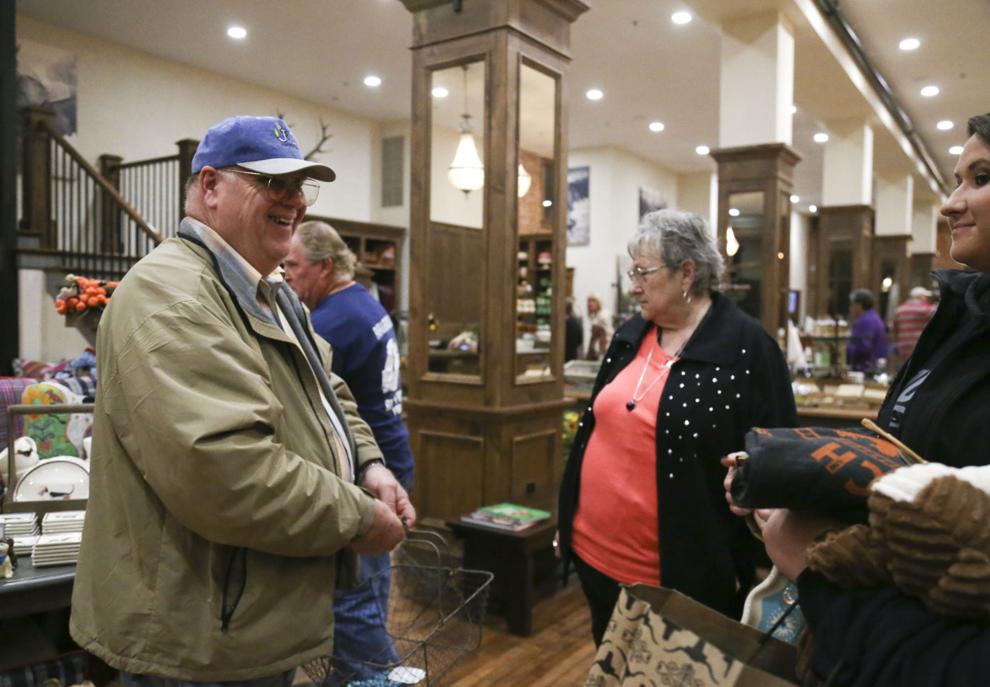 Pioneer Woman Mercantile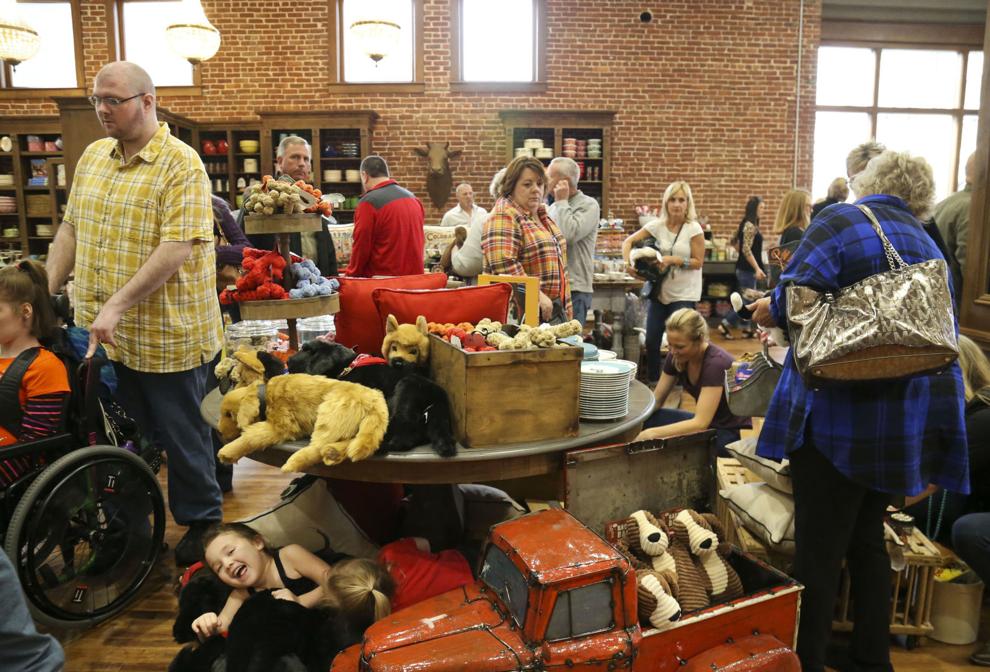 Pioneer Woman Mercantile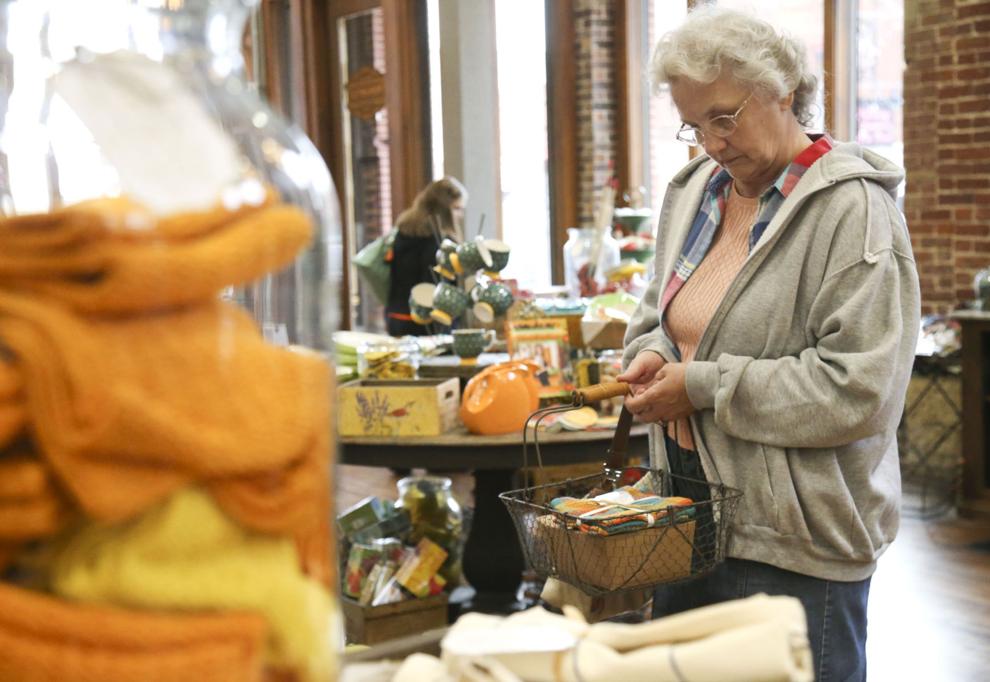 Pioneer Woman Mercantile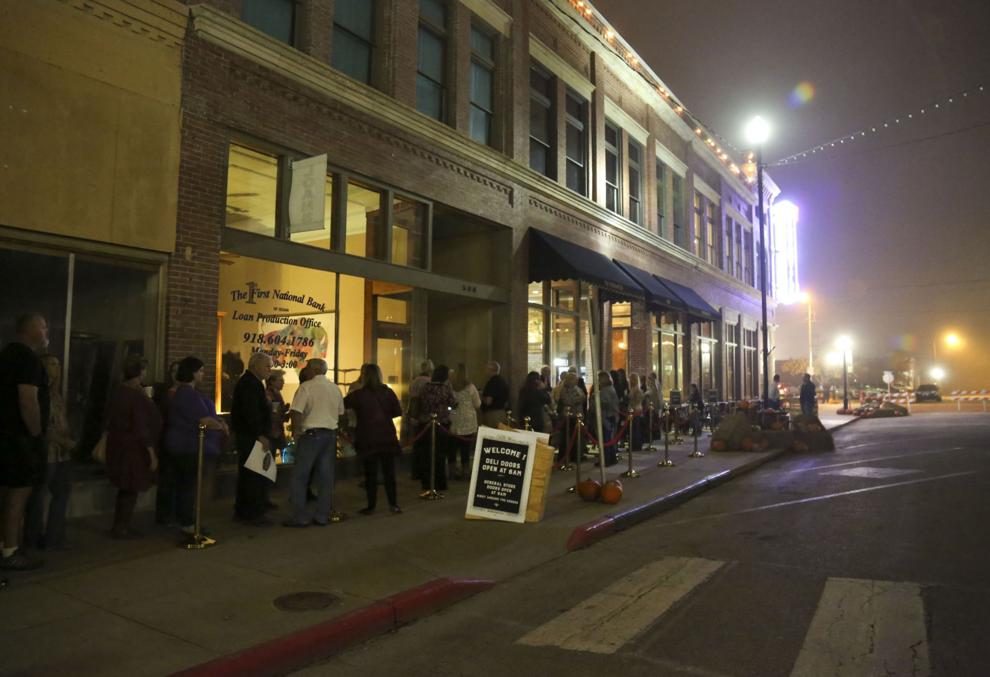 Pioneer Woman Mercantile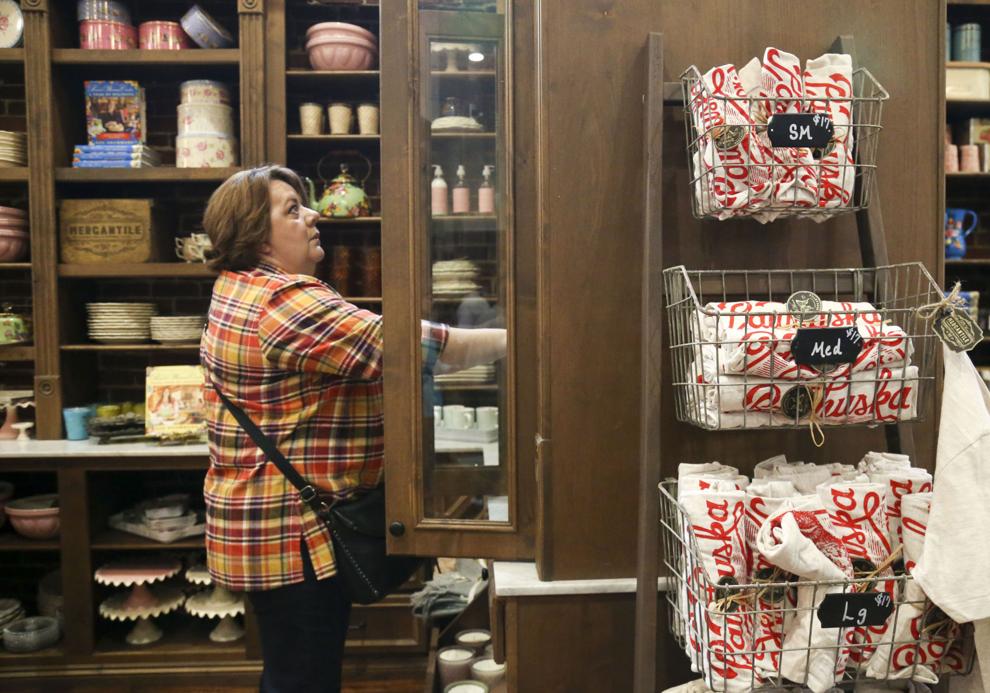 Pioneer Woman Mercantile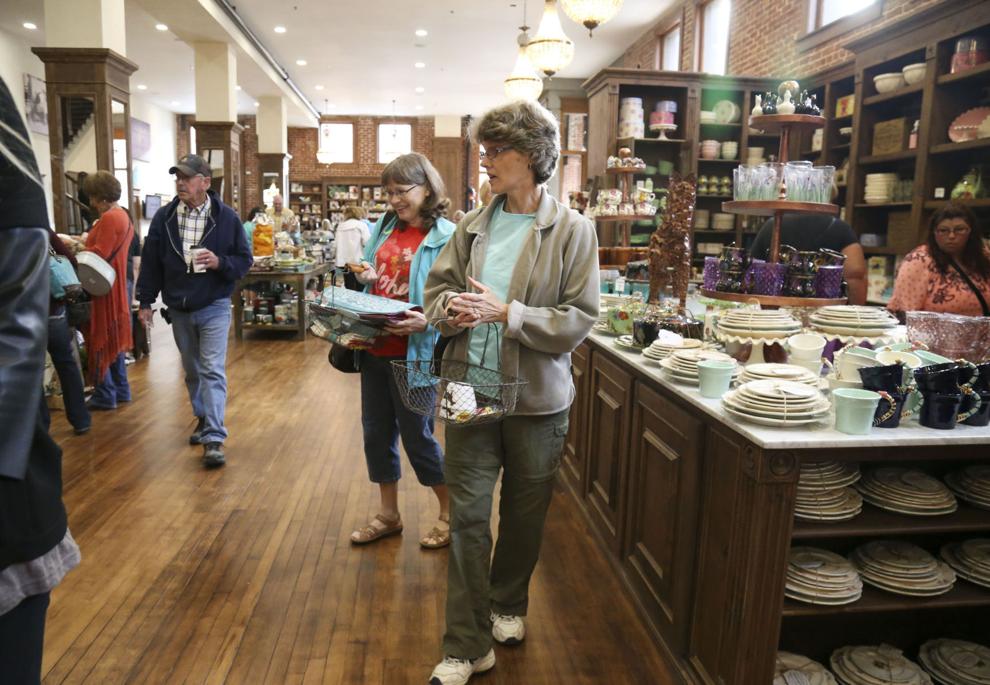 Pioneer Woman Mercantile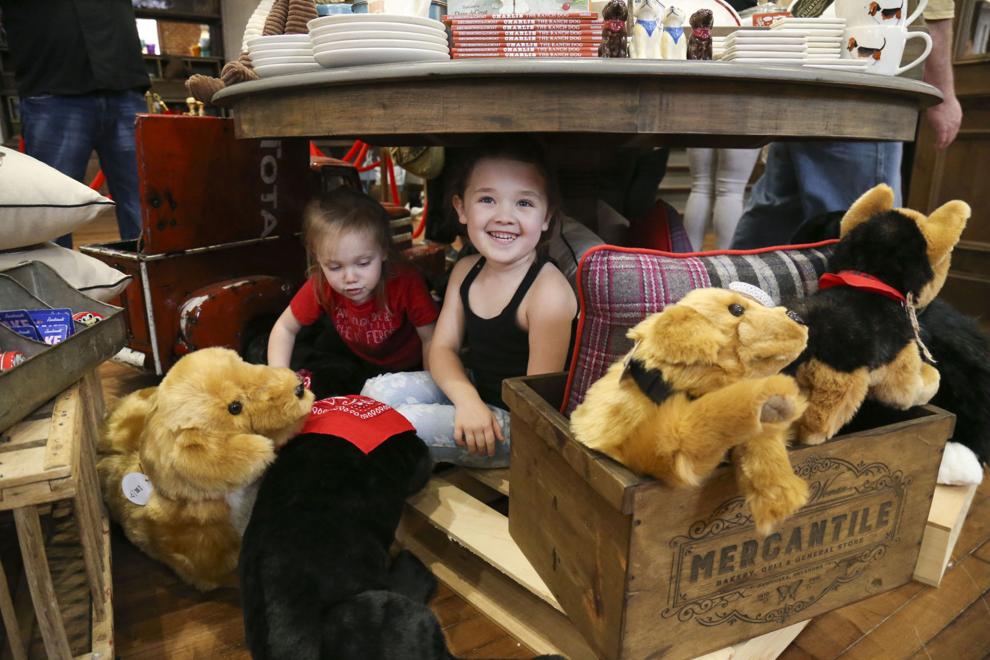 Pioneer Woman Mercantile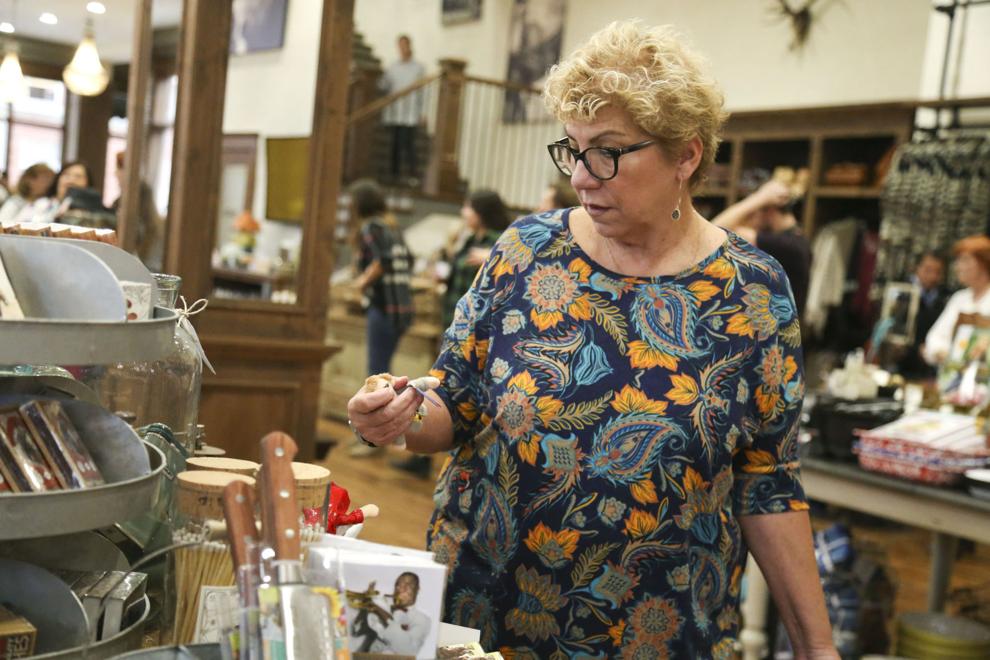 Pioneer Woman Mercantile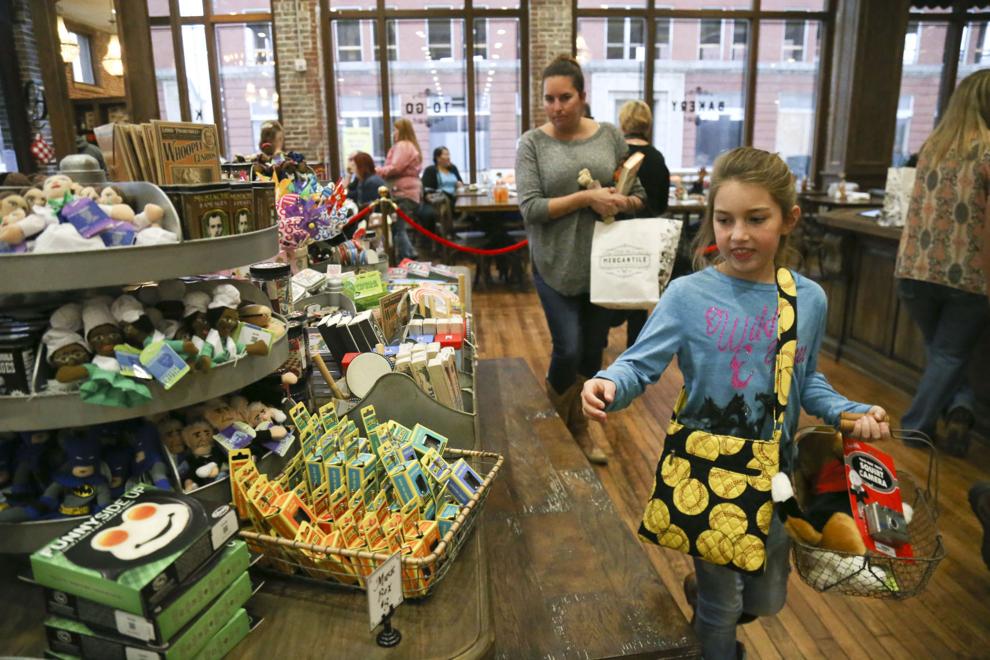 Pioneer Woman Mercantile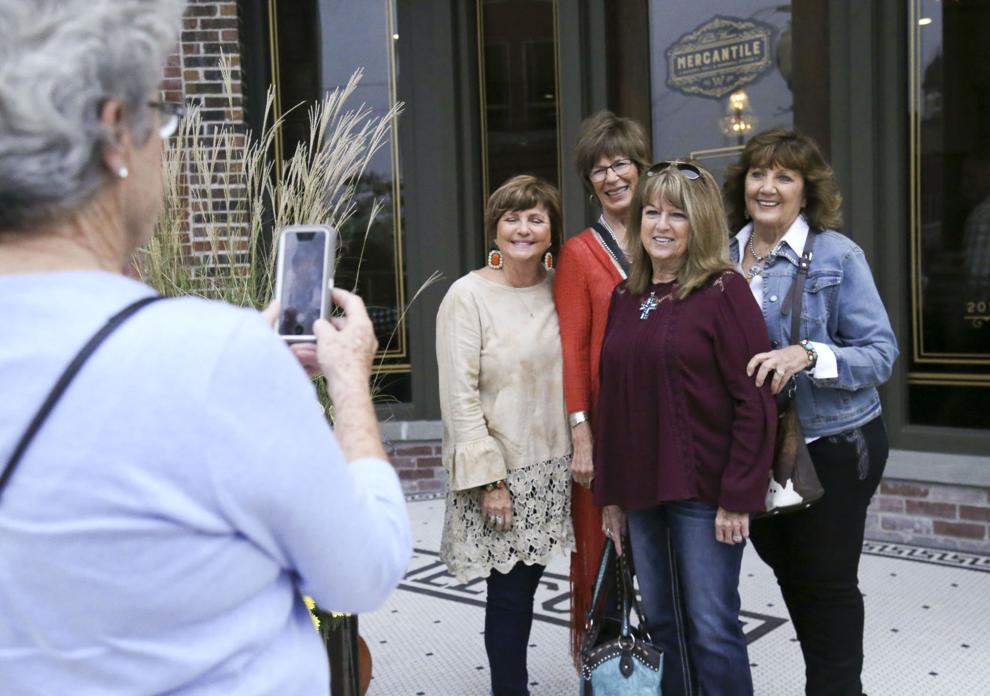 Pioneer Woman Mercantile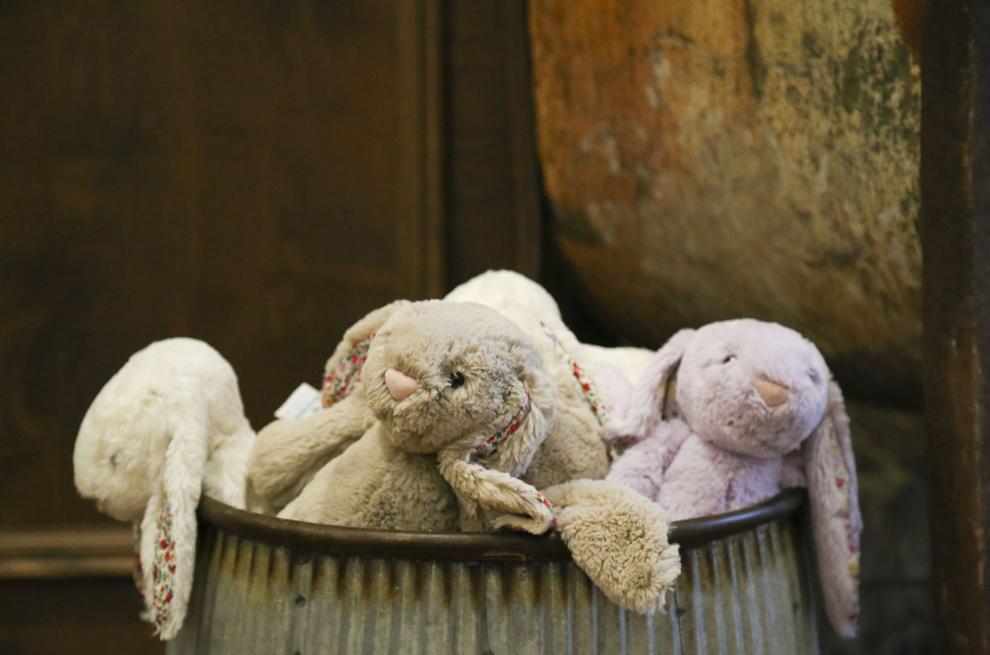 Pioneer Woman Mercantile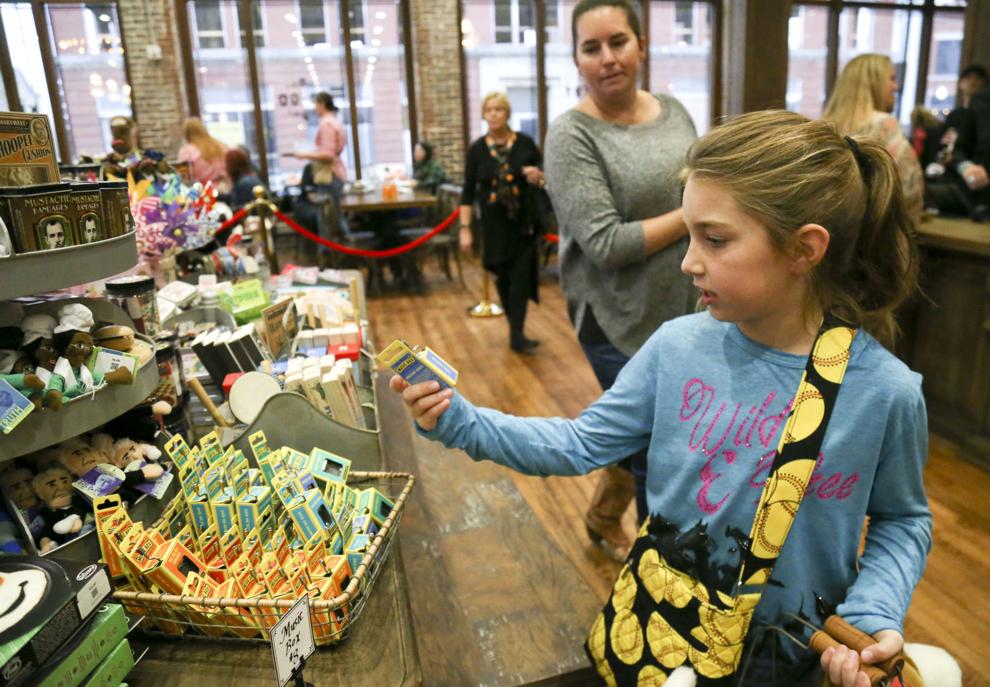 Pioneer Woman Mercantile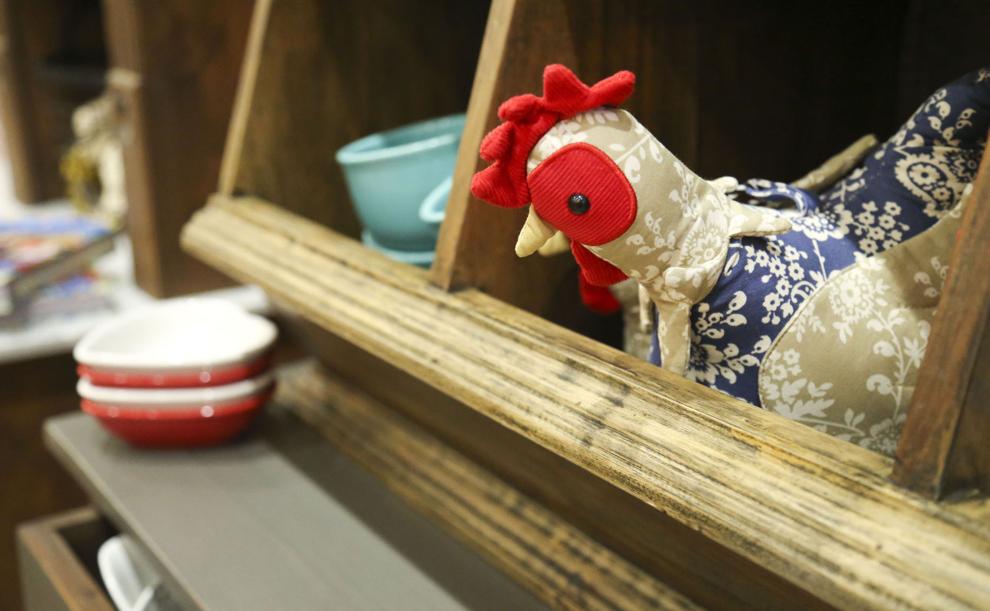 Pioneer Woman Mercantile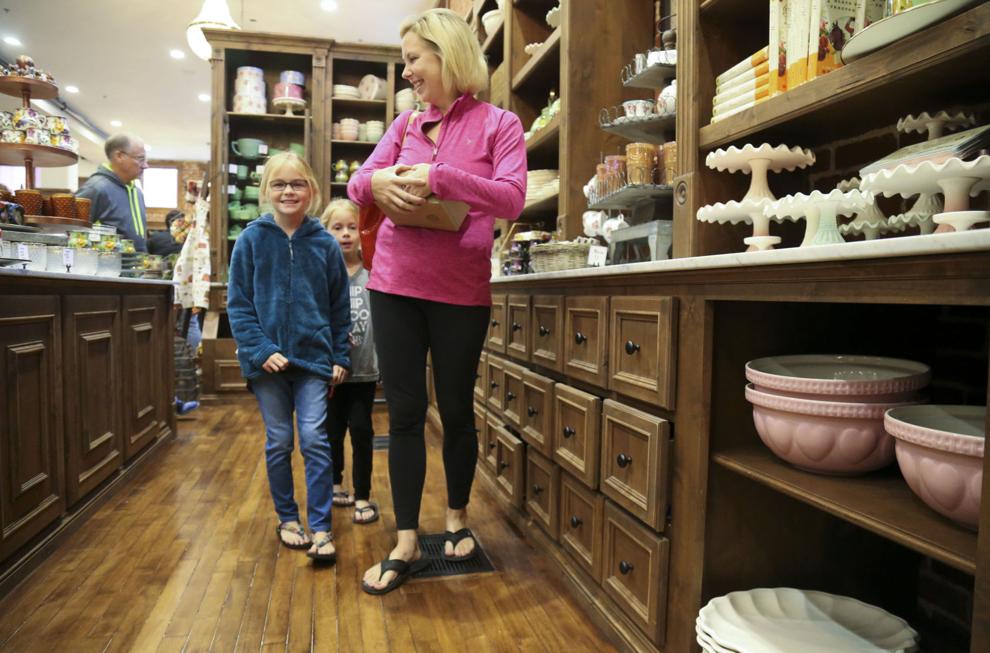 Pioneer Woman Mercantile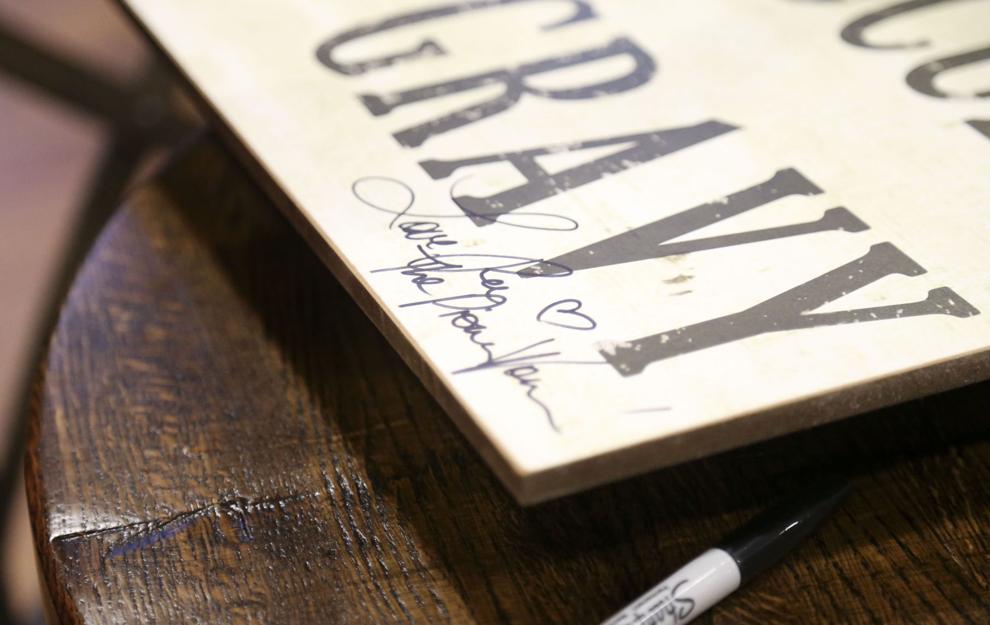 Pioneer Woman Mercantile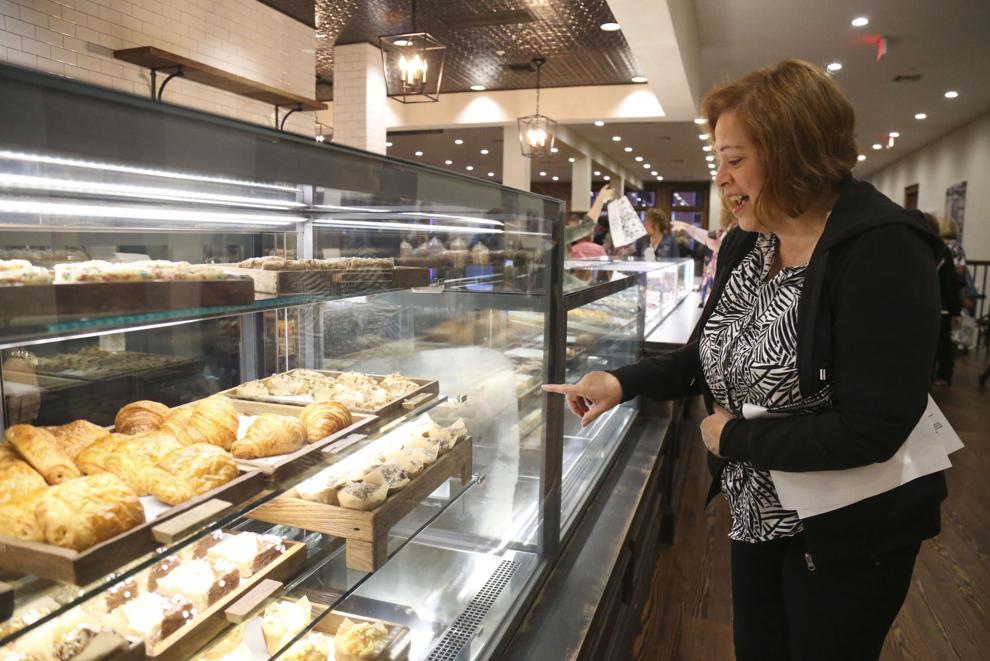 Pioneer Woman Mercantile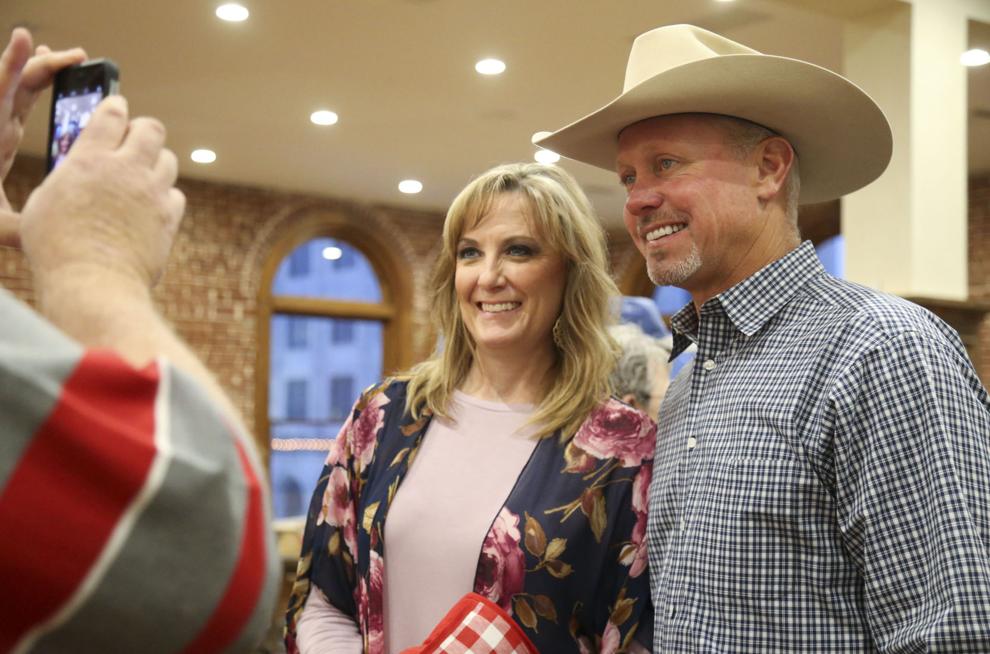 Pioneer Woman Mercantile
Pioneer Woman Mercantile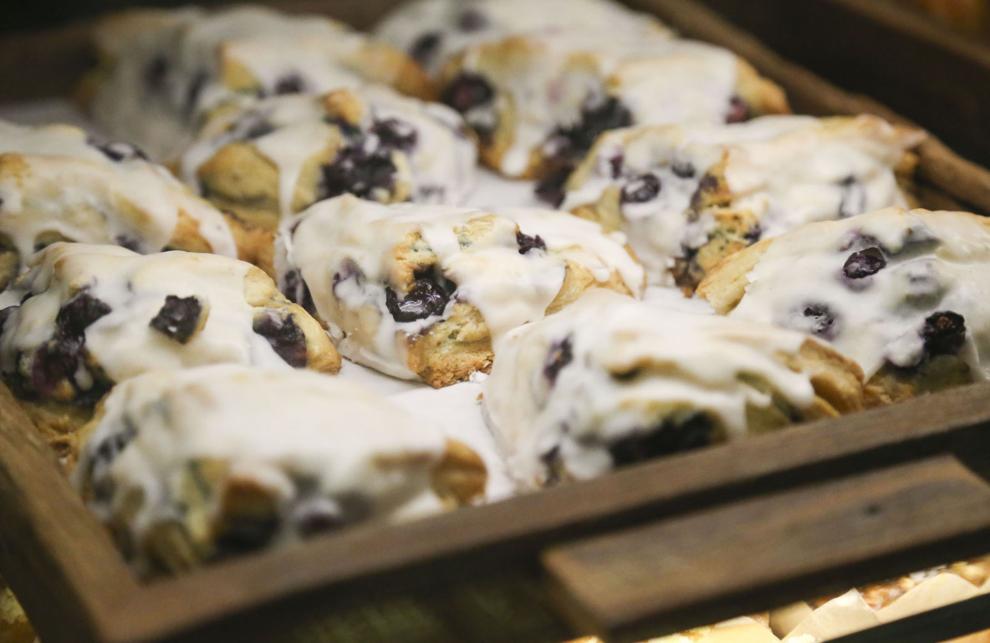 Pioneer Woman Mercantile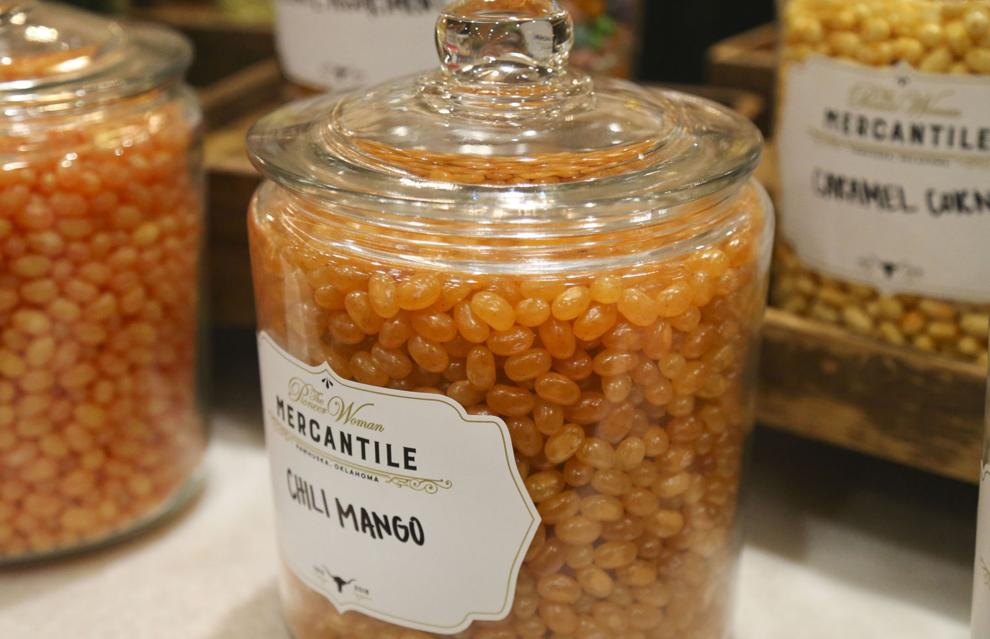 Pioneer Woman Mercantile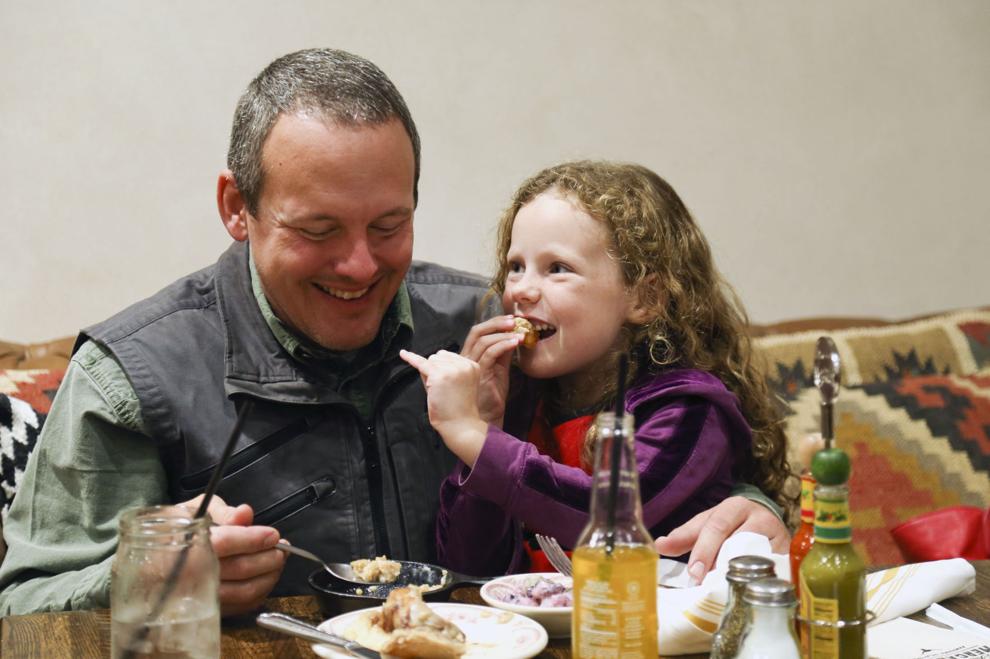 Pioneer Woman Mercantile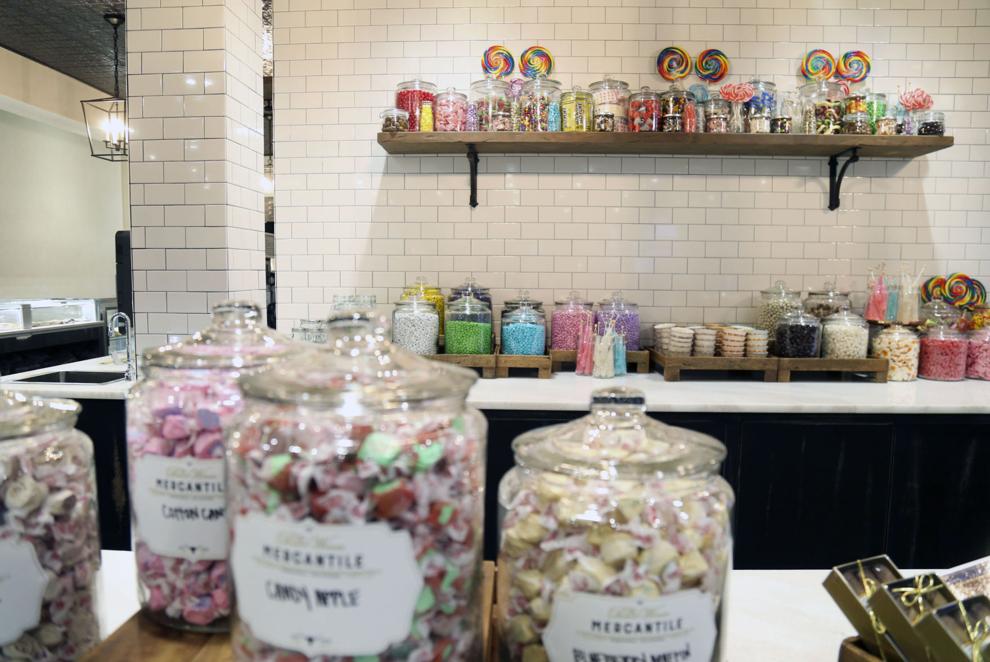 Pioneer Woman Mercantile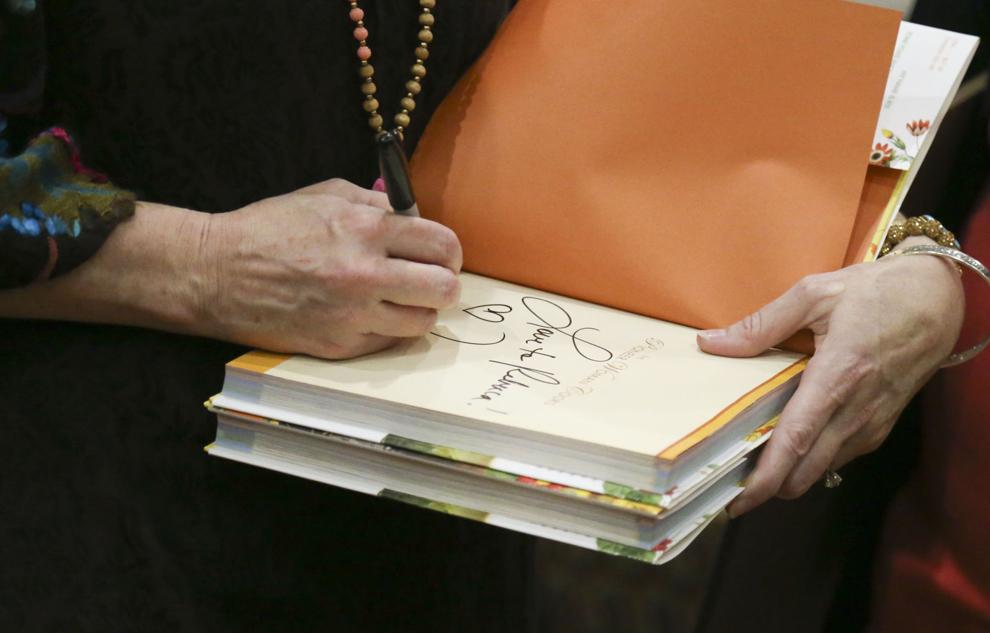 Pioneer Woman Mercantile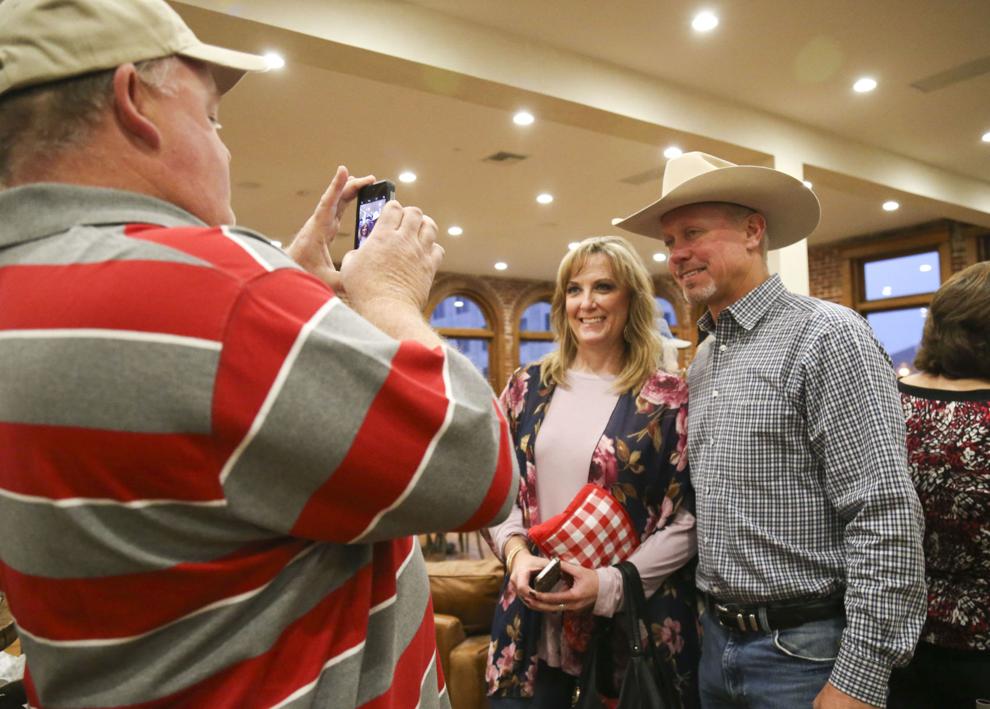 Pioneer Woman Mercantile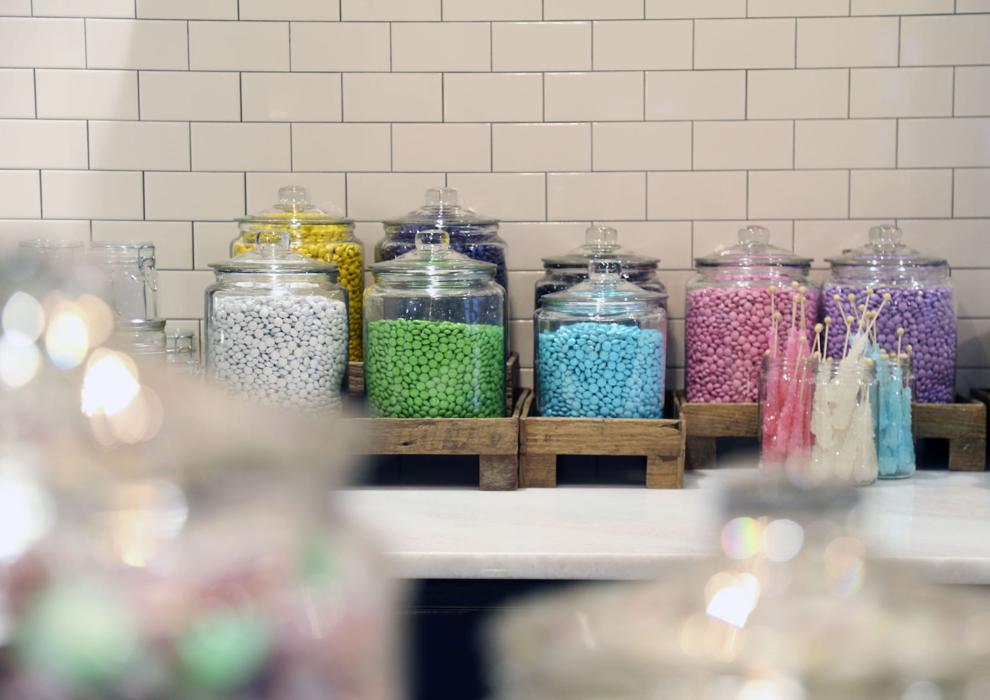 Pioneer Woman Mercantile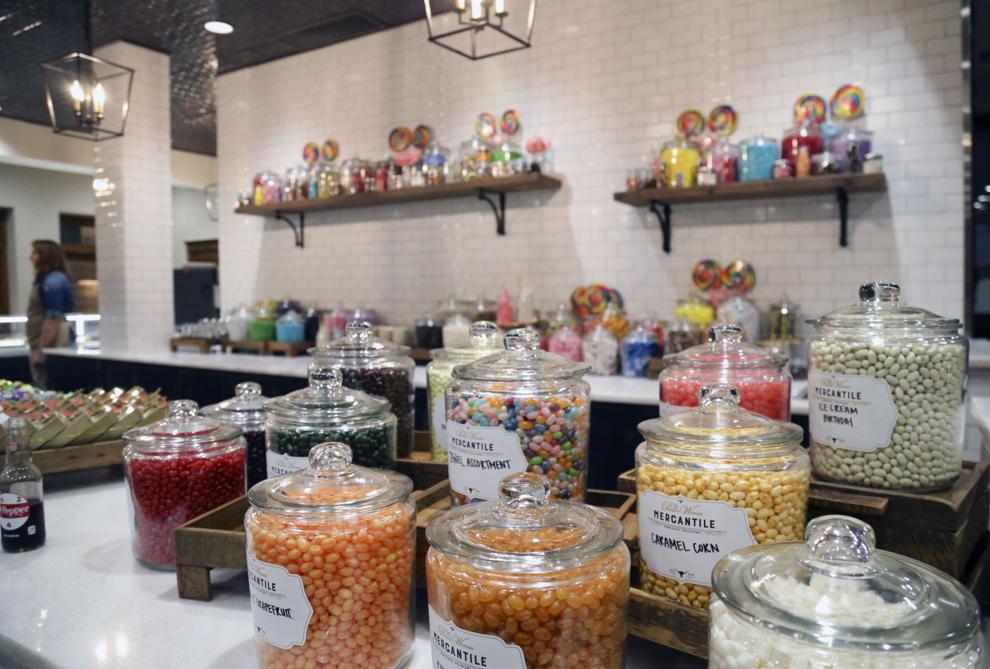 Pioneer Woman Mercantile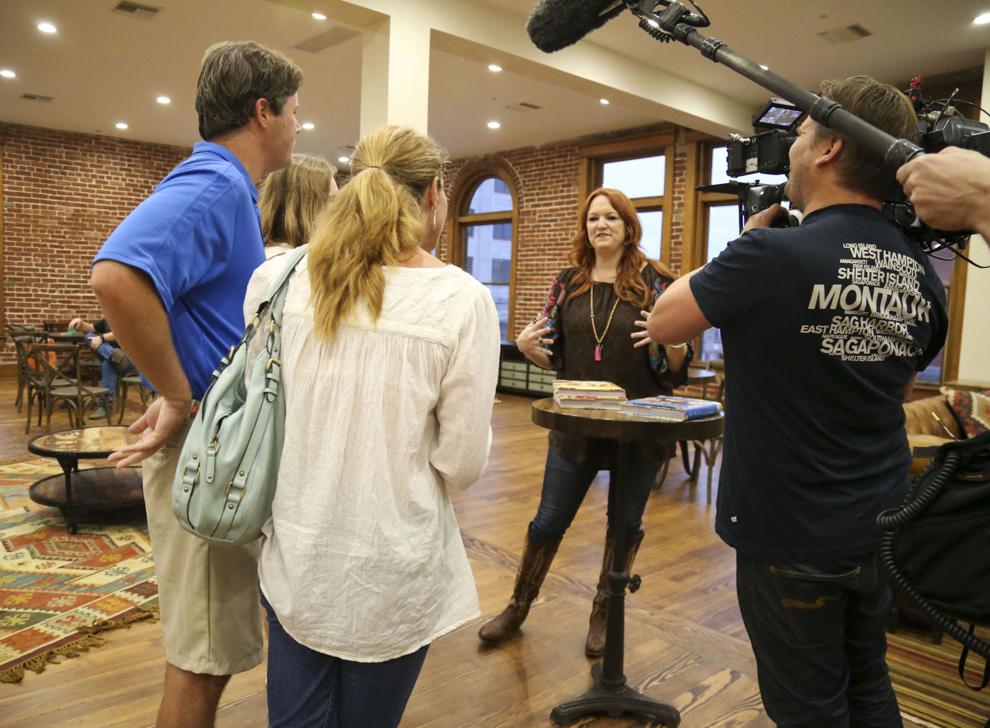 Pioneer Woman Mercantile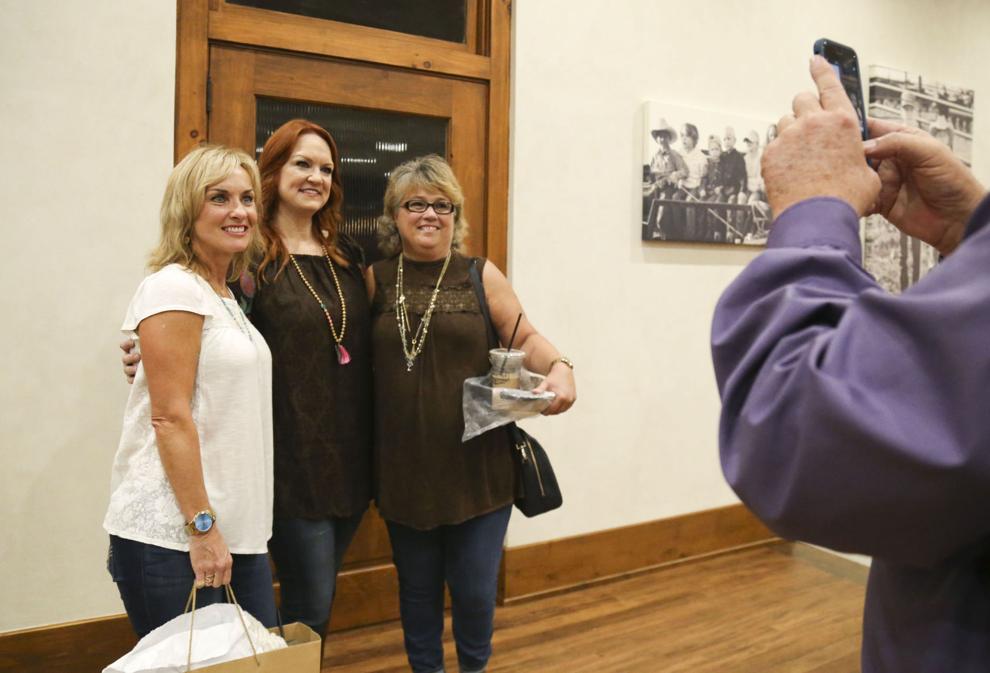 Pioneer Woman Mercantile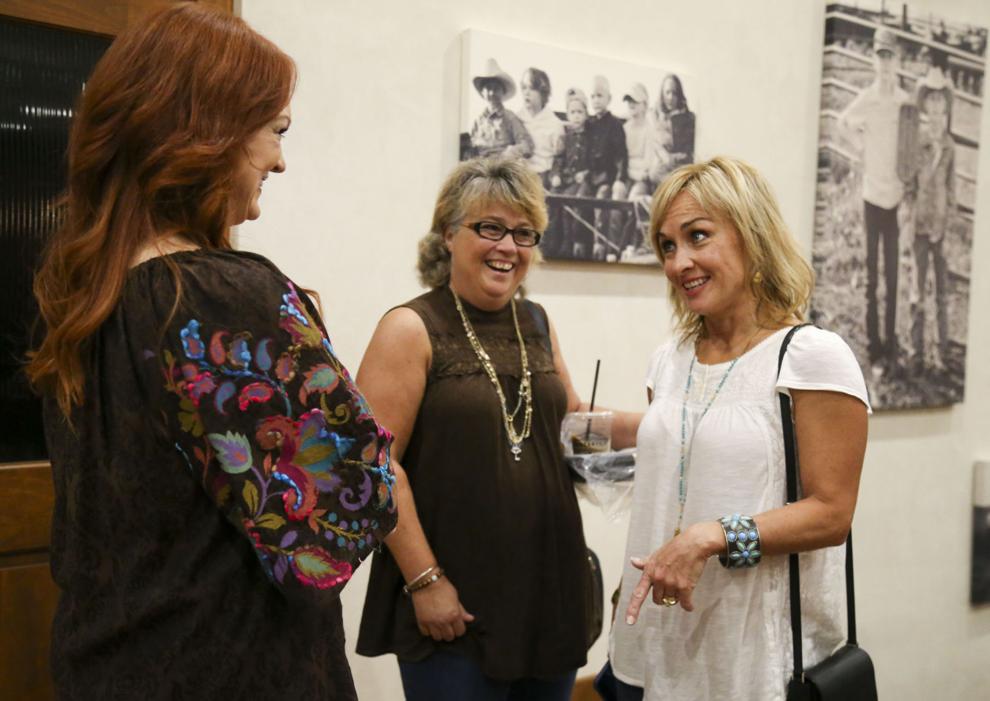 Pioneer Woman Mercantile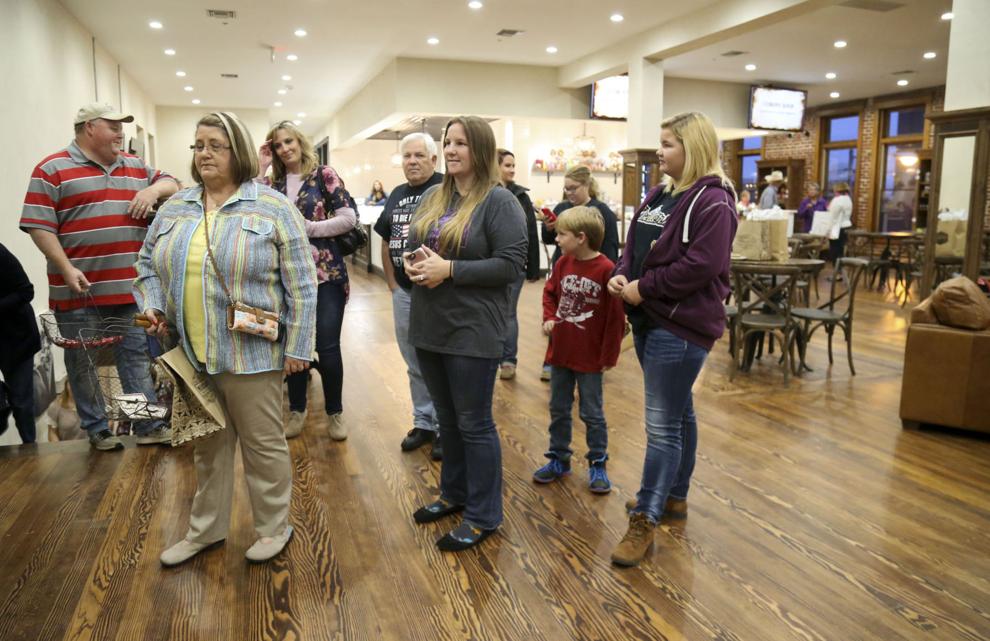 Pioneer Woman Mercantile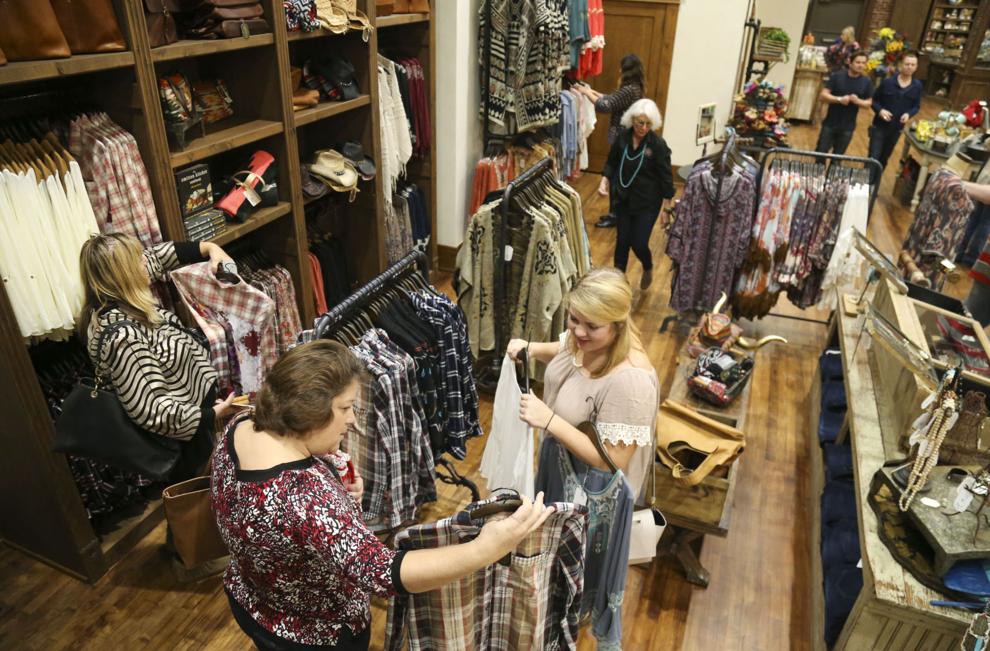 Pioneer Woman Mercantile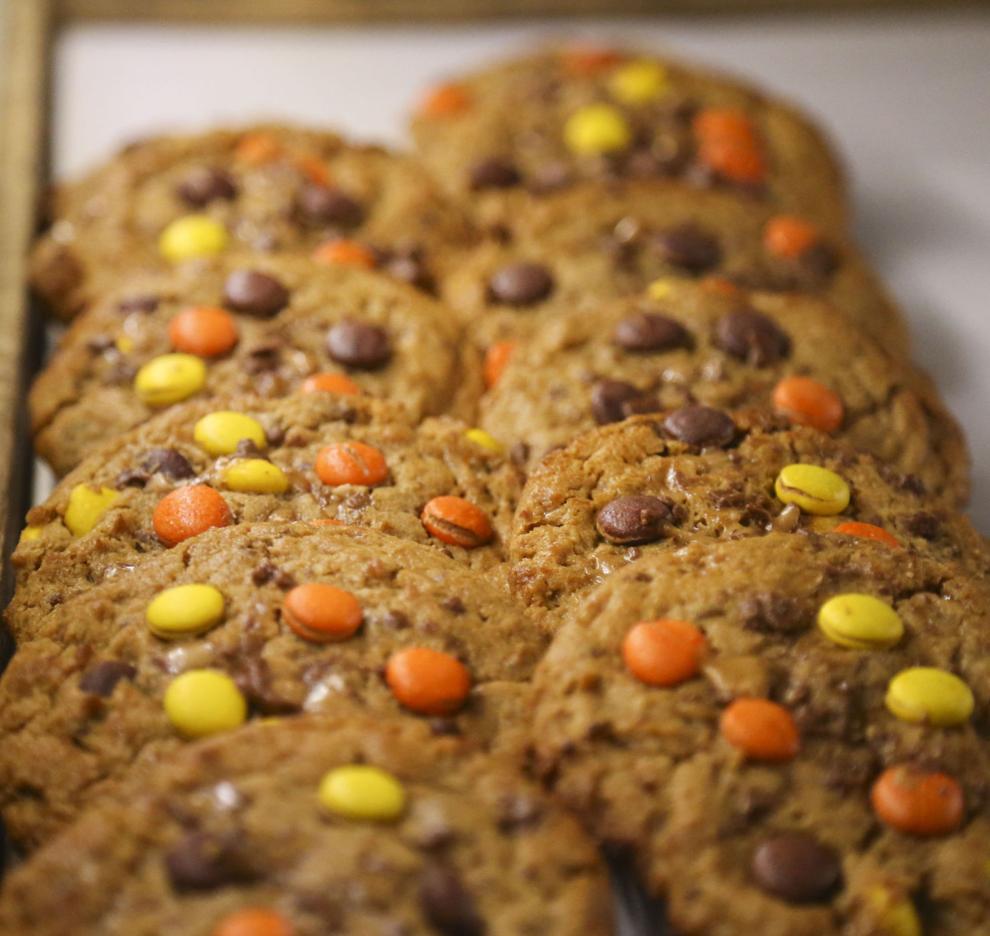 Pioneer Woman Mercantile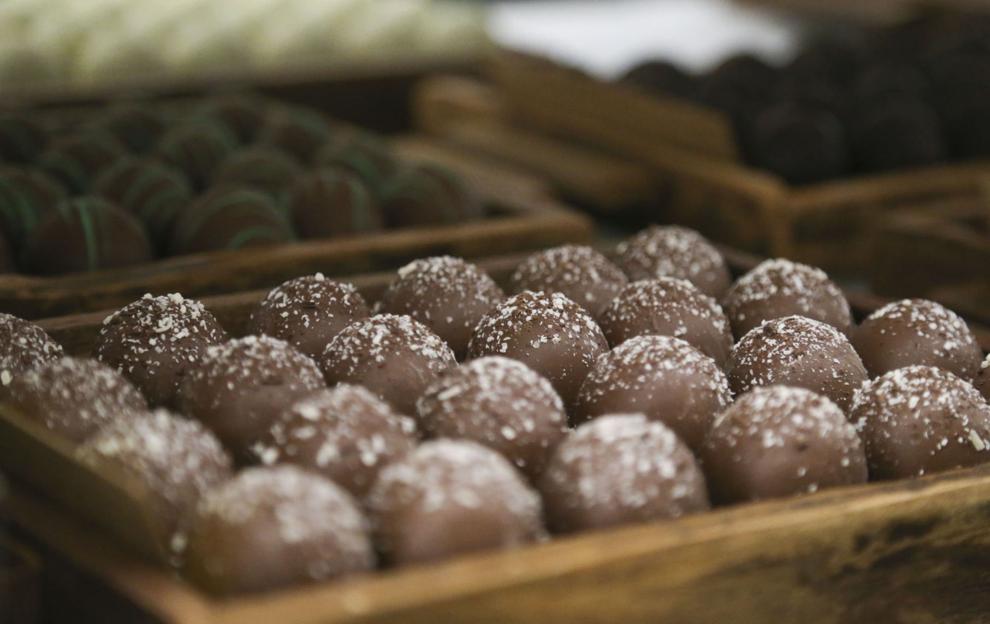 Pioneer Woman Mercantile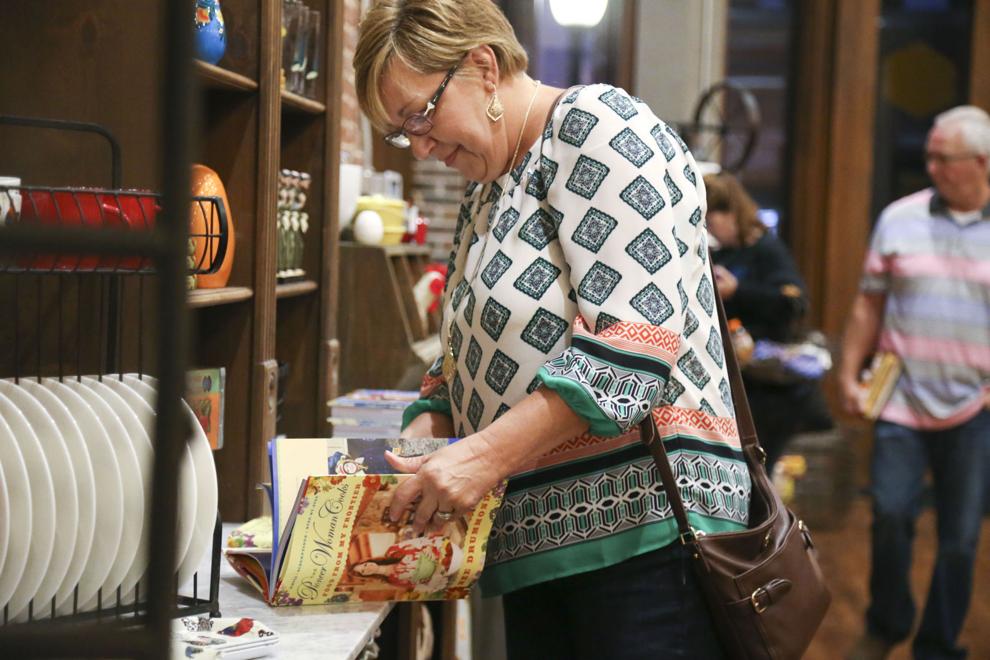 Pioneer Woman Mercantile
Pioneer Woman Mercantile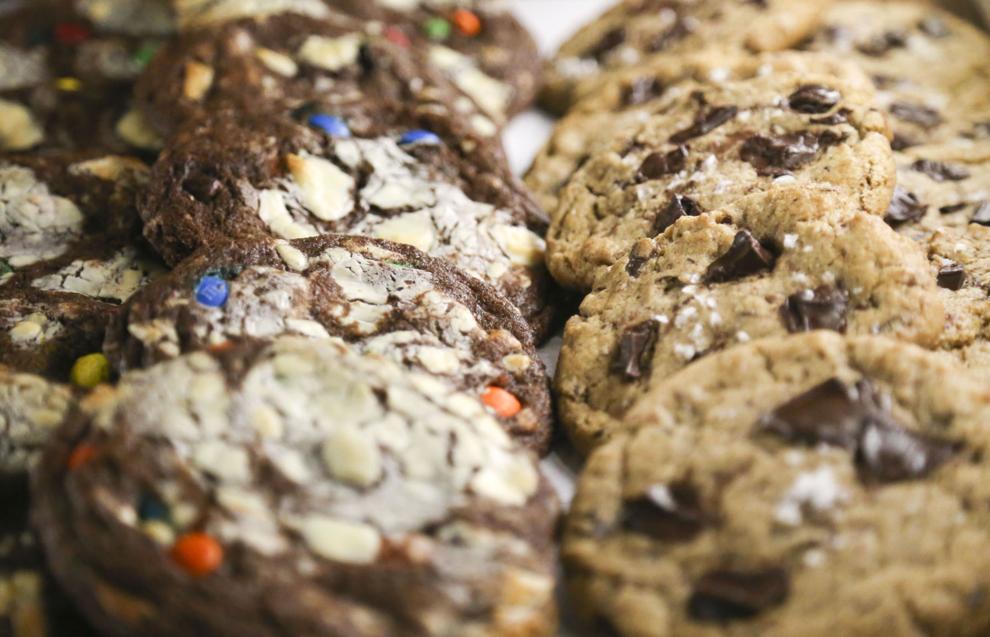 Pioneer Woman Mercantile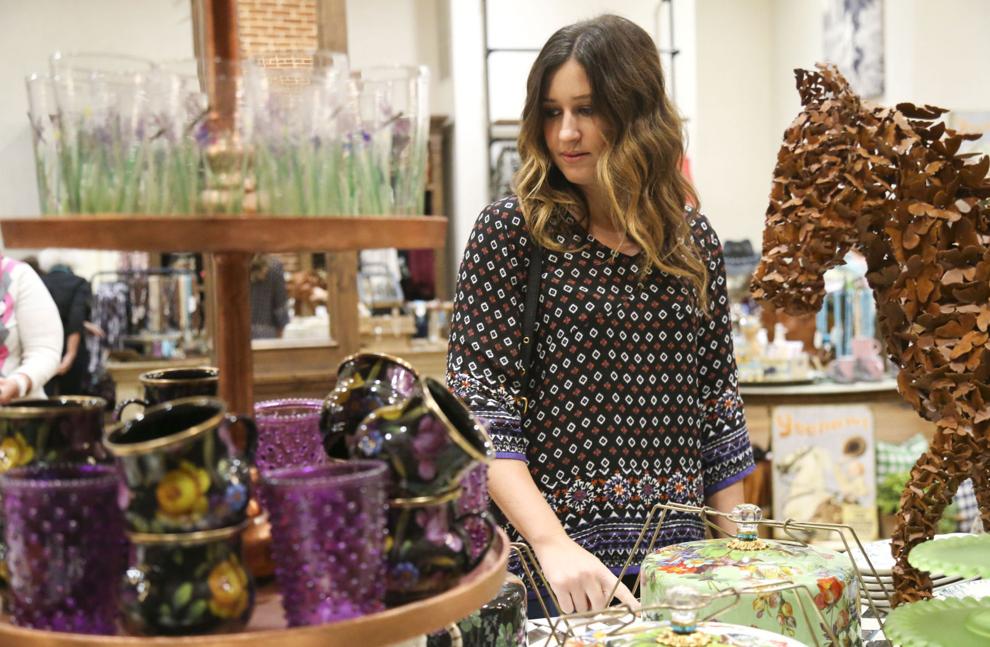 Pioneer Woman Mercantile
Pioneer Woman Mercantile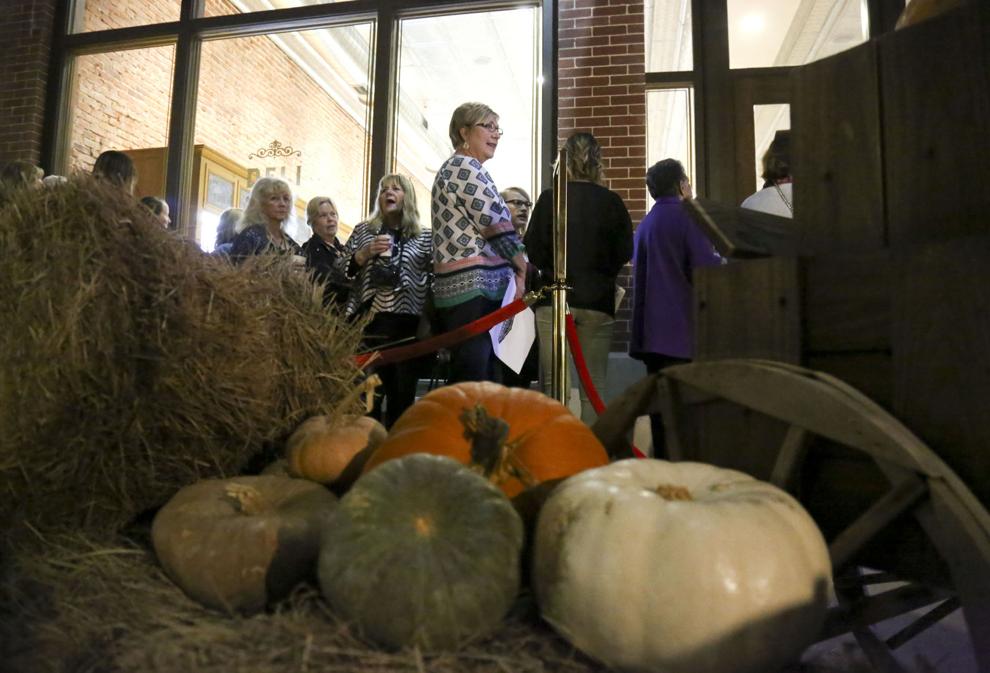 Pioneer Woman Mercantile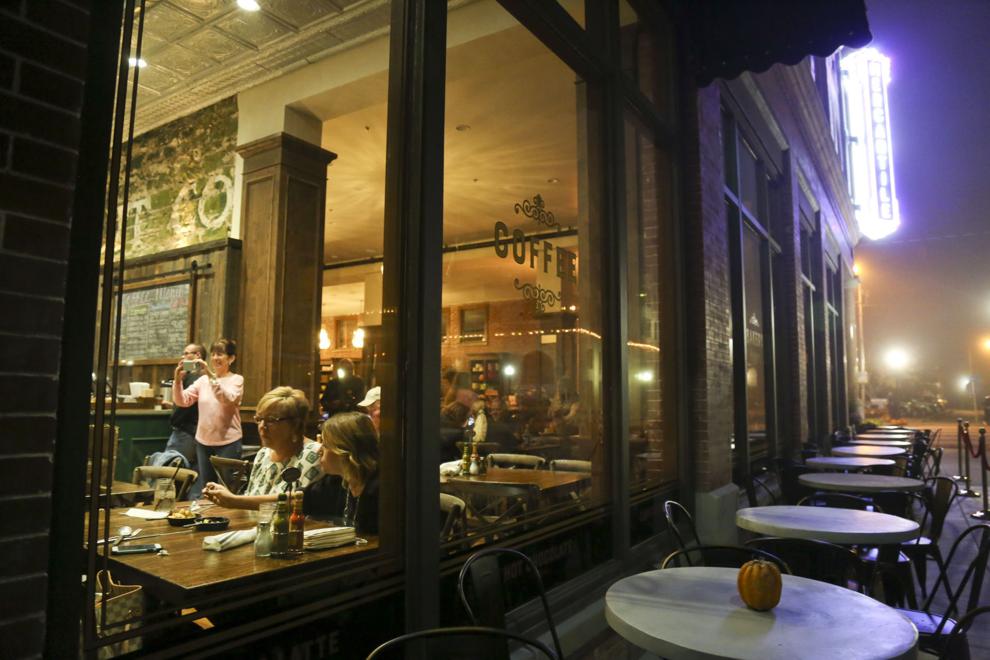 Pioneer Woman Mercantile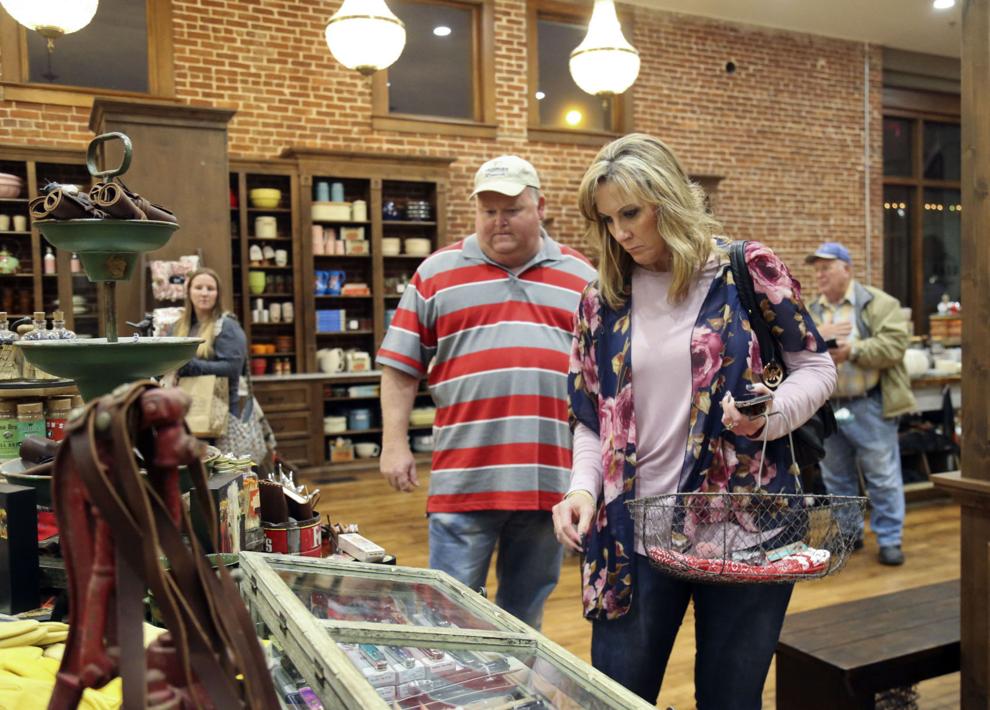 Pioneer Woman Mercantile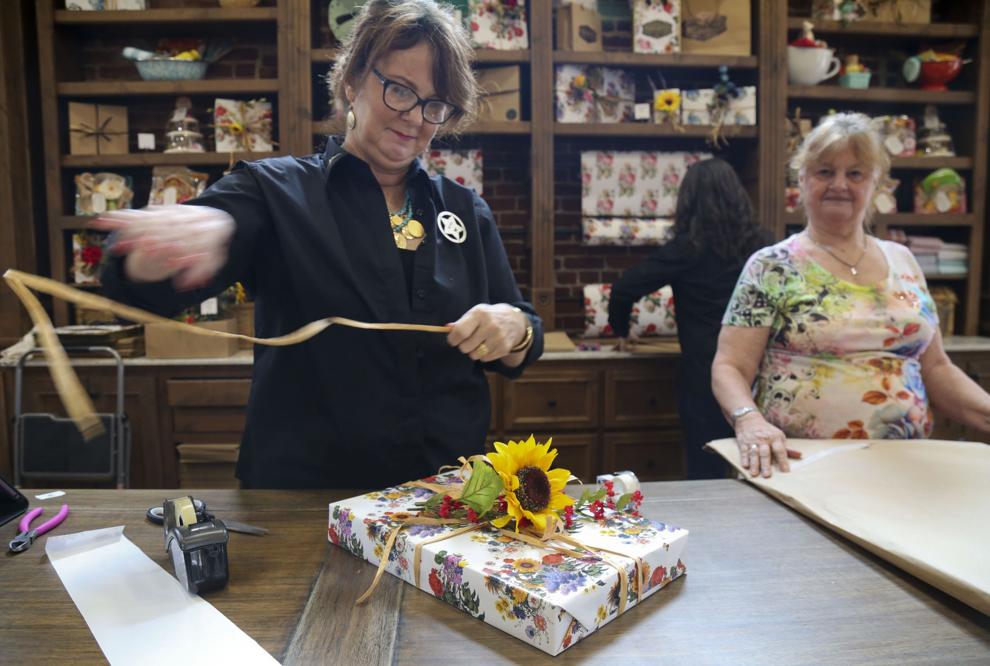 Pioneer Woman Mercantile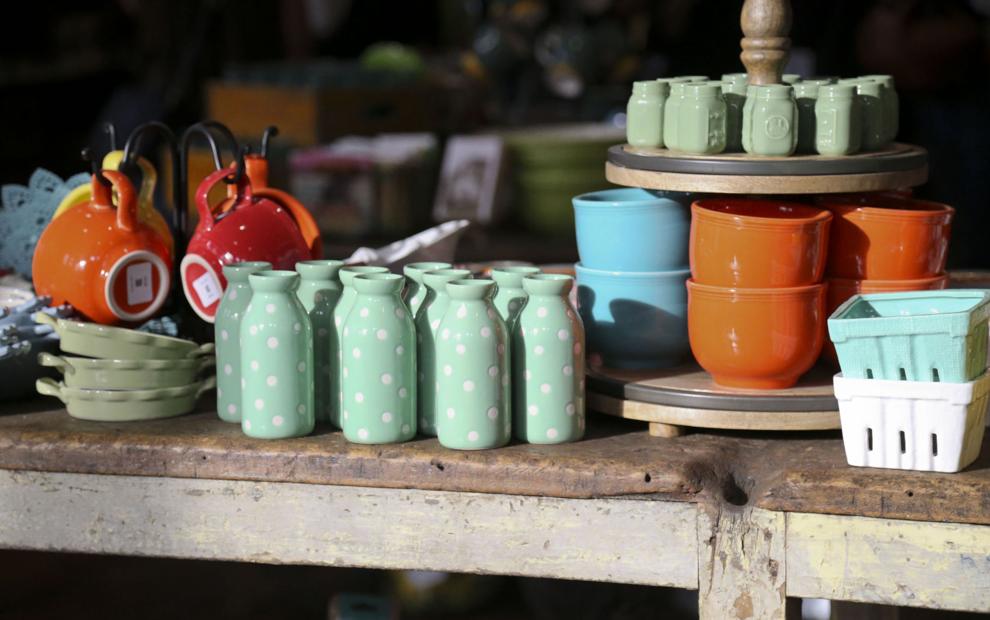 Pioneer Woman Mercantile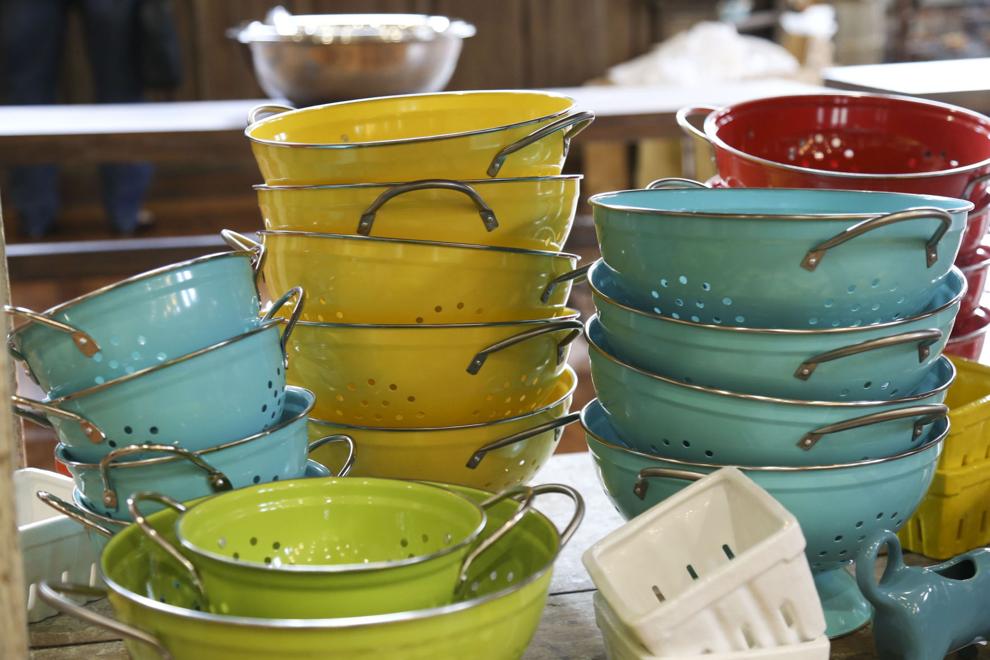 Pioneer Woman Mercantile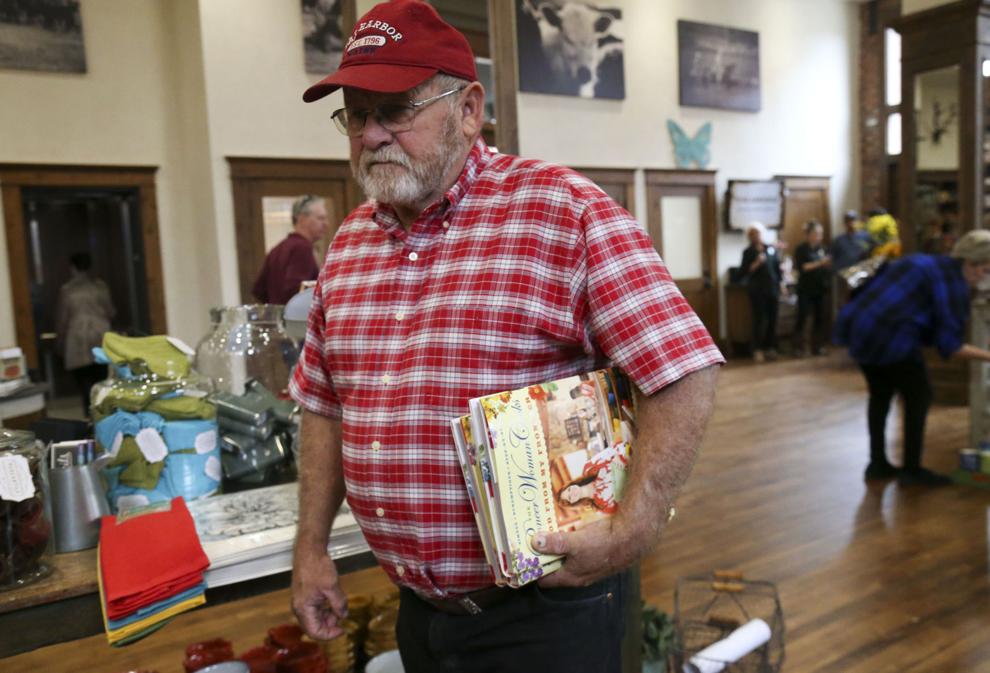 Pioneer Woman Mercantile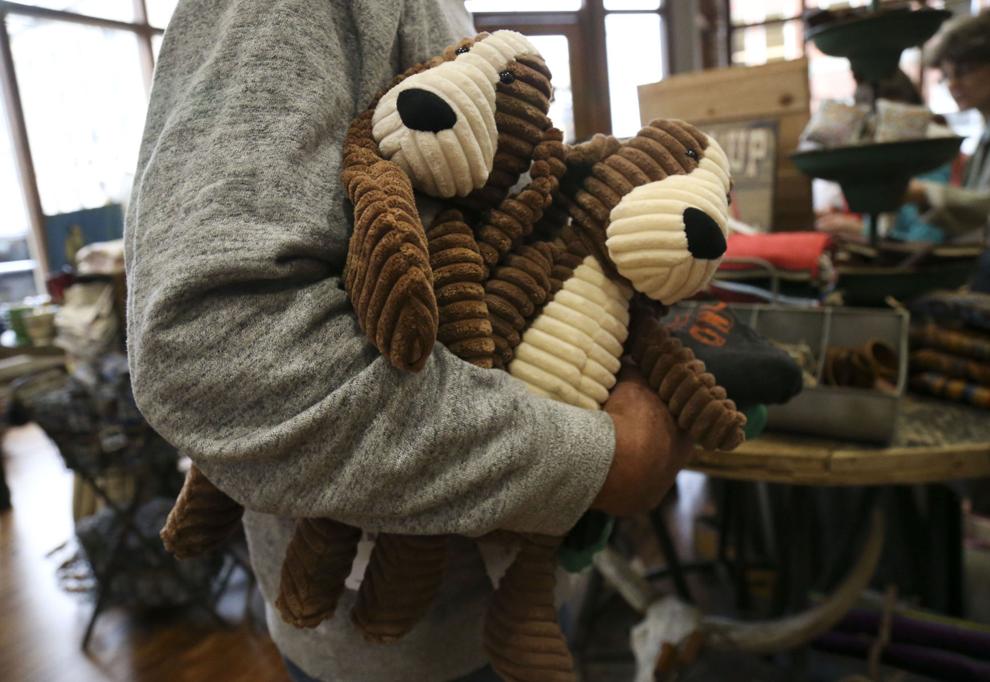 Pioneer Woman Mercantile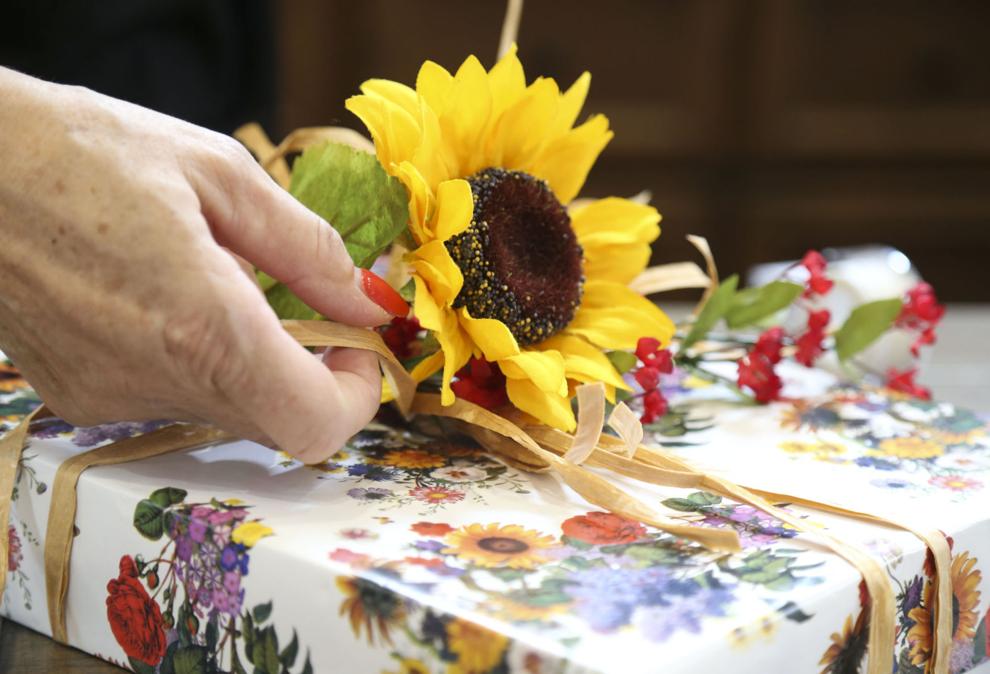 Pioneer Woman Mercantile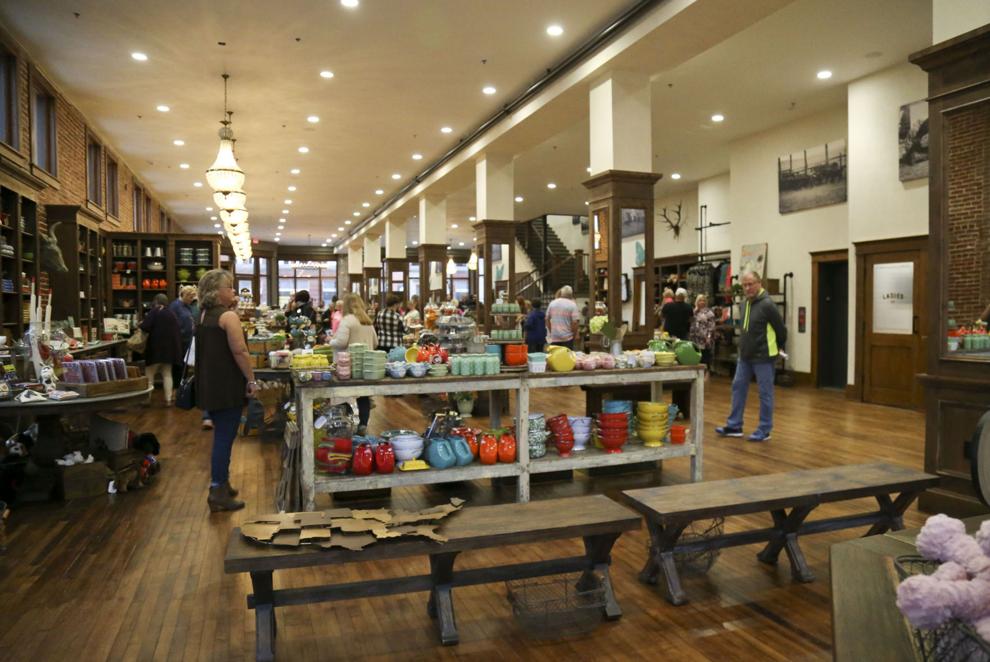 HIDE VERTICAL GALLERY ASSET TITLES
October 2016: Pioneer Woman Fans Wait in Line for Hours for the Mercantile Grand Opening