Simon Cowell lost a lot of weight thanks to his plant-based diet. But after his back-breaking accident, the "AGT" judge ditched it for good old "traditional English comfort foods" while he recovers.
It's been just over a week since Simon Cowell broke his back in three places after a failed attempt at testing an electric bike in the courtyard of his Malibu home.
Already back home, the 60-year-old talent show creator decided to add two ingredients to his allowed foods, turkey, and a sweeter indulgence.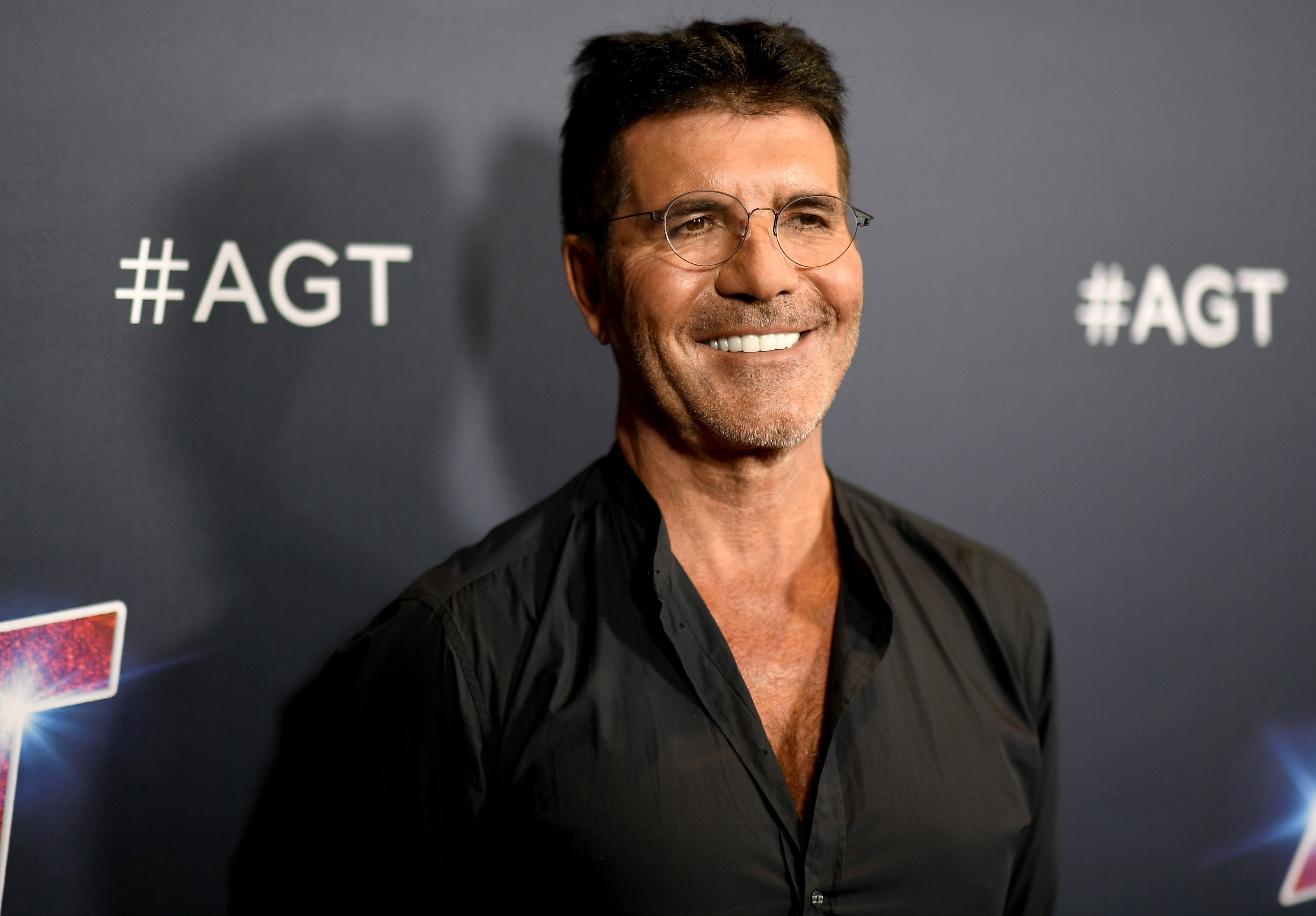 CERTAIN FOODS ARE BACK IN BUSINESS
The change in diet already started before Cowell left the hospital, as his partner Lauren Silverman brought him treats such as cottage pie made with turkey, and the ultimate comfort food – chocolate. 
A few months ago, Cowell shared that he's been on a plant-based diet for about a year already, and it showed. According to Cowell, he dropped 60 pounds, and being in self-isolation amid the pandemic made it easier to stay away from temptations like pizza. 
FOR THE SAKE OF HEALING
But now that Cowell's body has some healing to do, he is indulging in his favourites that also include Silverman's Italian bean soup, as a source told The Mirror:
"His diet is incredibly healthy but there's nothing better than traditional English comfort foods and treats when you're on the mend."
GOING ON TWO WEEKS POST-OP
The accident happened on August 8, and the 60-year-old underwent a five-hour surgery that same evening during which a metal rod was inserted into his back, along with several fusions. 
Cowell broke his back just ahead of the first rounds of live shows on "America's Got Talent," and his friend Kelly Clarkson happily filled in for him.
A SPEEDY BUT CAREFUL RECOVERY
Since the surgery, a friend told PEOPLE that Cowell's recovery is going much better than his doctors anticipated, and said:
"He's been able to walk quite a lot and quicker than the experts had expected him to do after this type of major surgery."
Even though Cowell got back to work as much as he can via emails and his iPad, he knows that his injuries will take time to heal. Until then, Cowell made it clear that he will stay as busy as possible, committed to his obligations.
FANS WANT MORE KELLY
The quarterfinals kicked off the first of two lives shows last week, and Kelly Clarkson's debut on "America's Got Talent" as a judge filling in for Cowell went very well.
After the first of the live shows, fans of the talent competition took to social media and asked for the country singer to become a permanent judge on the panel. At the very least, loyal fans found her a worthy replacement until Cowell can return.