Starbucks x Sabyasachi debuts an exclusive capsule of artistic lifestyle drinkware including ceramic mugs and stainless steel tumblers, releasing on April 12th.
Sabyasachi Mukherjee's visual elegance was always destined to go beyond bridal couture. On the heels of his recent special-edition line with H&M, he now turns to coffee. Teaming up with Starbucks, they're set to debut an artistic capsule of ceramic mugs and steel tumblers for people addicted to both, caffeine and couture. 
Starbucks x Sabyasachi: Release date, price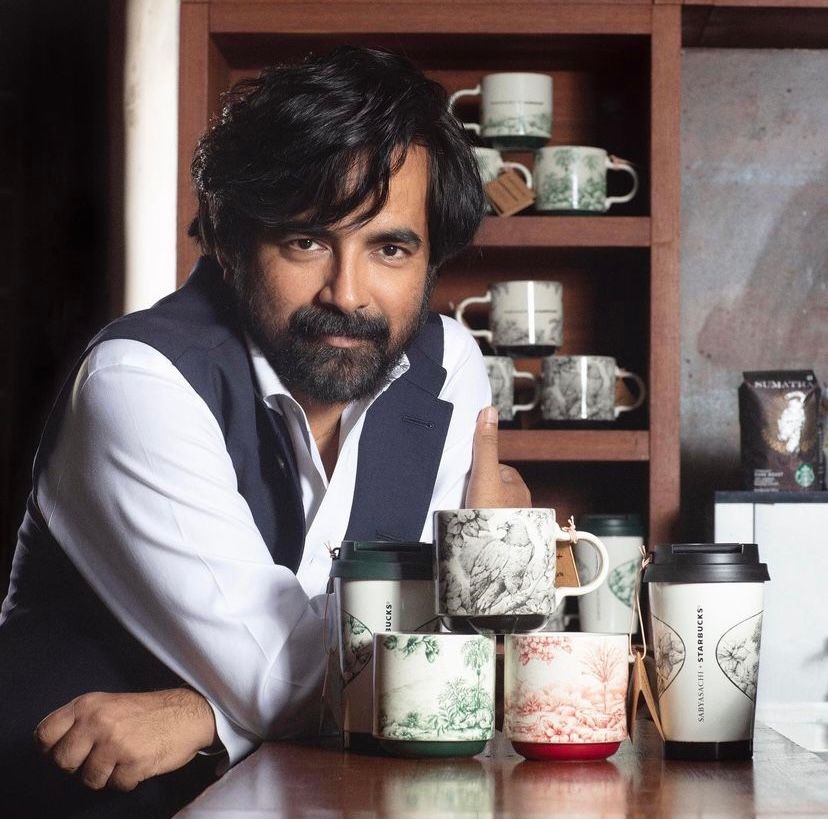 Taking things a notch higher this time, the designer decided to go high on caffeine! Yes, you guessed right, Sabyasachi x Starbucks is currently the talk of the town. The Sabyasachi x Starbucks is all the tea, or shall we say all the 'coffee' that you need. Starbucks is all set to present an exclusive range of lifestyle drinkware including ceramic mugs and stainless steel tumblers, showcasing Indian art and culture. Sabyasachi's signature elucidation of Toile de Jouy depicts the same. The digital prints of the limited edition are hand-rendered by the Sabyasachi Art Foundation, filled to the brim with gifted artisans.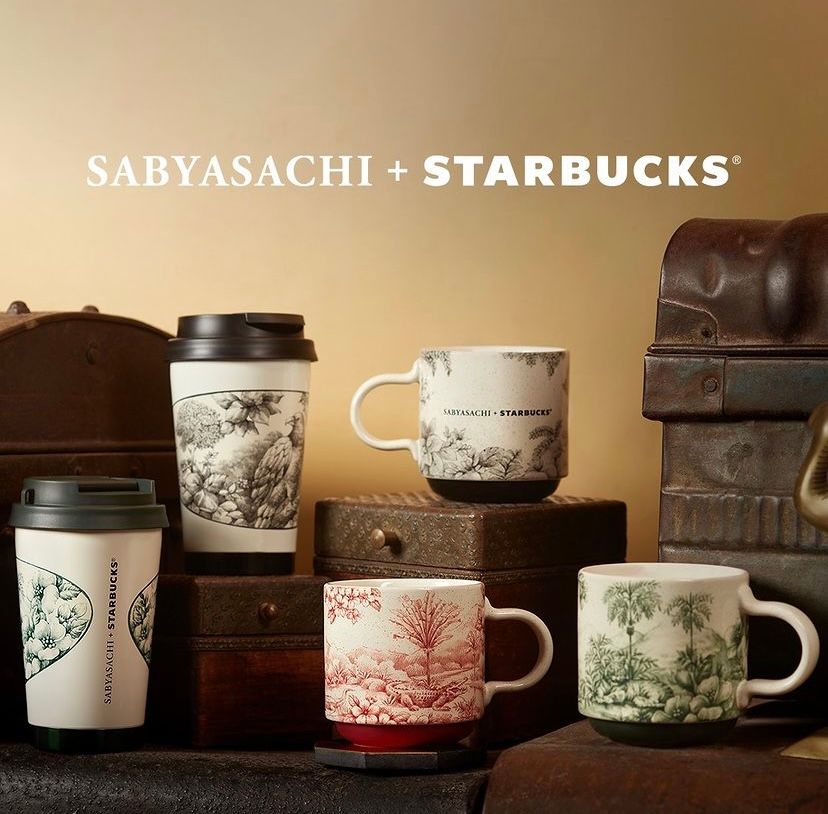 Moreover, as a part of this artistic collaboration, Tata Starbucks and Sabyasachi offer their support to 'Educate Girls' a non-profit organization. Catering towards the empowerment and betterment of girls and young women belonging to the rural areas. This initiative marks the advent of development with a thought of advancement at its core.
"I am honored to collaborate with an iconic global brand like Starbucks to help amplify a cause so dear to my heart. I hope this collaboration sparks hope, creates change, and helps give back to a most worthy cause," said Sabyasachi Mukherjee.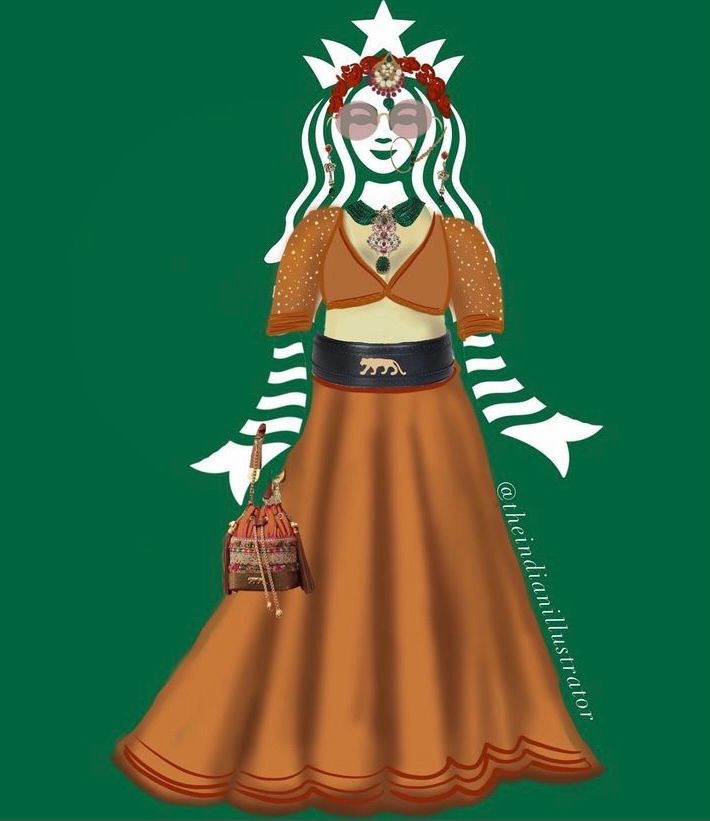 This plush range of artistic drinkware will retail from INR 1600 to INR 2500, so keep your carts ready while the supplies last. Set your reminders for April 12 to find out what's exactly brewing and how you could grab a cup or two. Stay tuned and catch the limited edition in the stores nearby.
All images courtesy: Instagram @starbucksindia @sabyasachiofficial
Stay tuned to Lifestyle Asia India's Instagram, Twitter, Facebook for more trending updates.