Naturally, she submitted a vegetarian recipe for our article, Black Bean Soup With Toasted Cumin.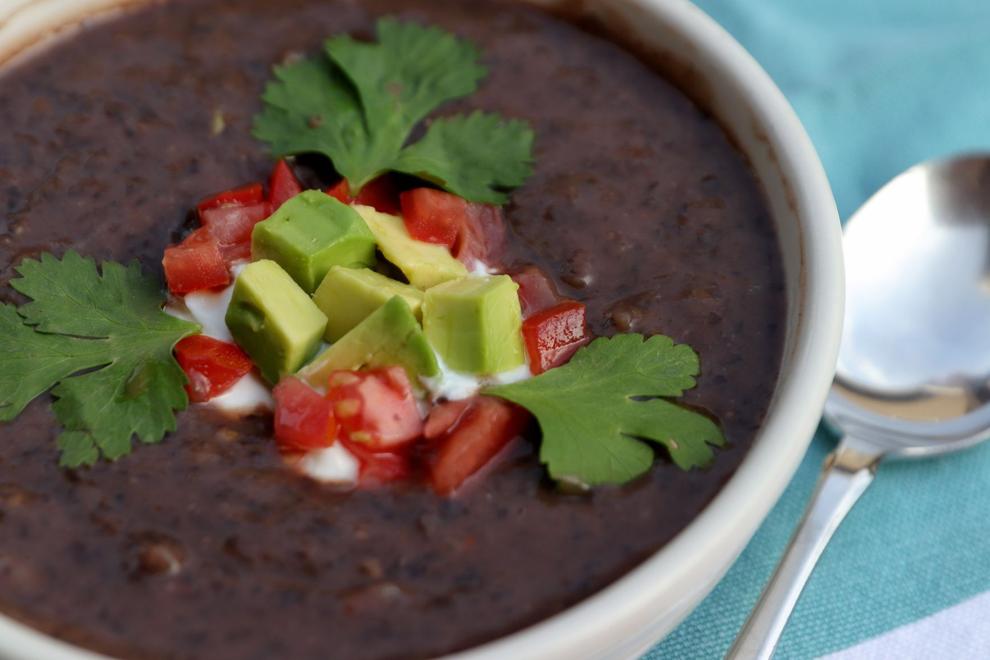 "Black beans are a staple in our home, and we use them in several variations. The cumin in this soup makes it very comforting on cold days," she wrote in a text.
With less liquid in the recipe, and no tomatoes, it could be used for tacos, she added. It could also be used as a sauce on other dishes, she said.
It is the toasted cumin seeds that make this soup stand out; they blend harmoniously with the earthy black beans. The soup is topped with crema, a Mexican specialty similar to sour cream, tomatoes, avocados and cilantro. If you like cilantro, don't forget to add it. It makes a great soup even better.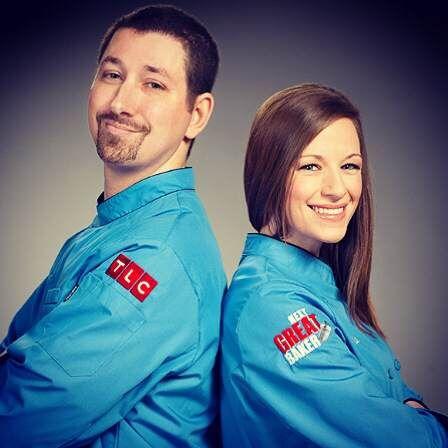 Lia Weber
Lia Weber is the owner of Made. By Lia Craft Bakery, a popular bakery in Florissant. She opened the bakery after she and fellow St. Louisan Al Watson won "The Next Great Baker" on TLC.
"The Next Great Baker" was a standard baking competition show, where bakers (or pairs of bakers) were judged on how well they fulfilled baking and decorating challenges, with one contestant (or pair of contestants) being eliminated each week. Weber and Watson appeared on the fourth and final season, in 2014.