Just don't serve Parisian Hot Chocolate with marshmallows. It would ruin the effect; this hot chocolate needs whipped cream like Abbott needs Costello.
I used the Parisian Hot Chocolate recipe to make the ice cream, and it wasn't an immediate success. Because the recipe is made with milk instead of cream, the texture was granular and stiff. And although the bittersweet chocolate is exactly the correct ingredient to use in hot chocolate, it is a touch too bitter for ice cream.
Also, it needs salt. I don't know why, but it needs salt.
So I made batch after batch after batch (OK, three batches) of ice cream, tweaking it each time. What I ended up with is a base made with both whole milk and heavy cream, with piles of semisweet chocolate instead of bittersweet. And salt, of course. I don't know why.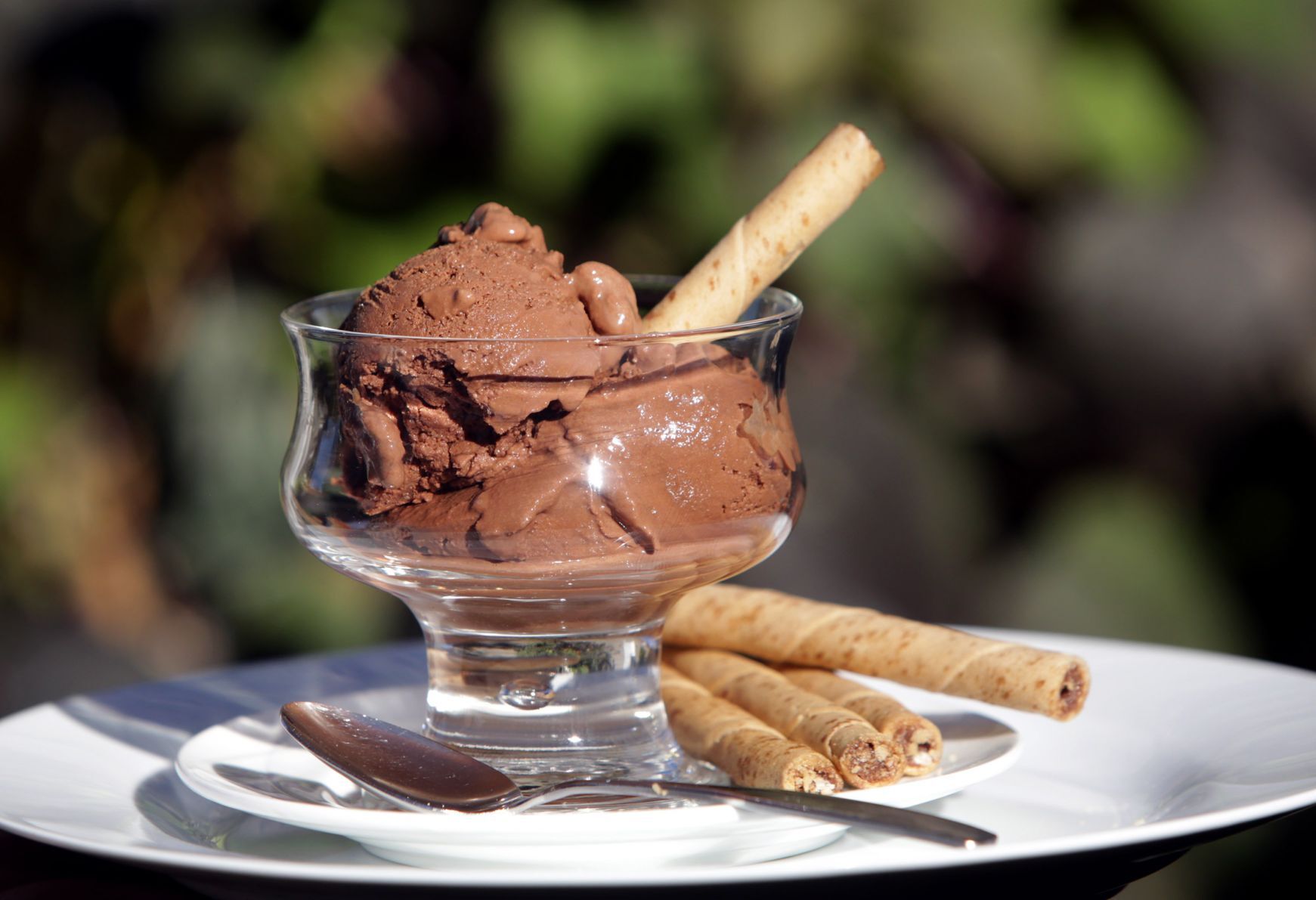 Yield: 4 servings (1 quart)
Those changes made it a peerless chocolate ice cream that tastes just like hot chocolate, only colder.
The other hot chocolate I made comes from Claridge's, the ultra-luxe hotel in London. Their method of making hot chocolate is, naturally, brilliant.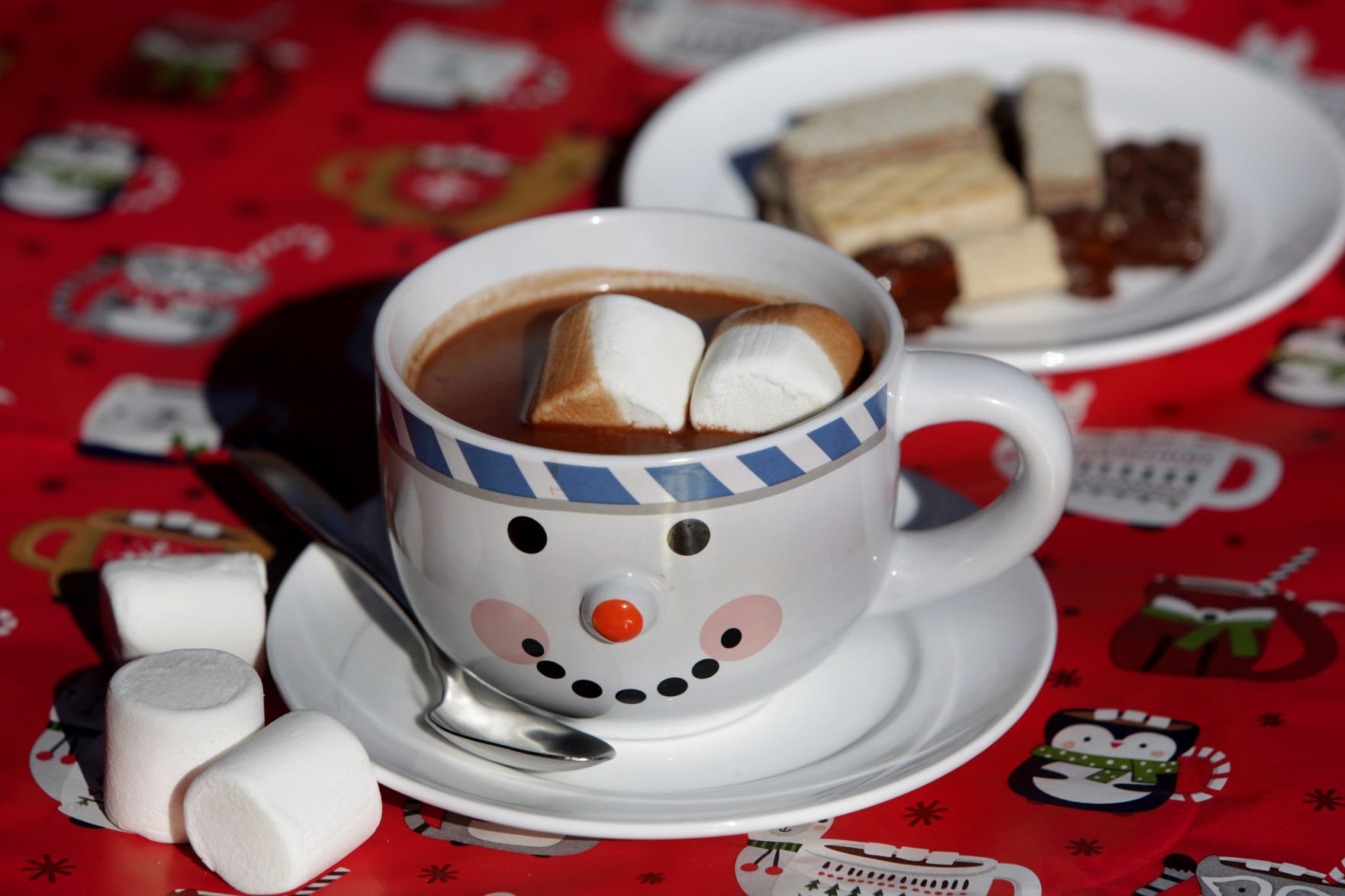 First, they make ganache — they melt chocolate (only the best, of course) and stir in hot cream until it is thoroughly blended and sumptuous. Then, they heat a pot of milk.
The hot chocolate is made by mixing the ganache and the steaming milk. How simple is that? How delicious?