To battle food inequity, a nonprofit helps neighbors eat healthy
When Bria Hutson was growing up in East Oakland, California, she had a routine. Every day after school, she and her friends would stop at a corner store and load up on chips, sodas and other junk food. The nearest grocery store was miles away and her mom didn't drive.
Everyone around her ate fast food regularly, and when it came to fruit and vegetables, her exposure was limited to iceberg lettuce, apples and other basic fruit and vegetables sold in the local bodegas.
You May Also Like
May 10, 2021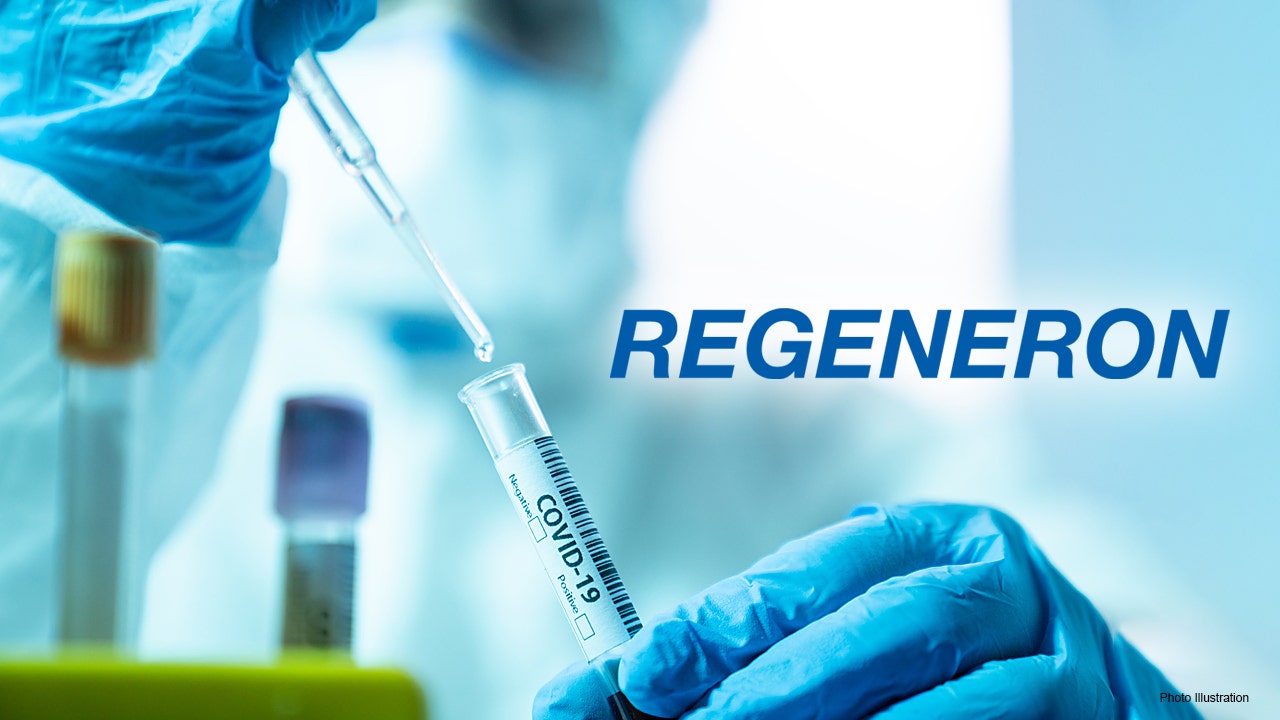 November 22, 2020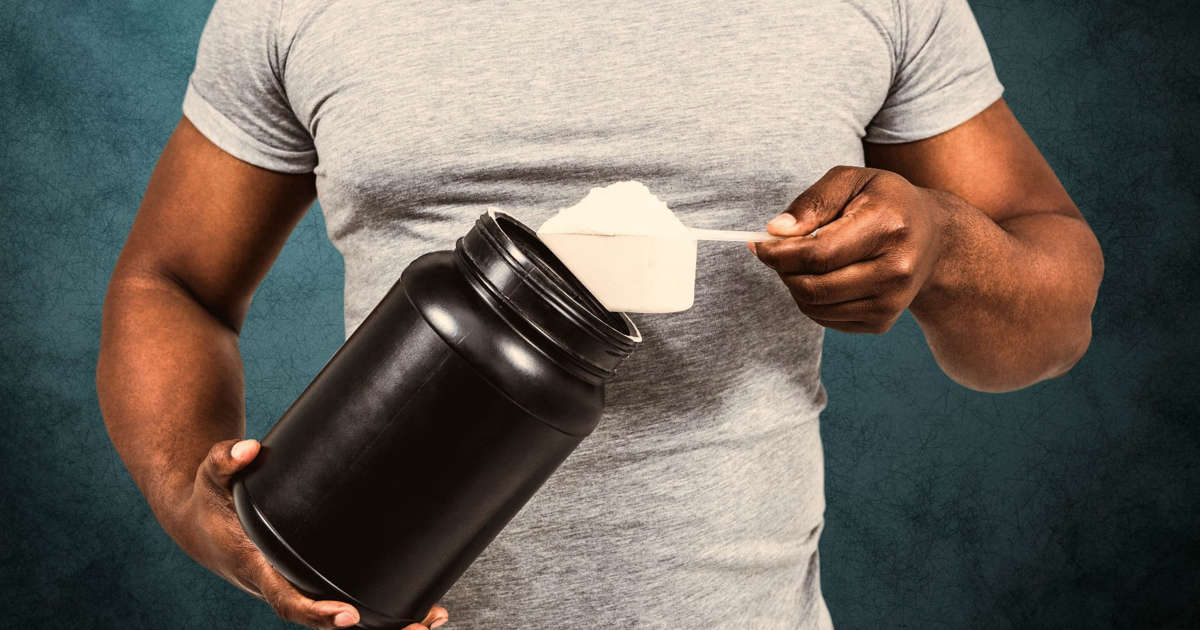 December 27, 2020