We don't all have access to rural America's wide open spaces and can't reap the fruits of its rich agricultural landscape, but living in the concrete jungle can still provide access to fresh produce. Today, urban farming offers city dwellers a chance to grow their own food, trim a little off their grocery bills and contribute fresh produce to their community.
There are a few ways we see prosperous urban farming in and around the most populated cities today, and some are simple enough to try in any home.
Permaculture 101
Most urban farming operates under the idea of permaculture, a natural approach to farming and gardening that encompasses the whole ecosystem. A closed-loop system makes the whole process sustainable by harvesting and returning natural resources and organic garden or home byproduct back into the land. More and more farmers and non-farmers are incorporating these practices into their day to day lives. Urban and suburban farms around the country, like the Hawkins Homestead Farm in Kinsey, Alabama, are taking advantage of small spaces to become more self-sufficient.
Using the permaculture philosophy, farmers and gardeners can make use of the space and resources that are available to them while minimizing waste and labor. Here are a few ways urban farmers are making their homes more sustainable, and how you can, too.
Greenhouses
If you have space in your yard, a small greenhouse allows plants to grow year-round. Containers are usually placed in the greenhouse and filled with fertile soil. Because a greenhouse provides a controlled environment, seeds can be started in trays inside. By installing a heater in the greenhouse, you can extend the growing season even in colder climates. Greenhouses also usually require some sort of cooling system. The warm, moist environment of a greenhouse can also attract pests, so gardeners must keep watch to contain the spread.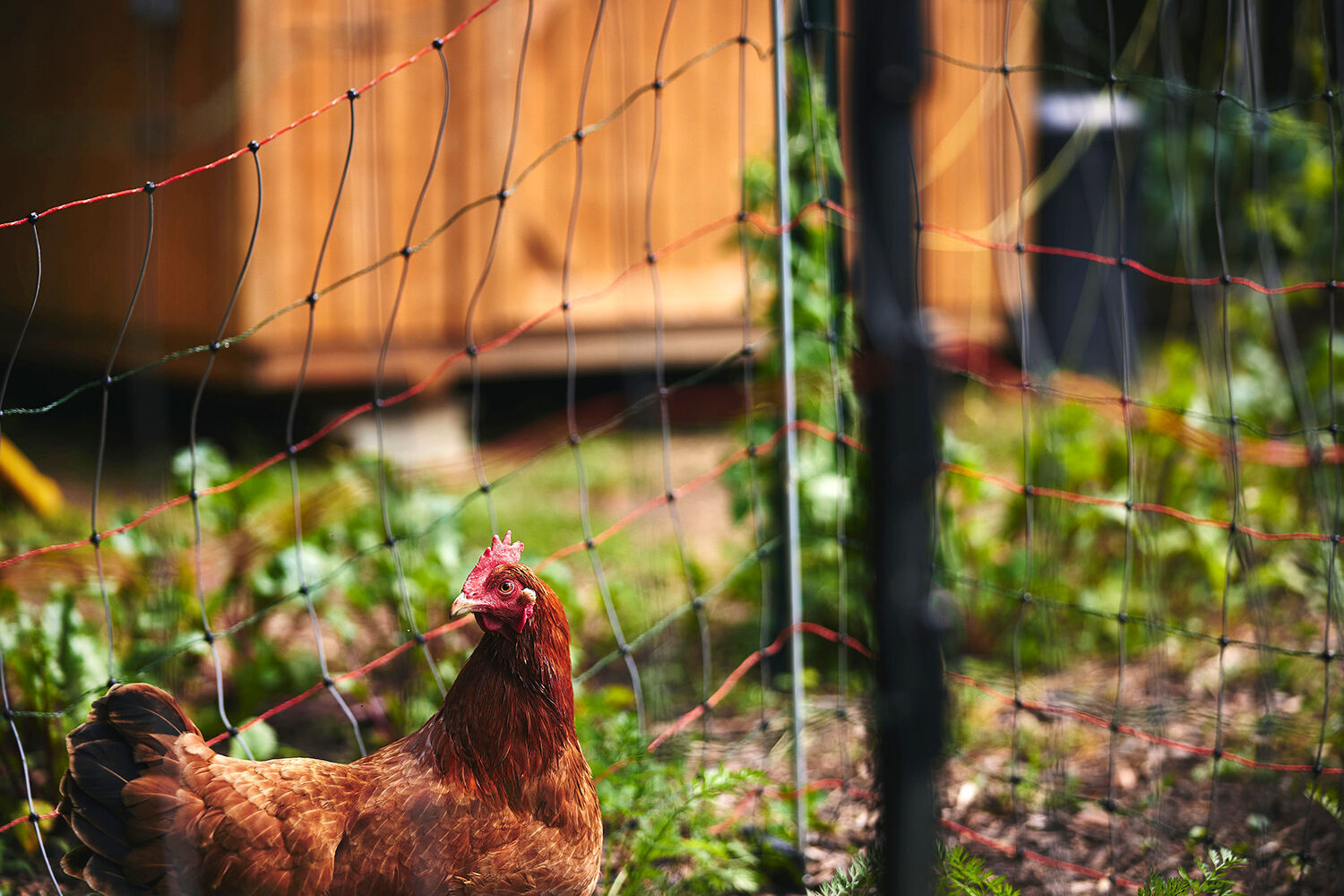 Animal husbandry
A small yard can make a good home for a couple of hens. Farmers who raise poultry often turn their chickens loose in the garden between seasons. The birds aerate the soil by scratching, and they love eating their fill of bugs. Just be sure to check your local ordinances before purchasing your birds. Many cities have rules about noisy roosters but will allow a couple of hens.
Hydroponics
Growing produce without soil is another way homeowners can also feed their family with very limited space. Many companies sell starter kits with the tools and seeds needed to help set up an indoor garden. These systems require water, plant food and a light source. Liquid plant food is dissolved into the water supply so that the plant roots do not have to search very far to find the nutrients they need to thrive. The result is a steady supply of veggies, herbs or flowers that grow quickly, take up very little space, and can even grow indoors with little to no natural light.
Composting
If you grow your veggies in a backyard garden, save your trimmings for the compost pile. Instead of tossing them in the trash, their nutrients are returned to the soil to benefit the garden in the future. Installing a rain barrel under a downspout allows urban farmers to harvest rainwater for irrigation.
Rooftop garden
Rooftop gardens are popular with city dwellers who don't have much space for farming. These gardens make use of a small space by installing plants in containers and raised beds. A high roof in the sun can be a great place for a garden. A rain barrel can be used for watering your plants. No space on the roof? Set up some containers on the balcony or patio of your apartment. You might even have space for a solitary bee house or small compost bin.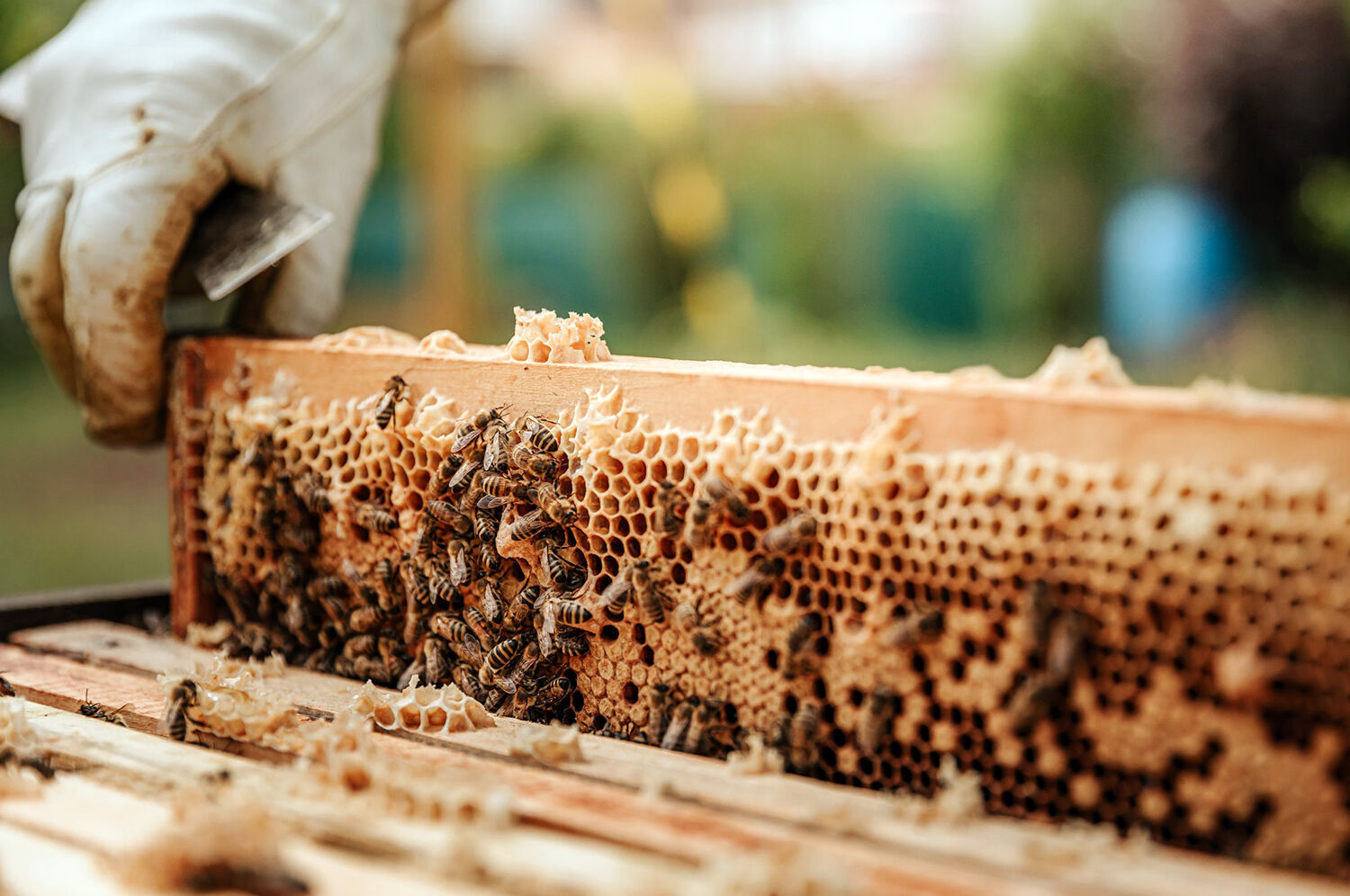 Urban beekeeping
Supporting pollinators is a great way to give your garden a boost. Installing a few honeybee hives not only provides delicious honey, but the bees also help pollinate the plants in your garden. If you don't have space for honeybee hives, you can install a solitary bee house for native pollinators. These small houses require less space and upkeep but still encourage pollinators to stick around the garden.
Community gardens for communal sharing
A trend in gardening lately has been to convert vacant properties in urban areas into community gardens. Cities all over the country are offering these green spaces to their residents.
This practice provides an opportunity for the community to come together to help feed each other and learn about agriculture. Members of the community garden usually pay a fee for a plot each season and then work that plot. Sometimes they share what they grow with other members of the community garden, and other times each gardener gets what he or she grows in their own plot. 
These types of community projects benefit those in need with food and offer educational opportunities. Oftentimes, excess food is donated to food banks or other service providers.