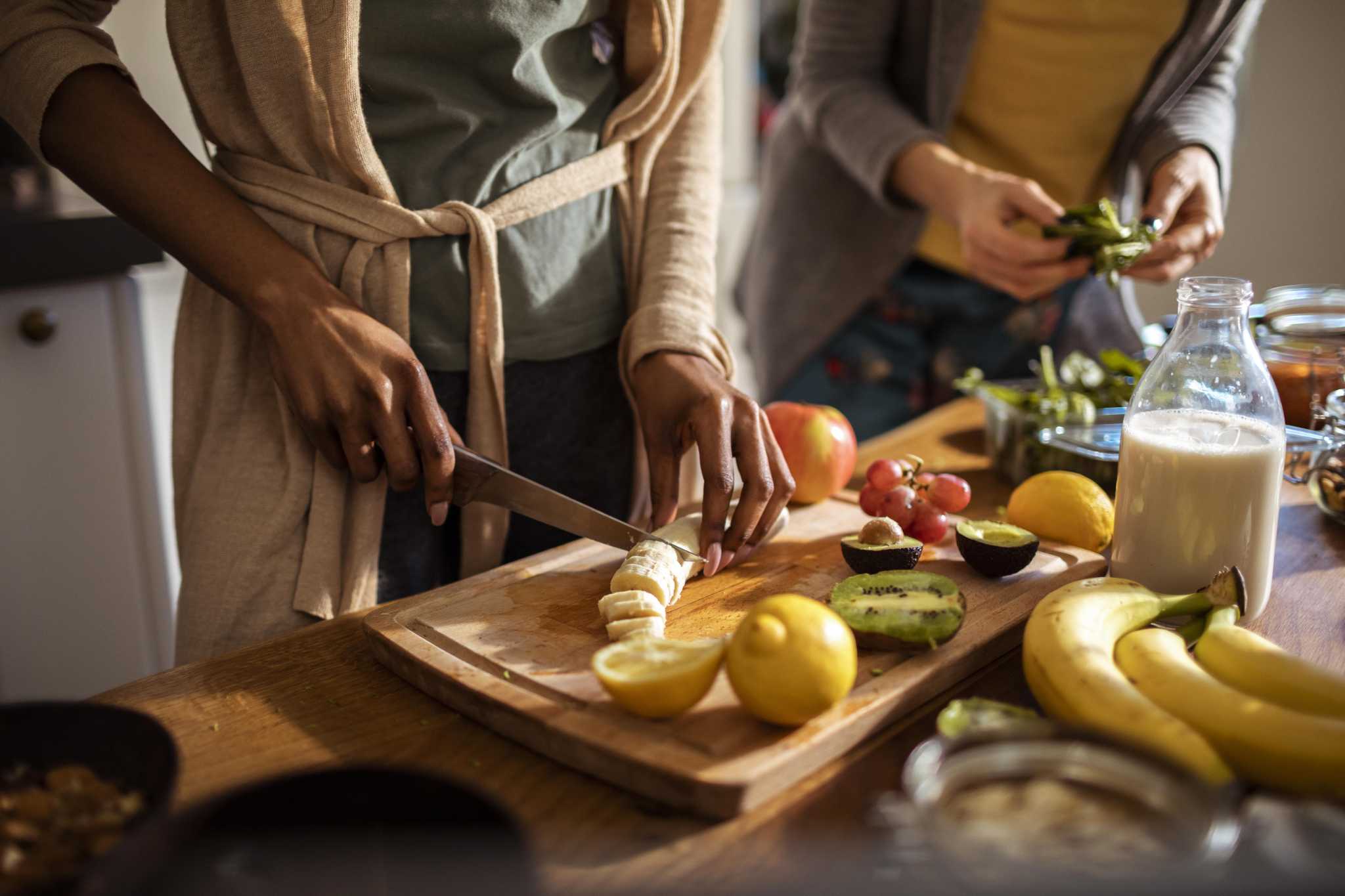 What does it really mean to eat a plant-based diet?
The plant-based eating movement is sweeping the nation as a trendy, yet health-conscious, eating pattern. While dietitians certainly give a plant-forward diet the seal of approval, we frequently see "plant-based" used as a buzzword and marketing tactic to entice consumers into viewing that particular product as being healthier. I recently saw a peanut butter product advertised as "plant-based," when peanut butter is inherently made from a plant and therefore, plant-based. Many consumers are fast to equate anything related to a plant — greens, leaves, earth, you name it — to health.
On the other end of the spectrum, some consumers are skeptical of eating more plant-based and perceive this eating pattern as the complete elimination of meat and seafood and becoming exclusively vegan, which is more appealing to some than others. Following a vegan diet can be a wonderful way to incorporate more plant-based, nutrient-dense foods into your daily routine. However, not all plant-sourced foods equate to better nutrition, which can be confusing.